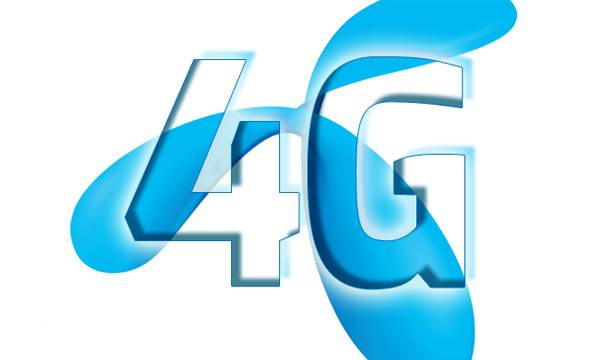 Telenor Group joins Telecom Infra Project
Telenor Group joins Telecom Infra Project
Islamabad – February 26, 2018: Telenor Group has joined the Telecom Infra Project (TIP). The global mobile operator will contribute to two TIP project groups focused on wireless networking: OpenCellular and mmWave.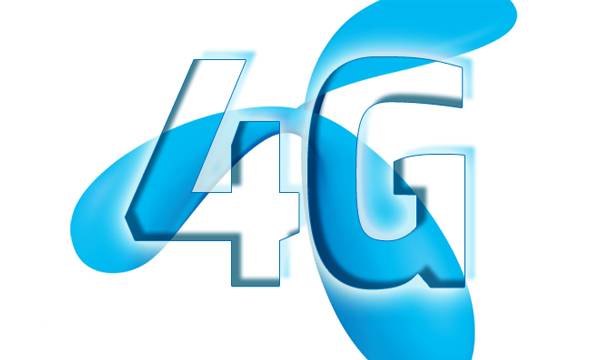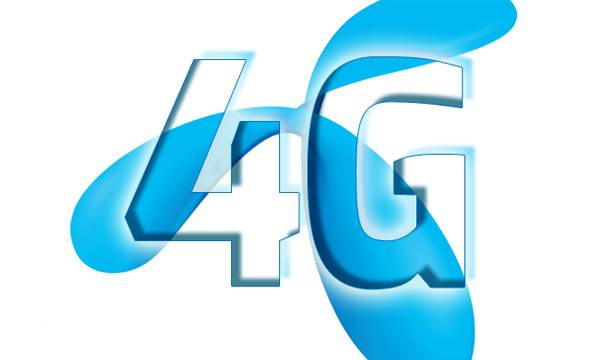 News that Telenor Group became a member of TIP was announced at a press event at Mobile World Congress in Barcelona today.
"Driving the industry towards more openness is important for the ecosystem, as well as for Telenor Group, in order to pursue efficiency, innovation and attractive service experience. We are excited to collaborate with the world's leading telecom operators, infrastructure providers and system integrators in TIP to trial open base stations in Pakistan and Terragraph in Malaysia." said Ruza Sabanovic, Chief Technology Officer for Telenor Group.
Founded in 2016, the Telecom Infra Project is an engineering-focused initiative driven by operators, suppliers, developers, integrators, and startups to disaggregate the traditional network deployment approach. The collective aim of the TIP community is to collaborate on new technologies, examine new business approaches and spur new investments into the telecom space.
Telenor Group's engagements in TIP will focus on selected trials on defining and advancing 60 GHz wireless networking solutions (mmWave/Terragraph) in Malaysia, and open systems for base stations (OpenCellular) in Pakistan. These trials are planned for those two markets in the first phase to gain practical experience on performance and future opportunities.
"Collaborating with global operators such as Telenor Group is key to our goal of helping to bring more people online," said Chris Daniels, VP of Connectivity at Facebook. "We're excited to see the momentum around solutions like Terragraph and OpenCellular, which we're deploying with members of the TIP community."
Sharing his thoughts on the development, Irfan Wahab Khan, CEO Telenor Pakistan said, "I consider the trial of OpenCellular as another huge stride towards innovation and our ambition of using open source non-proprietary technologies which will help us build efficient and more customer-centric solutions in addition to ensuring network scalability. The open system will potentially enable us to overcome cost and logistical challenges especially in terms of extending our coverage to small and remote communities, thereby taking us one step closer to our ambition of connecting the unconnected"
Key results of the trials will be contributed to the TIP community to enable further improvements of the technical solutions. In addition, working with other members of TIP will broaden the set of potential partners and industry insight that guides Telenor's technical roadmaps.
"We welcome Telenor Group to the TIP community and are looking forward to their contributions to the mmWave Networks and OpenCellular project groups," said Axel Clauberg, TIP Chairman and Vice President, Technology Innovation, Deutsche Telekom AG. "TIP is seeing strong momentum as more global operators join us and work to develop and trial new approaches to traditional network deployment."