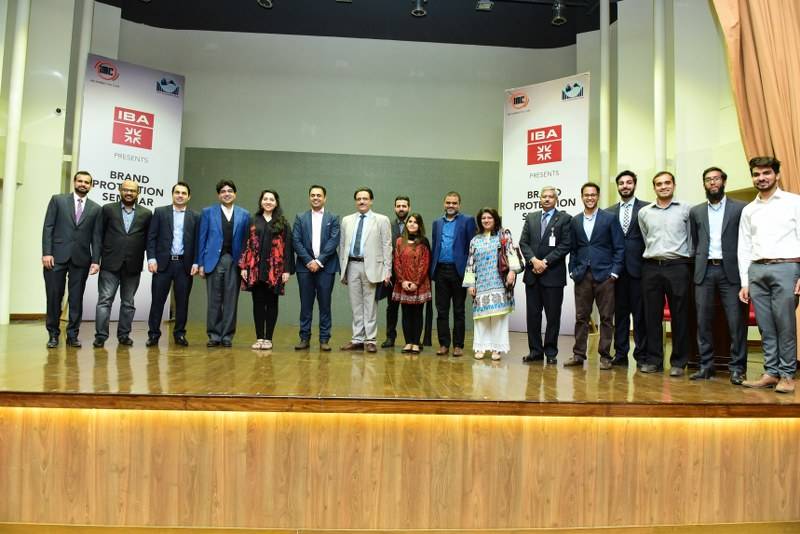 Institute of Business Administration Organizes Brand Protection Seminar, in Collaboration with Reckitt Benckiser Pakistan
The Marketing and Economics Club of Institute of Business Administration (IBA) organized a seminar on "Brand Protection & the Role of Regulatory Bodies" in collaboration with Reckitt Benckiser Pakistan, held at IBA Main Campus in Karachi. The seminar was designed to equip future business leaders with the important knowledge about how brands are built sustainably, along with the role of regulatory bodies in ensuring that consumers have the right information and counterfeits do not hamper the potential and impact of these brands.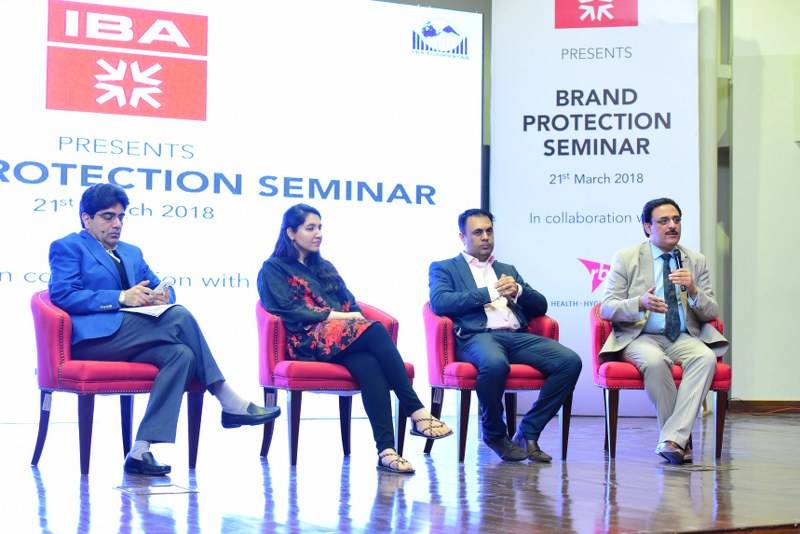 The seminar began with the National Anthem, followed by a brief introduction by the Patron of the IBA Marketing Club. The seminar included key note speaker sessions from the Corporate World and the Public Sector. The talks were initiated by Akbar Ali Shah, Country Manager RB Pakistan, Hygiene-Home, who set the stage by discussing the importance of brand protection across industries today. After Shah's discussion, Sarah Ahmed, Category Manager Hygiene & Home at RB Pakistan, spoke about, "How to Sustainably Grow a Brand Worth Billions – The RB Way."
This was followed by a talk by Mr. Ahmed Qadir, Director General – Advocacy & International Affairs at the Competition Commission of Pakistan, who spoke on the topic, "The Role of Regulators in Ensuring Perfect Competition." Elaborating on perfect competition he said, "As the Pakistani consumer moves from price awareness to brand awareness, it is important now more than ever to ensure that consumer welfare is not harmed either by deceptive marketing practices or the presence of counterfeits that capitalize on the hard work and resources of globally established brands."
Director Customs IPR Pakistan, Mr. Amir Rasheed Sheikh, briefly lectured the seminar attendees about "The Hawks Eye on Counterfeits", sharing with the audience the role that Customs has played in establishing a mechanism to effectively deal with the threat of counterfeits. As per his talk, "Brand Protection is not automatic."
As the seminar came to a close, the speakers participated in a question and answer session with the IBA students about how brand protection efforts must continue to evolve in order to protect consumer interests.