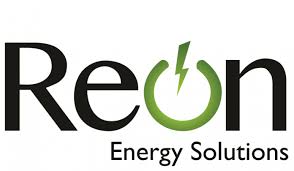 Kohinoor Textile Mills Limited(KTML), Rawalpindi goes Solar with Reon
Kohinoor Textile Mills Limited(KTML), Rawalpindi goes Solar with Reon
Lahore: 29th June, 2018 – Reon Energy Limited today announced its latest project at Kohinoor Textile Mills Limited, Rawalpindi. The 1-Megawatt solar installation will provide considerable savings in energy-costs, along with an expected reduction of 970 tonnes in annual carbon emissions.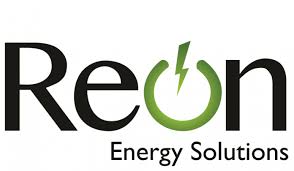 "I want to congratulate KTML for being a pioneer in its thinking about the issue of sustainability in its energy mix. The plant will deliver significant commercial savings to KTML," said Mujtaba Haider Khan, CEO, Reon Energy.
Mujtaba further added, "In Pakistan we're gifted with high solar irradiation and now there's a clear incentive for consumers and businesses in the form of cheap financing from State Bank of Pakistan and a net-metering policy that allows you to export excess back to the grid to earn credits. We're proud to be a partner of choice for businesses, like KTML, creating long term value for the society, economy and the environment. The effect of climate change in Pakistan has been more evident in the past decade in the form of extreme weather events, higher temperatures especially along our agri-belt and increase in pollution linked health issues. It's imperative that we adopt sustainability as a core value in everything we do to leave this planet and the country in a better shape for our future generations."
Reon Energy Limited, part of the Dawood Hercules Co, is the largest industrial solar solutions provider in Pakistan. Reon brings with it unparalleled delivery track record working with local and international groups such as Unilever, Coca Cola, Abbott, and Servis coupled with a dedicated team that provides the best possible solution as per customer's needs.