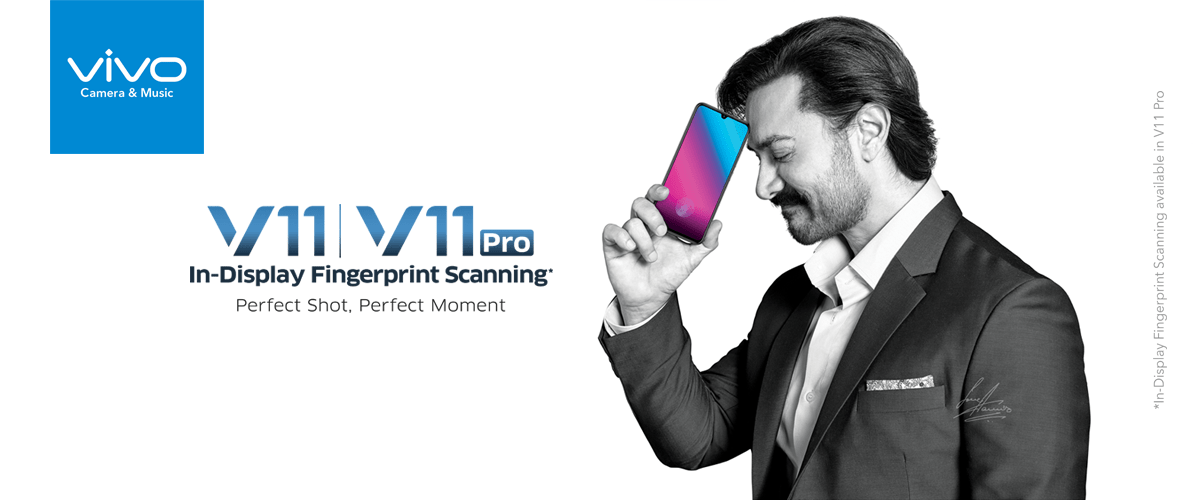 Why your next smartphone purchase should be the Vivo V11 Pro?
Vivo's latest AI smartphone V11 Pro brings users the future through exceptional product features including:
Impressive AI Camera:V11 Pro takes high quality photos with an impressive 25MP Front Camera andthe 12MP (24 million photosensitive units) + 5MP Dual Rear Camera with dual-pixel technology.

V11 Pro takes mobile photography to a whole new level with AI, with range of AI features including AI Face Shaping, AI Backlight HDR, AI Low Light Mode, AI Scene Recognition, AI Portrait Framing and more.

AI-Powered User Experience:V11 Pro features Jovi, Vivo's AI assistant, to deliver a tailored user experience. Jovi learns to provide the best services to you at the time you need them with features including Jovi Smart Scene, Google Lens and Google Assistant.

V11 Pro's Qualcomm Snapdragon 660 AIE processor, 6GB RAM, and 128GB ROM ensure a smooth yet powerful AI user experience.
Sleek and Futuristic Design: Theall-new Halo FullView™ Display delivers an uninterrupted viewing experience with the massive 91.27% screen-to-body ratio and a vibrant Super AMOLED display.

V11 Pro's perfect curves provide maximum grip and comfort and is amazing to look at thanks to its brilliant fusion colors: Starry Night and Nebula.

In-Display Fingerprint Scanning: V11 Pro is the first in the V series to incorporate Vivo's industry-leading In-Display Fingerprint Scanning Technology. Together with Face Access, V11 Pro perfectly blends convenience and security for best mobile experience.
Dual-Engine Fast Charging: Vivo Dual-Engine Fast Charging refills the large 3400mAh capacity battery at rapid speeds. For robust protection during charging, the parallel connection of the two charging chips, along with 9 different safeguarding features, provide the utmost in safety.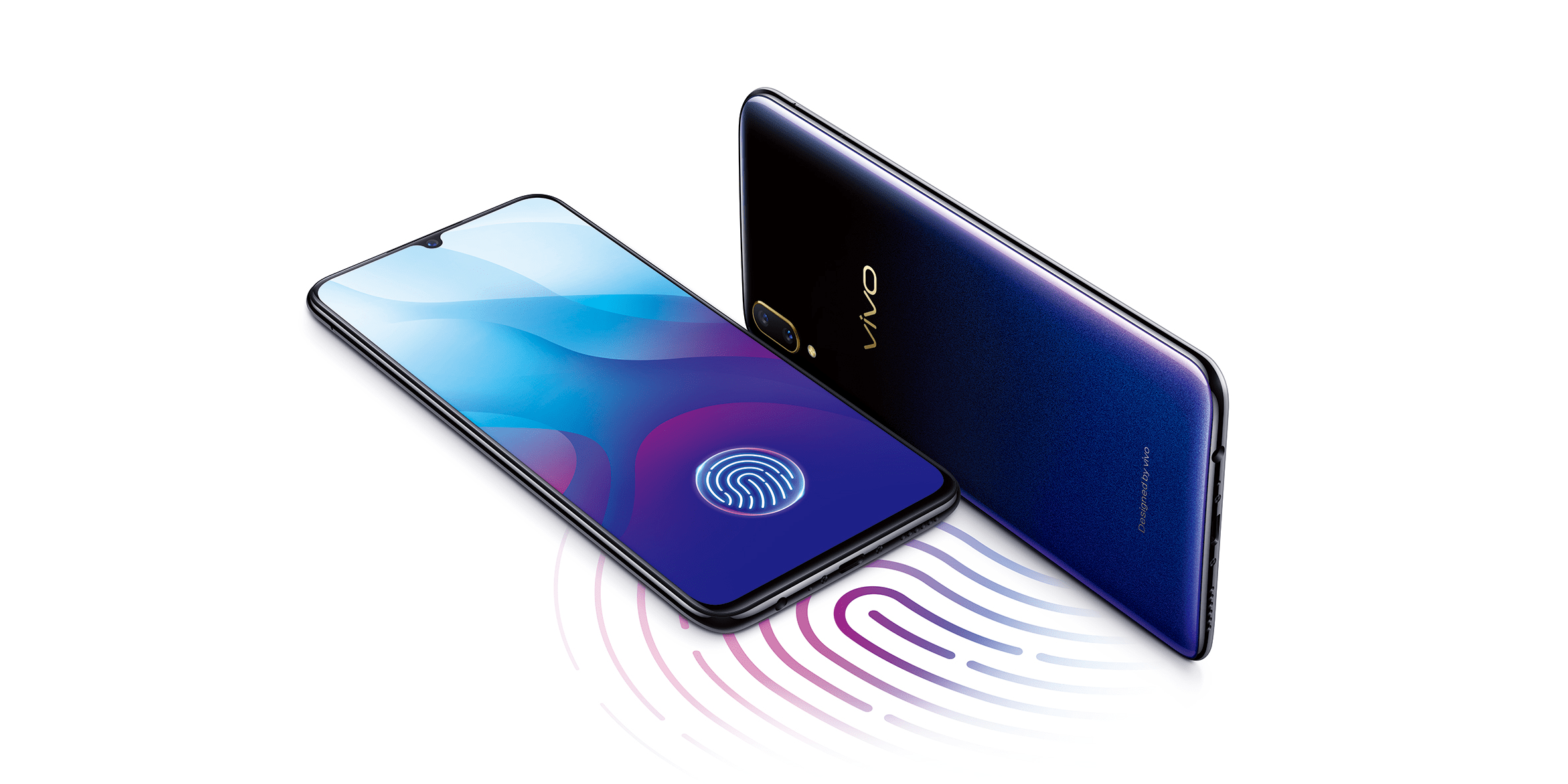 Vivo continues to design and create a great mobile experience for users. By providing both cutting-edge unlocking technologies to users, Vivo provides them with multiple options to access their phone easily. Keeping all these great features in mind, it becomes clear that V11 Pro is one of the best devices to buy if you're looking for an affordable smartphone.