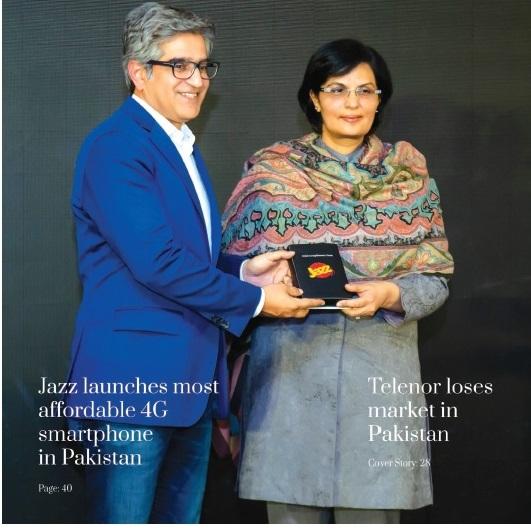 PM Imran reassures' will thump the tough time
Prime Minister Imran Khan is brave man and never bows anyone. The government faces wheat flour crisis that started in November 2019 and worsened onwards. The daily commodities, utility bills, taxes, increased day-by-day but his team said all is well. Even PM Imran Khan again asks nation not to worry about difficult time.
PM has called the price hike artificial and a conspiracy against his government so he should start crackdown against them. All departments under his control so what reasons of increased prices of electricity, Sui gas, water and sewerage bills. The people committed suicide for not being able to provide their families even one time bread and financial constraints.
The prime minister again asked the nation to worry about the difficult time. "It takes time when reforms are introduced. "In the cabinet meetings, the ministers are often worried about the inflation. We will not spare the mafias responsible for the price-hike," he said, vowing to bring about the change.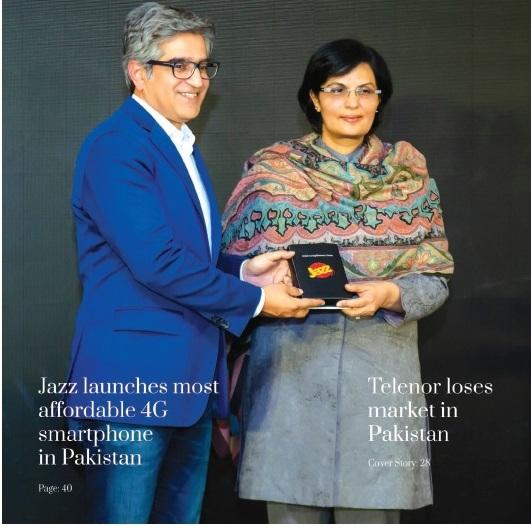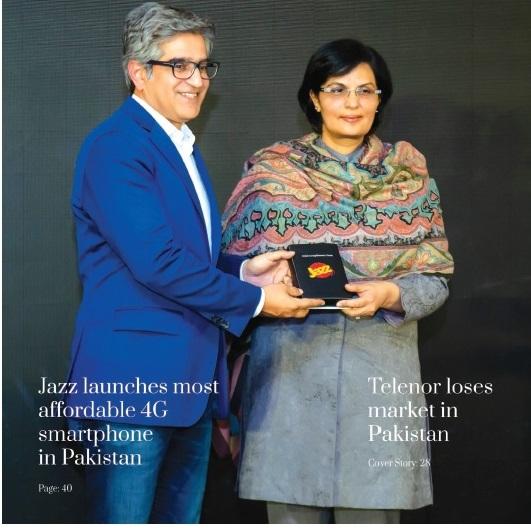 Imran Khan asked the traders not to spread disappointment and show the ray of hope. "The government policies are heading towards the right direction. Soon the conditions will improve," he said.
The business community said that they do not spread disappointment and tell about the facts instead. They said that the production cost had increased due to increase in the interest rate and hike in the power and electricity bills.
The prime minister said that Pakistan's bureaucracy was the strongest in 1960. "The youth is the biggest asset of Pakistan and the government is giving due attention to financially empower them. Such programmes are vital in the development of any countries."
Imran Khan said that a society can develop only when the youth of the country are given opportunities in lifting the nation. "Pakistan has second youngest population in the world and their talent can be harnessed for progress and prosperity of the country. Under the Hunarmand Jawan Program, the government has started programmes for skill development of our youth," he said, adding that the youth can change the economic lot of the country.
The prime minister said that the country is blessed with rich mineral deposits, cultural sites and other blessings. "Our country is endowed with rich talent but that was not given attention in past."
Imran Khan regretted that in past, institutions of the country weakened due to ignoring of merit and giving preference to people on the basis of nepotism. He said that the Ehsaas program started by the government at the cost of Rs190 billion help uplift the downtrodden and poor masses of the country.