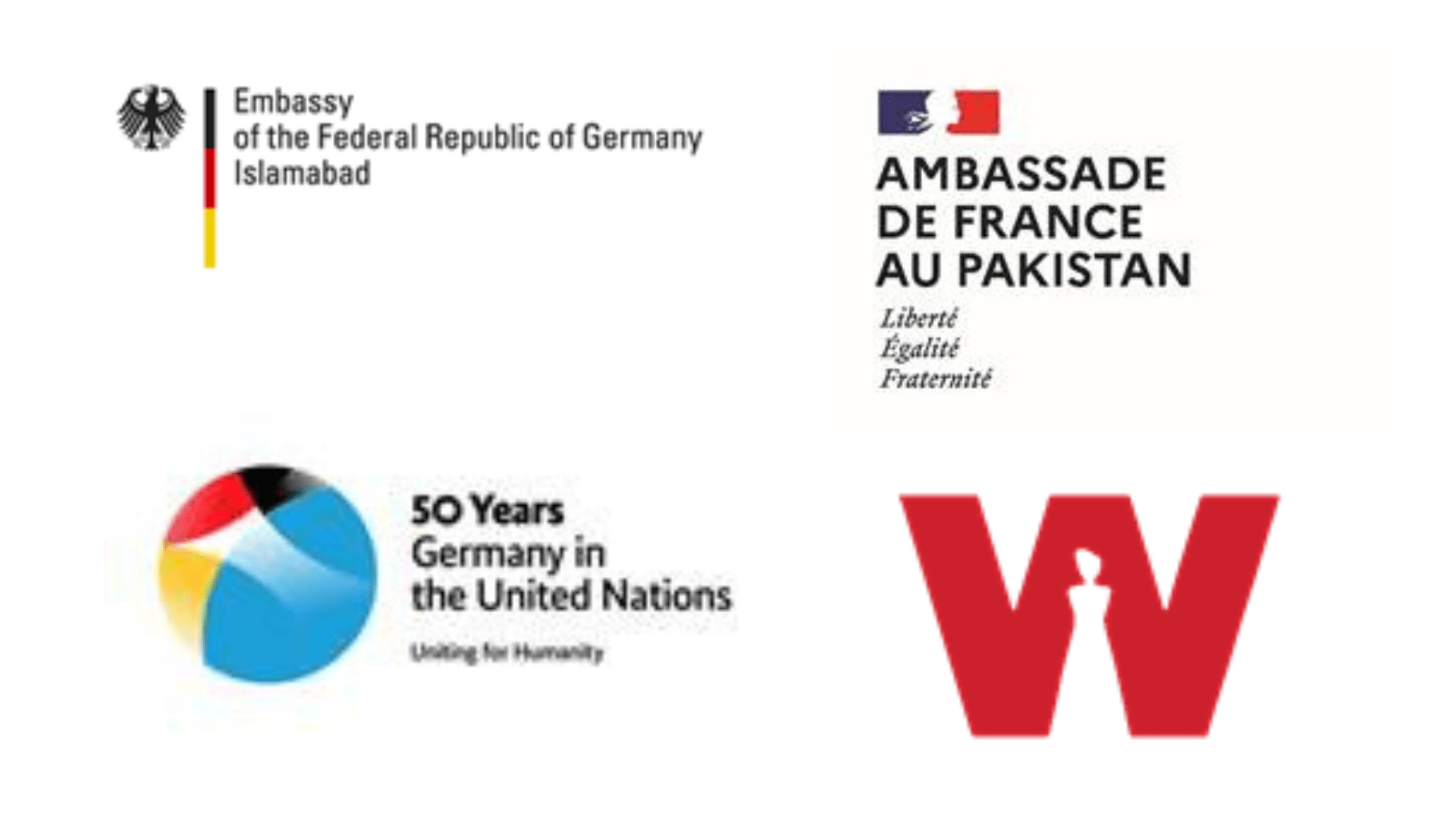 7th Edition of Women International Film Festival Returns to Islamabad
The Women International Film Festival (WIFF) kickstarted on Friday, March 10th 2023. The opening ceremony was hosted by the Alliance Française d'Islamabad, which also included in its program a showcase of five episodes from the animated French series Culottées.
The public screenings followed on the 11th & 12th of March at the Pakistan National Council of the Arts (PNCA), with the support of the Embassy of France in Pakistan and the Embassy of the Federal Republic of Germany Islamabad, with FM89 as our official radio partner. The event was opened by the festival's founder & curator, Madeeha Raza, who spoke about the 7-year journey of this platform successfully showcasing films made by women from across the world. The German Ambassador to Pakistan, Alfred Grannas, highlighted the importance of strong female voices in the film industry.
The two-day event showcased 18 short films received from countries including Argentina, Belgium, Croatia, France, Germany, Iran, Italy, Turkey, UK, and the USA, besides Pakistan. The films received from Pakistan were My Mother's Daughter by Ahmen Khawaja & Mariam Khan, Baira Gharakh by Mehreen Jabbar, and Awaaz by Halimah Tariq. Unfortunately, 'My Mother's Daughter' could not be screened, as the film was censored by the Central Board of Film Censors.
Judged by a jury panel comprising esteemed filmmakers from diverse backgrounds, the Best Film award went to the film 48 hours by Azadeh Moussavi from Iran. The film follows the story of a man who after three years in prison, is given a furlough to go home and given an ultimatum of 48 hours to become a father to his four year old daughter.
The film screenings ended with a panel discussion on "Mobilizing support for filmmakers", with local film producers and directors like Hamza Gurmani, Halimah Tariq, and Marya Javed. The panel discussed how to garner support for emerging local filmmakers, and served a great opportunity for attendees to learn how to overcome funding and other production challenges.
This year the festival is travelling to Karachi, being hosted by the Goethe-Institut on 16 March, and to Lahore, being hosted by Aangun – Center for Learning and Culture on 18 March.
Over the years, WIFF has aimed to fill the gender gap in film, besides widening appreciation for independent cinema by creating a platform for diverse storytellers from all over the world. The overarching aim is to promote female filmmakers by building and uniting the next wave of talent and connecting the film community. It is evident that we need more such opportunities for women so they can take their stories to the screen and share with the community.