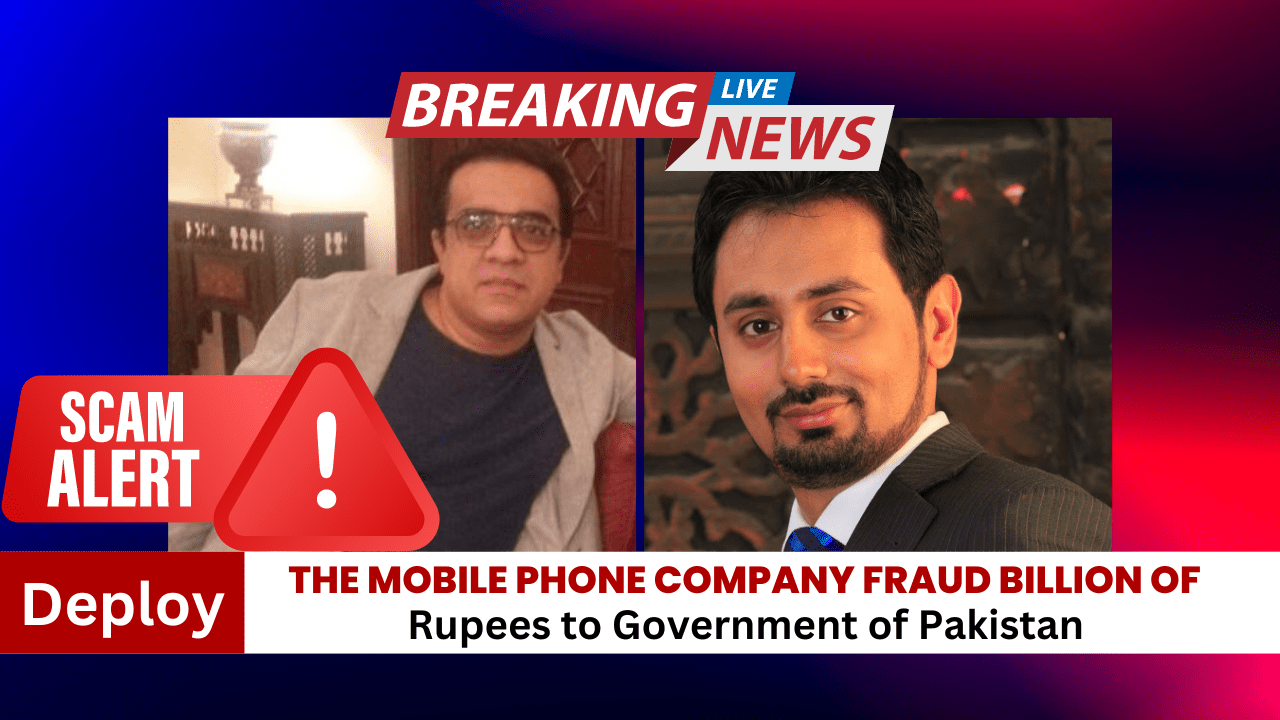 The Mobile Phone Company fraud Billion of Rupees to Government of Pakistan.
Islamabad (Special Correspondent)Responsible sources of Pakistan Telecom Authority have said that. A local mobile phone manufacturer(Deploy Private Ltd) in Pakistan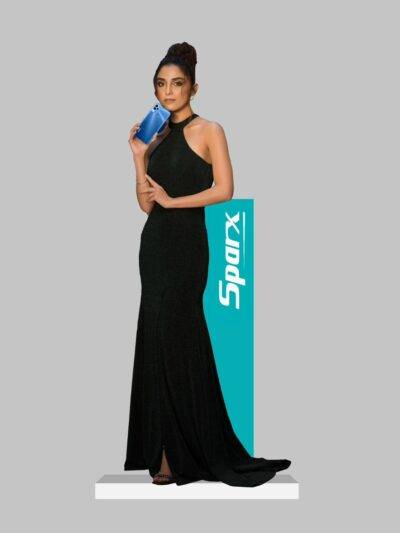 Sought permission from the Pakistan Telecom Authority to import mobile phones from China under two different names. Sources have said that the company made more than 100,000 mobile phones through manipulation, which has caused a huge loss to the national exchequer.
It has been said that the Telecom Authority has started an investigation on the complaint.When contacted, Telecom Authority Spokesperson Director General Wasi ullah Khan said that the task of the authority is only to issue COC, while for all other matters it is the work of FBR and customs authorities. He said that in any case our Authority people are not involved but investigation will be done.