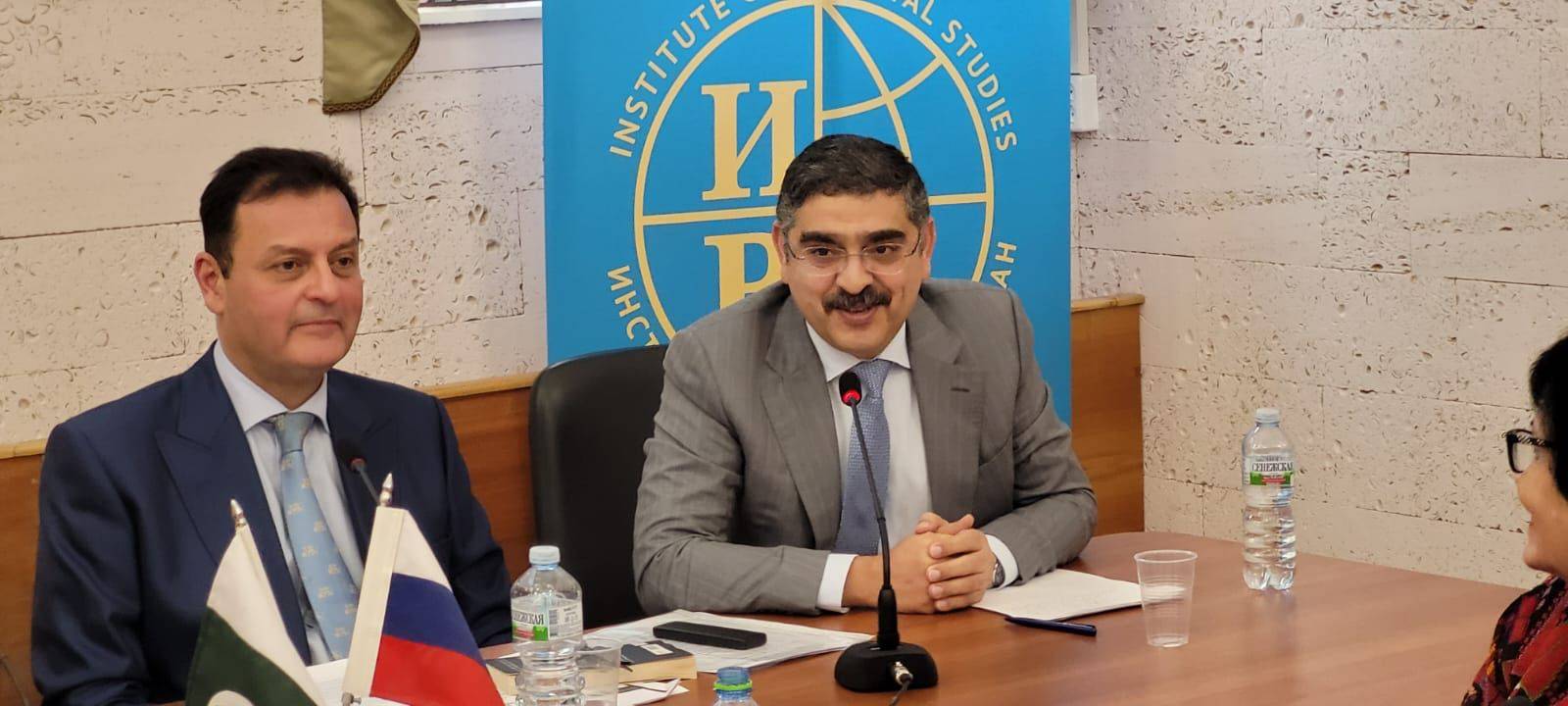 Pakistan and Russia celebrate 75 years of diplomatic ties.
Speakers including Pakistani Congresspersons, previous Pakistani ministers, Research organizations delegates, the momentum Russian Representative to Pakistan, and Russian Researchers at a gathering held in Moscow following the 75 years history of relations between Pakistan and Russia commended the ebb. They flowed positive direction of two-sided relations and underscored their significance for provincial security.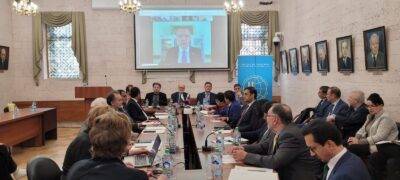 To commemorate the 75 Years of establishing Diplomatic relations between Pakistan and Russia, the Institute of Oriental Studies, in collaboration with Pakistan Embassy, organized a two-day international conference (May 22-23) in Moscow.
Pakistan's Senators, Mr. Waleed Iqbal and Mr. Anwar ul Haq Kakar co-chaired the first day of the conference.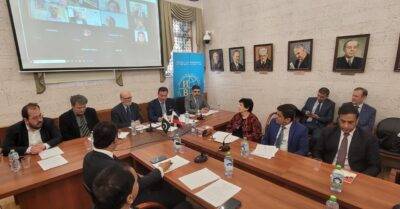 The conference participants noted the growth of bilateral relations in diplomatic and economic domains. Various ideas for further strengthening this important relationship were also discussed.
Senator Mushahid Hussain Syed, Former Pakistan Ambassador Qazi Khalilullah, and representatives of several Pakistan-based think tanks participated online. Russian Ambassador to Pakistan, H.E. Danila V. Ganich, delivered his statement online.
Director of the Institute Prof. Alikber K. Alikberov, Prof Dr. Vyacheslav Y. Belokrenitsky and
Dr. Deputy Director Vasily A. Kuznetsov also presented an analysis of the relations between the two countries.
Russian experts on Pakistan also presented their views on the growing Pakistan-Russia relations.
The conference is scheduled to conclude tomorrow.