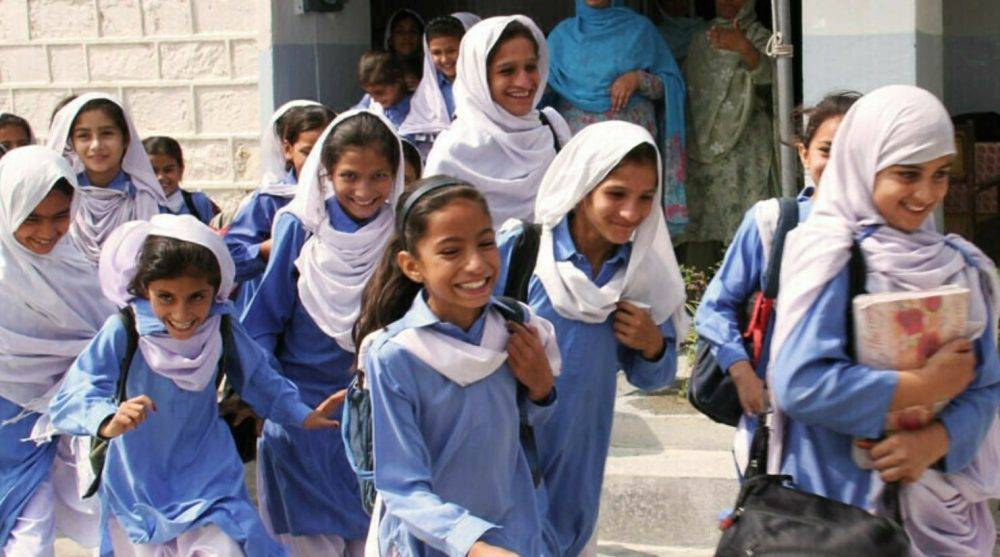 Punjab Finalizes Summer Vacation Schedule for Students
As temperatures soar across Punjab, the provincial government has announced that schools will be observing summer vacations starting June 1, according to a report by a local news channel.
The Secretary School Education, Maqbool Ahmed, has confirmed that a summary will be sent to the Chief Minister of Punjab, requesting approval for the decision.
The summer break will last until the second or third week of August, giving students ample time to rest and recharge before resuming their academic journey. It's worth noting that last year, summer vacations were given from June 6 to August 15.
Commenting on the announcement, Secretary School Education Punjab, Maqbool Ahmad, stated that the summary regarding the holidays will be sent to the Chief Minister of Punjab next week. The decision has been made keeping in mind the hot weather conditions and to ensure the safety and well-being of students and staff alike.
Parents and students alike can look forward to a much-needed break from the hectic routine of school, allowing them to spend time with their families and engage in leisure activities.
The government's decision is sure to be welcomed by all stakeholders in the education sector, as it