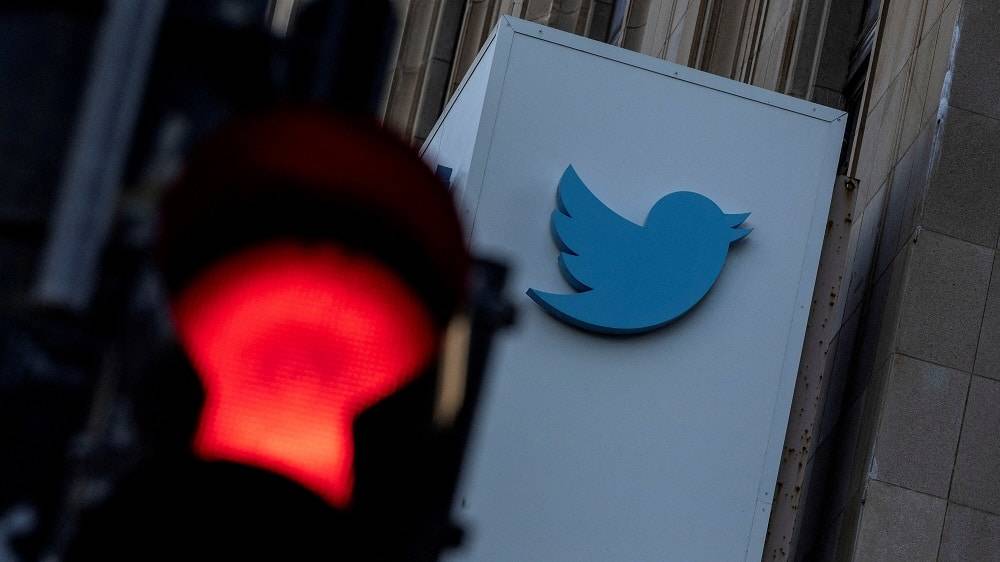 Twitter Goes Down Across Pakistan
Social media platform Twitter has become inaccessible in Pakistan with users reporting their inability to access the platform both through the web and the mobile application.
The platform became inaccessible around 8:00 pm, hours after protests erupted across the country following the arrest of former Prime Minister Imran Khan.
It is pertinent to mention here that at times the services of Twitter can be globally disrupted, however, the current outage seems restricted to Pakistan only. However, there has been no official comment by relevant authorities on the matter so far. However, according to some sources, the step has been taken due to security reasons.
In a related development, mobile internet services have also been disrupted in many major cities across Pakistan.