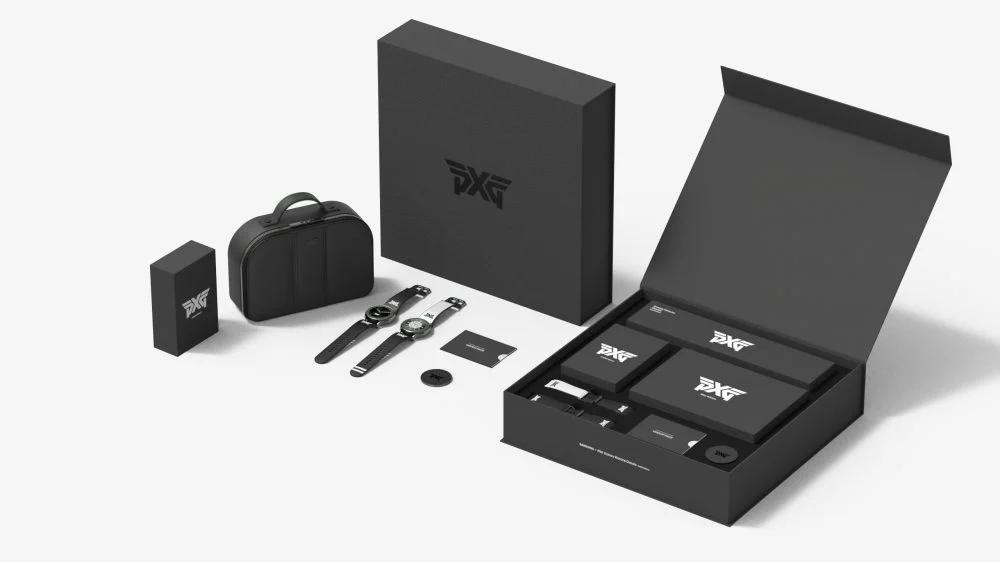 Introducing the Samsung Galaxy Watch 6 Classic PXG Edition – A Golfer's Delight
Samsung, the tech giant known for its innovative gadgets, has just unveiled the highly-anticipated Galaxy Watch 6 Classic Parsons Xtreme Golf (PXG) edition. This release follows closely on the heels of the Thom Browne Edition of the same watch, showcasing Samsung's commitment to offering diverse options for its customers. Notably, this isn't the first time Samsung has joined forces with PXG; they previously collaborated in 2024 with the Galaxy Watch 4 series.
A Timepiece Tailored for Golfers
The Galaxy Watch 6 Classic PXG Edition is tailor-made for avid golfers. What sets this special edition apart is the inclusion of the Smart Caddy app, a golfer's trusty companion on the course. With this app pre-installed, golf enthusiasts can access essential data and insights, elevating their game to the next level.
But that's not all. Samsung has gone the extra mile by providing six high-quality golf balls and a stylish carry case along with the watch. It's a thoughtful touch that ensures golfers have everything they need for a fantastic day on the green.
Elegance Meets Performance
True to Samsung's reputation for top-notch design, the Galaxy Watch 6 Classic PXG Edition boasts not one but two special edition watchbands, complemented by two exquisite watch faces. These additions not only enhance the watch's aesthetic appeal but also make a bold statement about your passion for golf.
In terms of specifications, the Galaxy Watch 6 Classic PXG Edition retains all the features and capabilities of its regular counterpart, ensuring that you enjoy the latest in smartwatch technology.
Pricing & Availability
As of now, Samsung has launched this special edition exclusively in South Korea. The Galaxy Watch 6 Classic PXG Edition is available for KRW 869,000 (approximately $655) for the 43 mm variant and KRW 899,000 (about $678) for the 47 mm model. While golf enthusiasts in South Korea can get their hands on this exclusive timepiece, Samsung has yet to announce a global release date. Stay tuned for updates as this golf-themed masterpiece may soon find its way to wrists around the world, redefining how golfers experience the game.