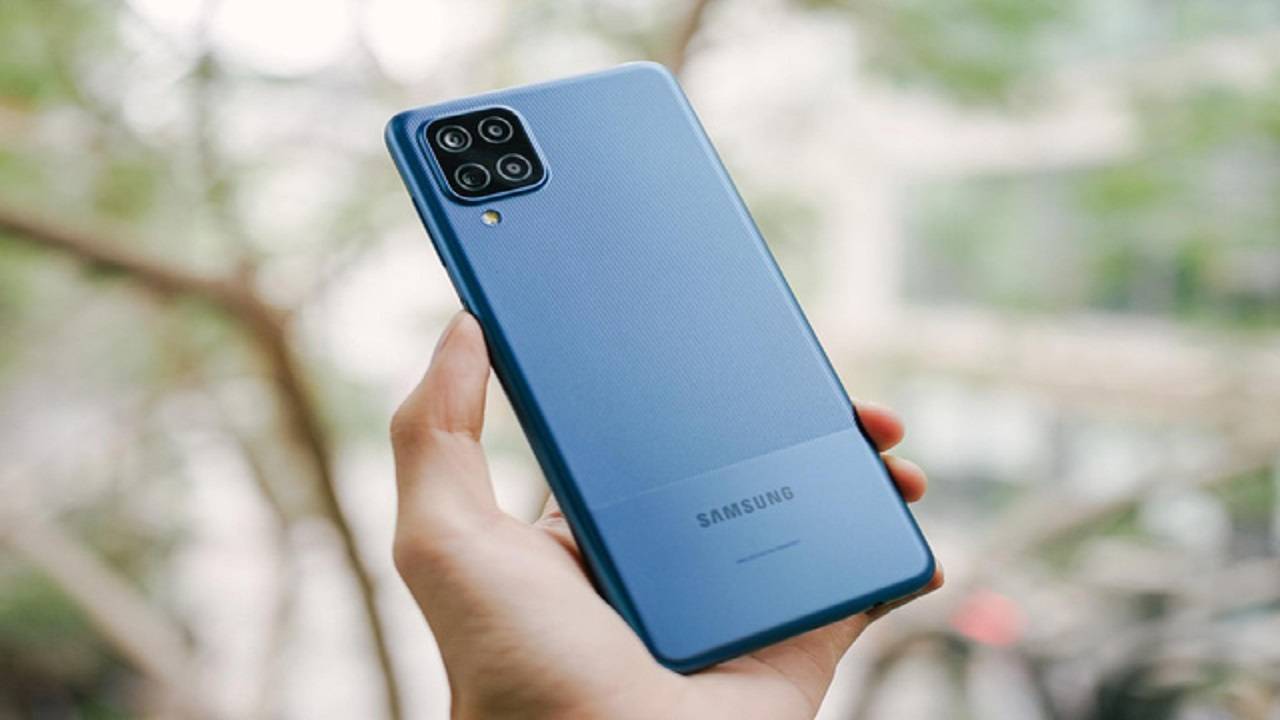 Samsung Galaxy A15 Renders Showcase Infinity-U Display and More
In the ever-evolving world of smartphones, Samsung is continually working on expanding its Galaxy A-series lineup. Hot on the heels of the recent Samsung Galaxy A05 reveals, which provided insights into its design and specifications, there's another exciting addition on the horizon – the Samsung Galaxy A15. Recent renders of this upcoming device have surfaced online, giving us a glimpse of what to expect.
Triple Camera Setup and Distinctive Design
According to the latest reports, the Samsung Galaxy A15 is set to feature a triple-camera setup on its rear, aligning it with the Galaxy A14 4G and Galaxy A14 5G in terms of camera capabilities. However, it's the design that truly catches the eye. The smartphone is built around a 6.4-inch Infinity-U display, indicating that you won't find a V-shaped notch on this Galaxy phone, distinguishing it from its predecessor, the Galaxy A14.
Another notable design feature is the flat frames, a departure from the rounded frames seen on some devices. While this design choice may be a matter of personal preference, it's worth noting that it might affect the ergonomics of the phone, potentially making it less comfortable to hold for some users. The renders make it clear that the right-side frame of the Galaxy A15 slightly protrudes, housing both the volume rocker and a power button. Moreover, this frame also serves as a fingerprint scanner for added security. On the left side, there's a SIM card slot, providing convenient access for users.
Bottom-Mounted Features
Turning our attention to the bottom of the smartphone, you'll find a USB-C port, along with the primary microphone, speaker, and a 3.5mm headphone jack – a feature appreciated by many users who prefer wired headphones.
Dimensions and Future Insights
As for the dimensions, the Samsung Galaxy A15 measures approximately 160.2 x 76.8 x 8.4 mm, providing a compact yet feature-rich form factor. While these renders offer us a tantalizing glimpse of the Galaxy A15, there's still much more to learn about this upcoming smartphone. As the launch date approaches, we can expect to hear more about its specifications, features, and capabilities, so stay tuned for updates.
Samsung's commitment to expanding and enhancing its Galaxy A-series demonstrates its dedication to providing a diverse range of options to meet the varying needs and preferences of smartphone users. The Galaxy A15 has poised to make its mark in the market, offering a distinctive design and promising performance.