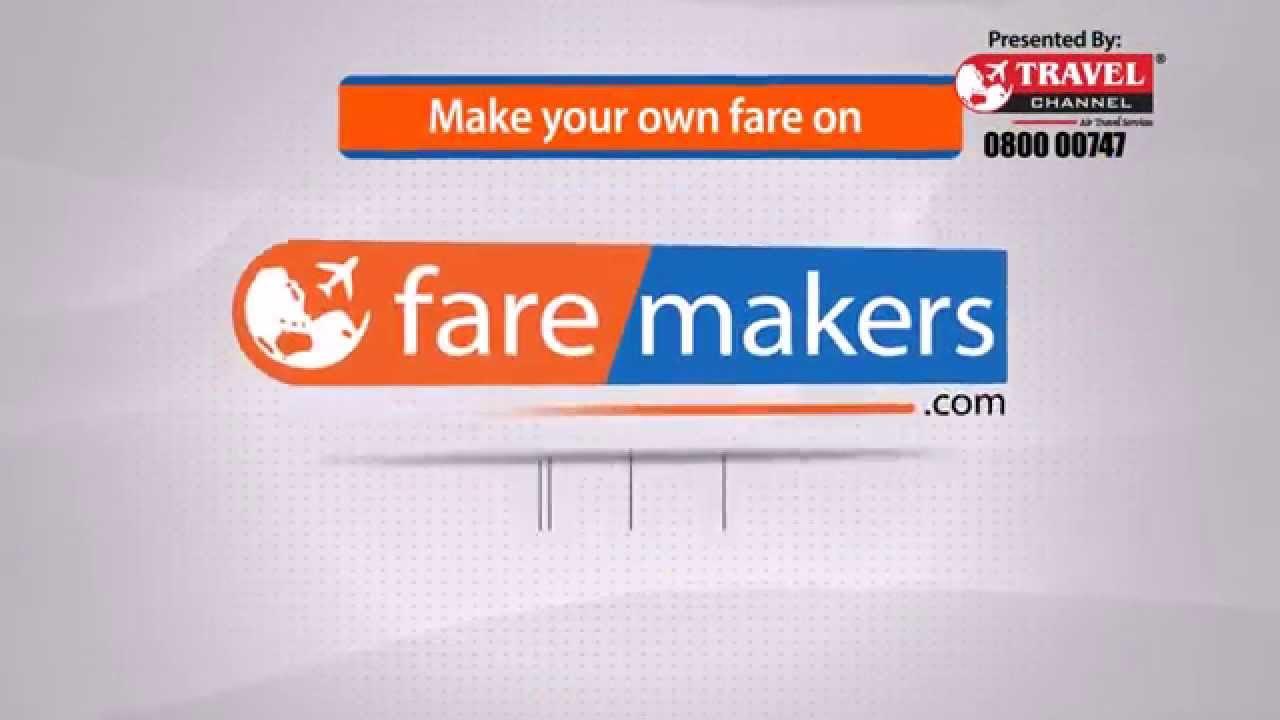 Beauty And Fashion Force Us For Traveling
Traveling and Beauty is corresponding to each other, both are the refreshment key of people's life. They are very necessary for us because it brings great change in our lives and enhance confidence. Traveling taught us fashion and helps to see beauty all around the world. On other hand, fashion & beauty are the main reason of traveling because when we observe fashion sense on the other countries and as well as beauty then we move towards it for learning and adaptation.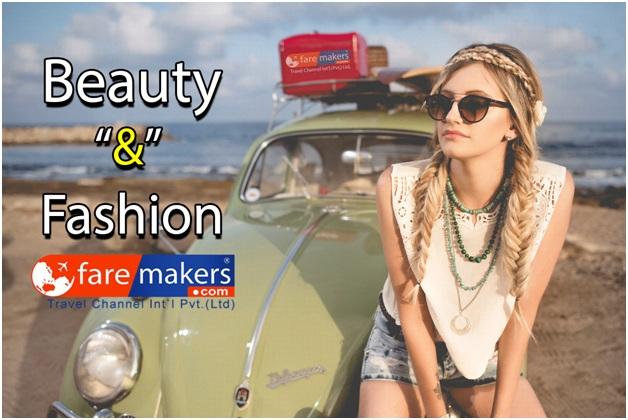 Faremakers always try to bring new information to its users and customers because you are not customers, actually we are family that why to share with you knowledge and aware from all changes it's our first priority. Therefore today, we tell you about how fashion and beauty make a reason of traveling.
Traveling Is Trader Of Fashion:
When we go on travel abroad, we not just learning its traditions infect also know about their fashion, language, beauty and many others. After that we apply these things upon up. If you observe according your sense then you realize that we got bored by applying 1 type of style and see just 1 side of beauty. We also need to change in regular routine. Therefore, we go on travel for relief our hectic life, when we reach on different climate then we inspired from different fashion and its beauty, we bring it with us and apply it in our climate in this way traveler is like a trader of fashion and beauty.
Beauty Force Towards Travel:
Other manner is; now as we all know that world is become a global village, we get know immediately about any changing in the world.  When you know about new fashions in other countries with the source of Dramas, Films, News, or through internet then we want to move that place and feel that in the soul. In this way beauty and fashion pulls towards traveling.
Live Example:
If we took fresh example of inspiration from other country's fashion and beauty then the turkey drama's example is the best source of explanation.
This Turkish life style drama was telecast on Pakistani channel. When Pakistanis watch this telecast then the inspired from turkey fashion and beauty, no doubt the beauty of turkey is speech less while it was its land beauty of human beauty. Many Pakistani go Turkey after watching drama because people attracted towards new fashion style and living standard.
Deals Make Your Travel Easy:
In this way Pakistan's first online travel company says; that traveling and fashion, beauty are related from each other. If you are inspire from others fashions then you must go there and adopt that new changes because changing is very important for our lives. We always help you in any condition where you want to go either its domestic or international  travel due to fashion inspiration we offer you cheap air tickets or get leverage of advance booking process and you can get many affordable deals and promotion on any flight like, air blue , Shaheen or any other national abroad flight. We are available 24/7 hours, just visit our website www.faremakers.com or you can easily contact us on toll-free number (0800 00747) without any hesitation because make your travel plan success is our duty obligation. We also provide door-step services. Yes, just book tickets online and give us your address, we provide tickets on your door.