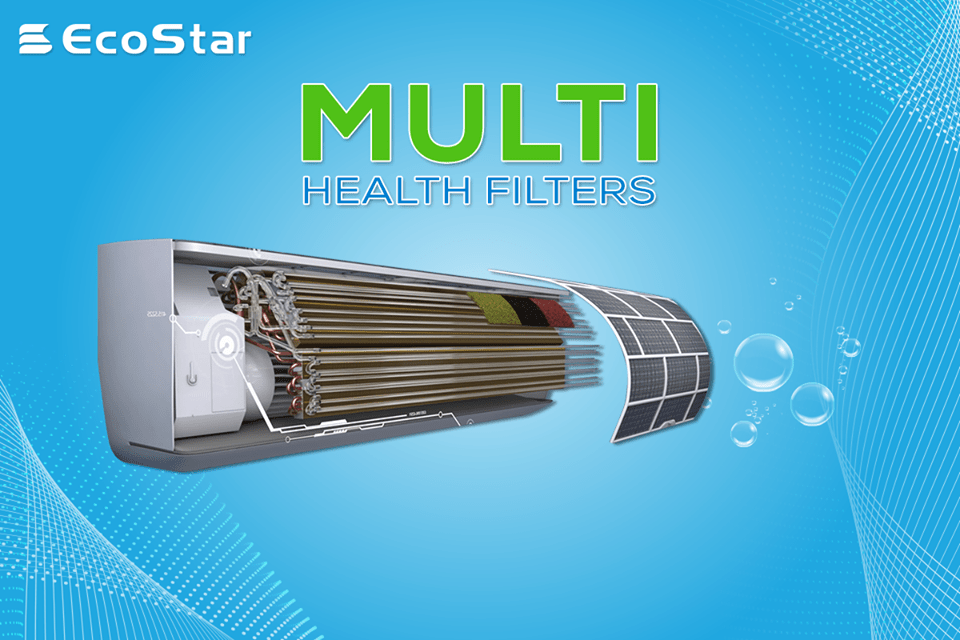 EcoStar launches its G-Smart air conditioning series
EcoStar, Pakistan's leading consumer electronics brand, has launched its air conditioner product lineup for the year 2019. G-Smart is the premier series of the brand. Over the years EcoStar has gained a significant market share in consumer electronics due to its state of the art technology, durability, and cost-effectiveness. DWP Group is the official distributor of EcoStar that ensures nationwide availability of its products, along with prompt after-sales support.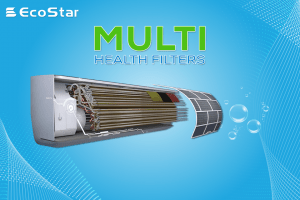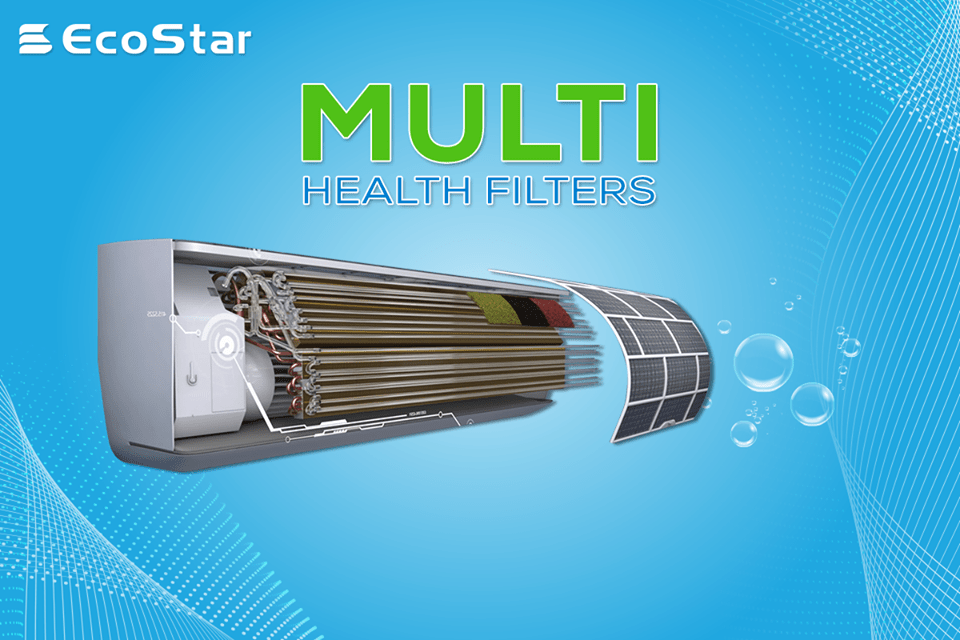 G-SMART series provides Wi-Fi enabled air conditioners with three different capacities of BTUs. The series has very innovative features including Multi-Health filters, long air throw, and low operative voltage. The sleek design and white color with a crisscross pattern of silver lines add to the ambiance of the room.
The Smart ACs give greater accessibility and the ease of operating the unit from anywhere with a Wi-Fi connection.The technology is bound to provide energy and cost-saving. G-SMART series has a super quiet noise level. Most air conditioners will fall somewhere in the range of 55-70db, however, the EcoStar G-SMART series comes in at 18db.

Talking about the launch of the G-Smart series Mr. Rizwan Butt, COO DWP Group, said, ''we believe in introducing innovative solutions which will be relevant to the Pakistani market.'' He further elaborated while discussing the menace of load shedding, ''one thing that makes this air conditioner very relevant for the Pakistani market is the fact that it runs on a very low voltage of 130V. It ensures the frequent flow of air even in low voltages."
EcoStar G-SMART series is ranked at a very affordable price. It saves energy up to 60% in all modes and uses the coolants which are environment-friendly. The air conditioners in the series have a 50 feet long air throw and multi health filters. The health filters clean and deodorize the air to keep allergens and bad odors out of the room.