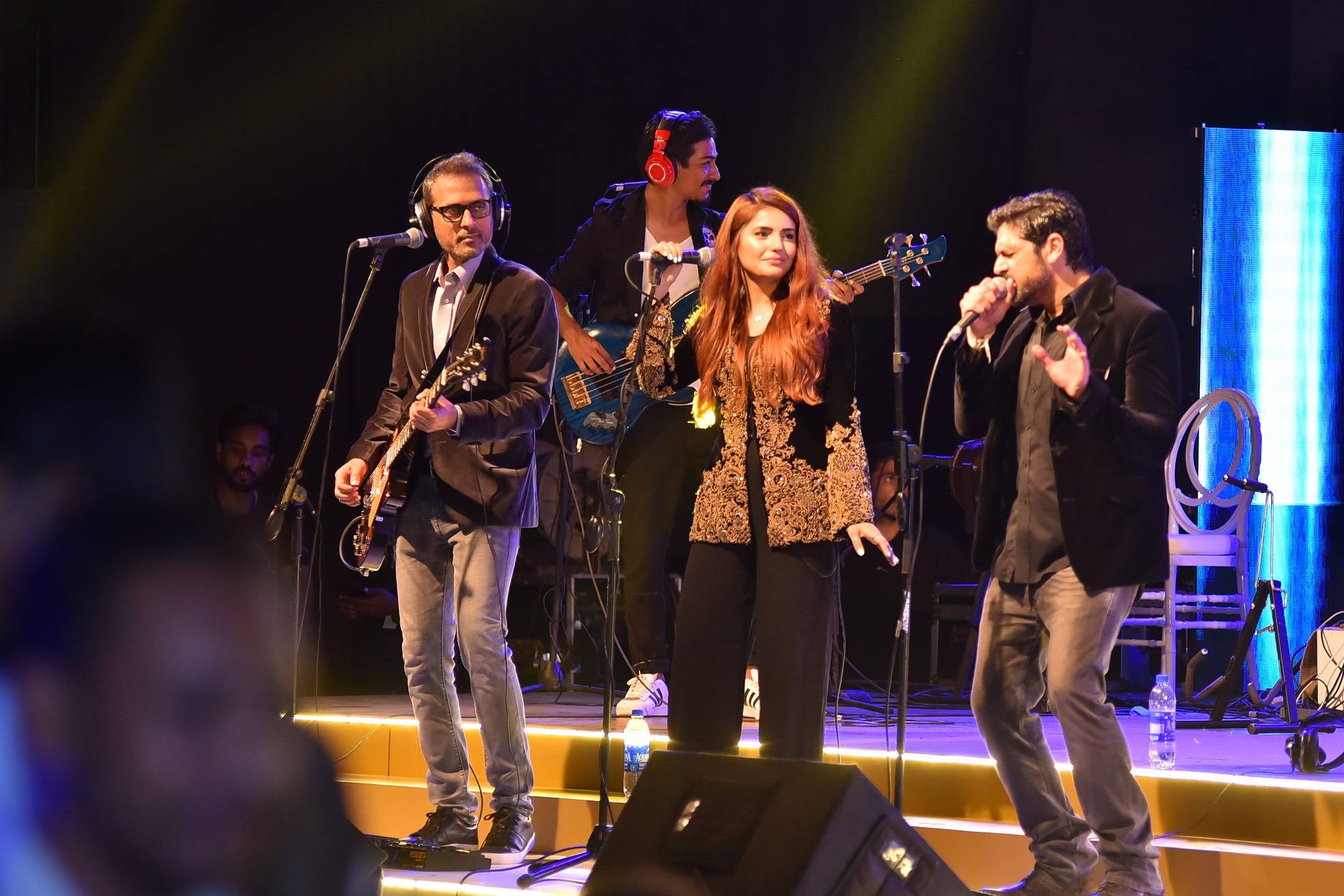 "EMERGING PAKISTAN" INITIATIVE LAUNCHED BY PRIME MINISTER SHAHID KHAQAN ABBASI
"EMERGING PAKISTAN" INITIATIVE LAUNCHED BY PRIME MINISTER SHAHID KHAQAN ABBASI
[KARACHI: 9th Nov, 2017]: 'Emerging Pakistan' is a progressive initiative to build a positive image of the country and promote its culture internally and globally. The platform was launched today at the historic Mohatta Palace in Karachi by the Honorable Prime Minister of Pakistan Mr. Shahid Khaqan Abbasi, and aims to showcase the very best of Pakistan's arts, crafts, fashion, culture and music. It also shed light on diverse thriving sectors in Pakistan all of which contribute to Pakistan as an emerging force on the global stage.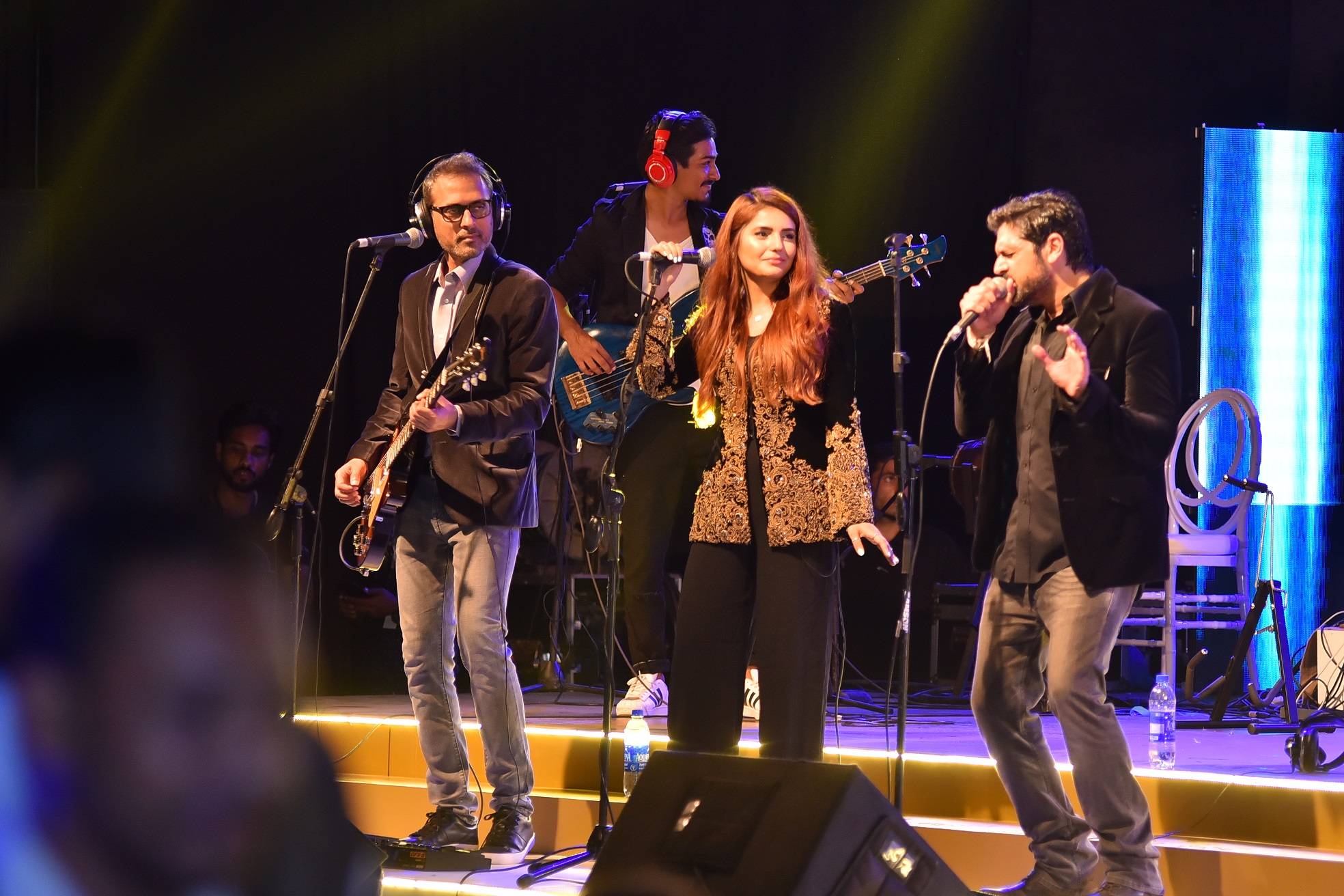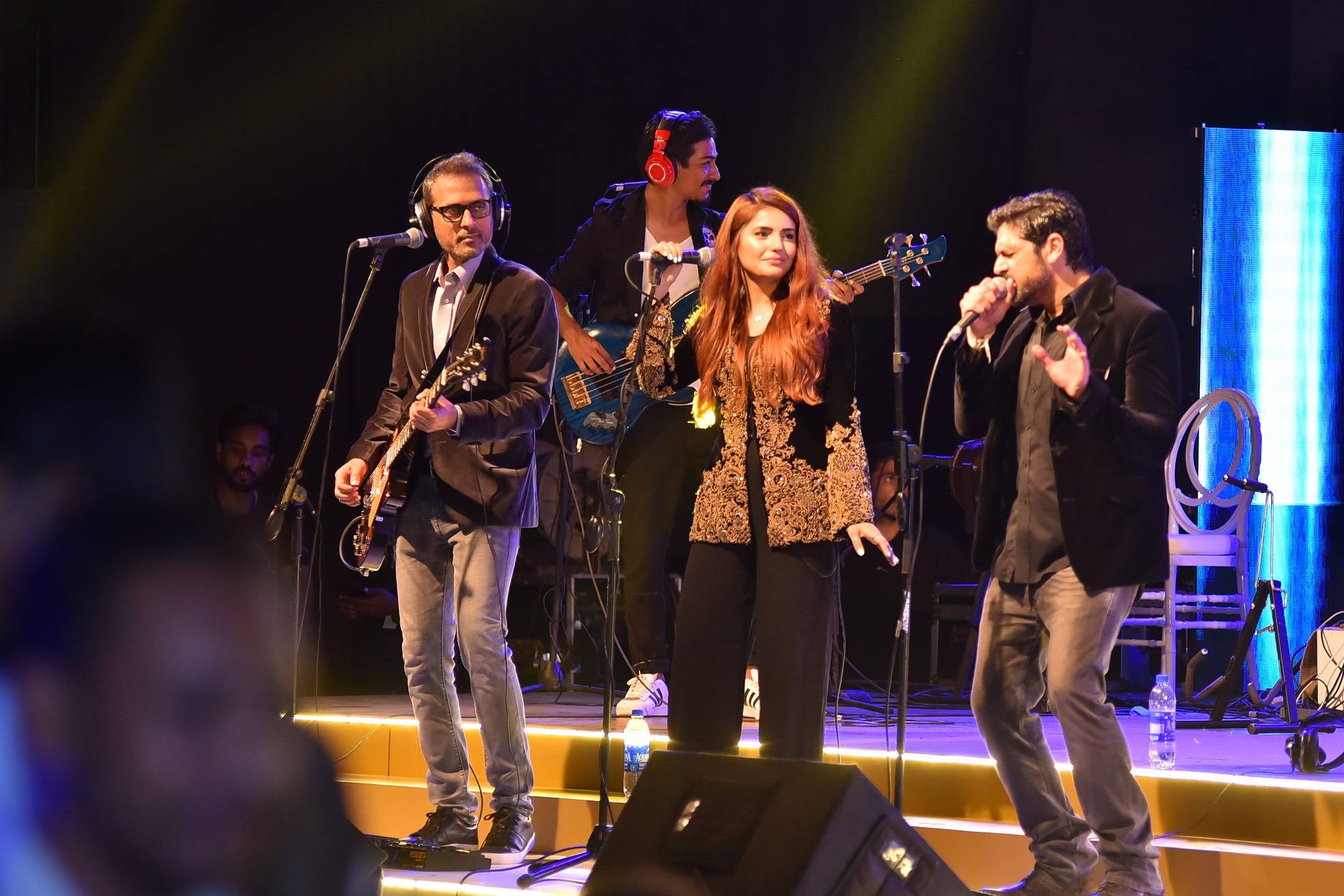 Speaking at the launch event, the Prime Minister said, "It is a moment of immense pride for me to announce Emerging Pakistan. A timely initiative to position Pakistan at its rightful place amongst the comity of Nations. Pakistan is a land of vast potential and countless opportunities, of breathtaking landscapes and hospitable people, of rich traditions and unmatched resilience. We are heading out of our challenges stronger and heading towards a bright future. Very soon we shall be the region's corridor for trade and energy and progress and prosperity. I would like you to join me in sharing this initiative with the rest of the world."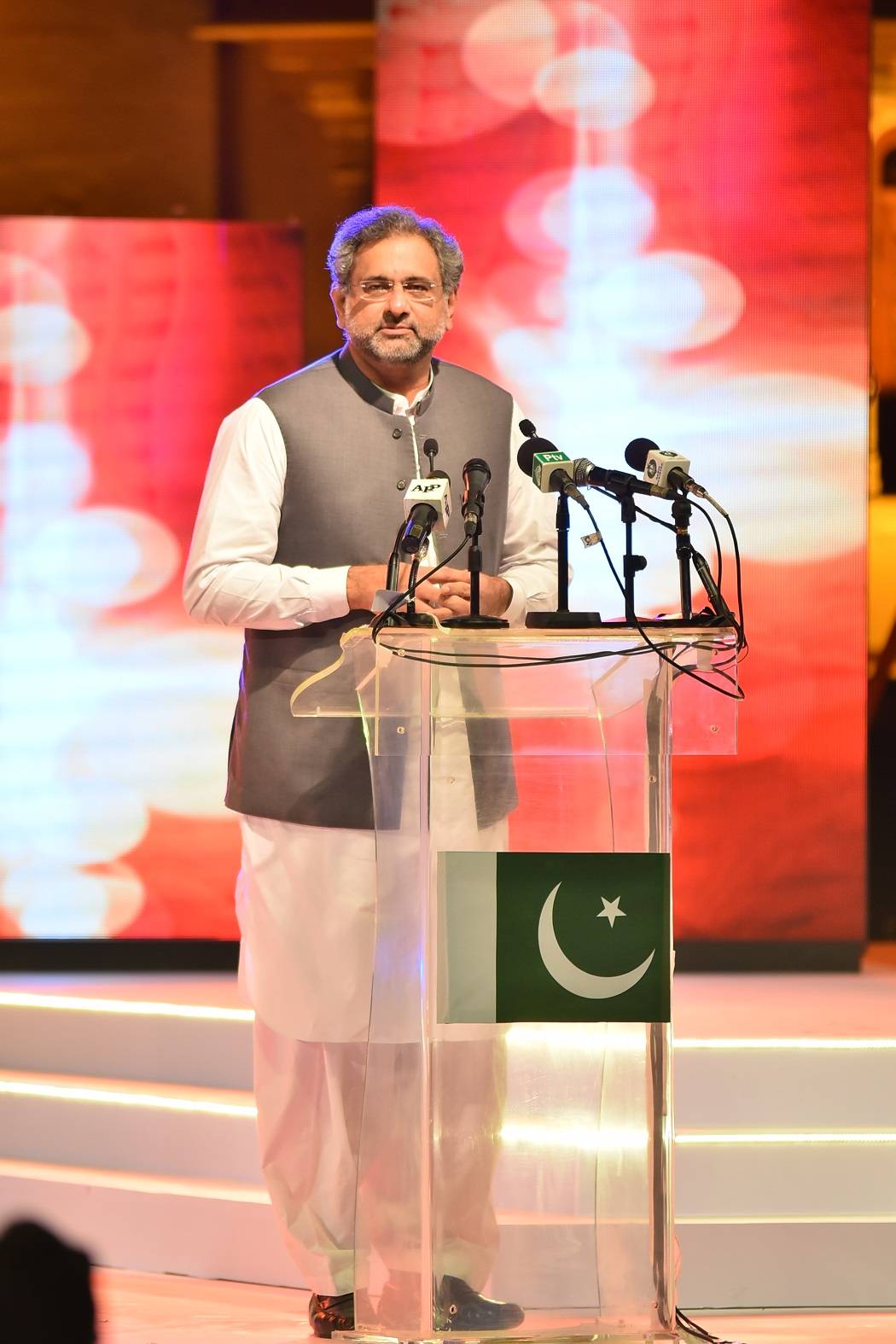 The vision behind 'Emerging Pakistan' is to highlight select booming sectors of Pakistan's fast growing economy. The sectors in focus for this platform include those that have received the largest amounts of 'Foreign Direct Investment' including Power, Construction, Oil & Gas, and Transport. In addition, the 'Finance & Business'  sector along with 'Pakistan's Arts & Crafts' and 'Pakistan's Exports'; primarily Textiles, Rice, Fruits, Vegetables, Leather and Sports Goods. Furthermore, achievements in matters such as 'Women Empowerment' and 'Philanthropy' will also be highlighted through this platform.
Speaking at the event, Secretary, Minister of Commerce, Mr. Muhammad Pervaiz Malik, said: "Pakistan is now ready to chart a new path of progress; a path of peace and prosperity. 'Emerging Pakistan narrates the story of a youthful and vibrant Pakistan; full of hope and passion; with abundant resources and opportunities; open to new ideas and ventures."
The official launch of the platform is complemented by the International Expo being held in Pakistan from 9-12 November 2017.
Mr. Mohammad Younus Dagha, Secretary Ministry of Commerce, said "Emerging Pakistan is a precursor to the 10th edition of Expo Pakistan 2017 being organized by The Ministry of Commerce & TDAP, Government of Pakistan is 2017 from 9th to 12th of November, 2017 at the Karachi Expo Centre where over 900 buyers from 85 countries are visiting Pakistan to meet with their business counterparts and negotiate business deals in order to meet their import needs from Pakistan on competitive basis. Pakistan started the tradition of holding the Expo Pakistan back in 2005 with a view to bring buyers to Pakistan instead of simply helping exporters to display their products abroad. The Ministry of Commerce and Trade Development Authority of Pakistan continues with their resolve and commitment to organize the show despite the odds. As a result, the Expo Pakistan has now become a flagship trade event of the country, and is now part of the global trade calendar.  We hope to achieve greater success this year especially with our launch event showcasing the best Pakistan has to offer."
In attendance at the event along with the Honorable Prime Minister of Pakistan Mr. Shahid Khaqan Abbasi were Federal Minister for Commerce and Textile Mr. Muhammad Pervaiz Malik, Defence Minsiter Mr. Khurram Dastagir, Chief Minister of Sindh Mr. Syed Murad Ali Shah, Governor of Sindh Mr. Muhammad Zubair, Governor State Bank Mr. Tariq Bajwa and Secretary, Ministry of Commerce, Mr. Mohammad Younus Dagha, other cabinet ministers and dignitaries from over 70 countries.
The 'Emerging Pakistan' launch event consisted of an infomercial screening; highlighting Industry, tourism and culture along with picturesque landscapes and landmarks of Pakistan. This was followed by fashion presentations by two leading names of Pakistan's fashion industry; Nomi Ansari and Faiza Samee, musical performances by the iconic musicians and now former producers of Coke Studio, Strings and Coke Studio sensation Momina Mustehsan. The jewellery for the fashion presentation showcased was by Sherezad Jewellery. The official hair and makeup partner for the show was NABILA – N-PRO. The event was designed and produced by Mustang Productions, with Digital Branding and Web Management by ECOM and Logo design by Carnelian.
In its efforts to promote the progressive side of Pakistan to a wider audience, 'Emerging Pakistan' further aims to extend its reach globally by taking the platform to different countries in the near future.