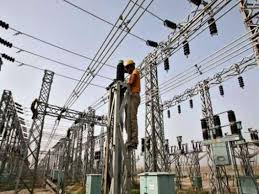 First month of new Fiscal year, record Rs. 19.95 billion recovery, 1.46% decreases in line losses and 3% increase in electricity sale
In the first month of new fiscal year i.e. July 2019, Power Division has posted record increase in revenue and electricity sale besides decreasing the lines losses and taking action against power theft.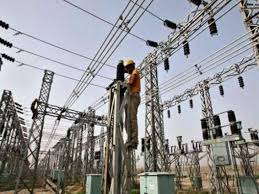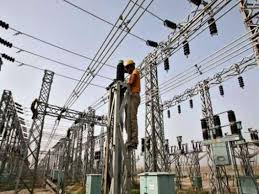 As per the data released on Thursday by the Power Division, during the month of July 2019 in comparision with July 2018, a considerable amount of Rs. 19,950 million (Rs.19.95 billion ) increase in revenue has been recorded. A total of Rs. 156 Billion billing was generated by the Power Distribution  Companies of which Rs.136 billion (without subsidy) has been recovered in the month of July 2019. This clearly indicates that Power Division's efforts against power theft and defaulters are bearing fruits.
As per the statistics, the overall received units of electricity by the Distribution Companies has also increased if compared to July last year from 12,938 million units to 13,332 million units posting an increase of 394 million units this year July. The increase flow of electricity is indicative of transmission and distribution system enhancement on one hand and billing of electricity units that were either stolen or remained unaccounted for due to other reasons including corruption.
Recovery has posted an increase of 0.87 % as compared to last year July. In wake of increased flow of electricity in its billing the increase in recovery points towards strengthening of fiscal health of power sector.
On the line losses side, due to efforts made both at administrative and technical side, in the month of July 2019 a decrease of 1.46 % has been registered if compared to July 2018.
At the beginning of new fiscal year Power Division further intensified its country wide drive against electricity theft. Due to daily monitoring and targets, the DISCOs in one month have reported 5,146 FIRs to Police of which 1847 FIRs have been registered. Similarly  a total of Rs. 275.16 has been charged a detection billing from various electricity theft cases of which Rs. 59.7 million has been recovered during the  month of July 2019.
Power Division has already assigned special targets to the electricity Distribution Companies for the month of August 2019 to further improve the performance of the sector.