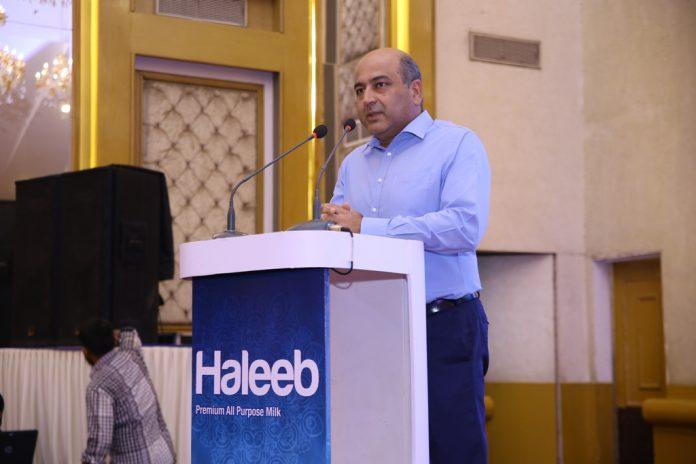 Haleeb Milk returns – as Pakistan's first and only Nutra-Hygin milk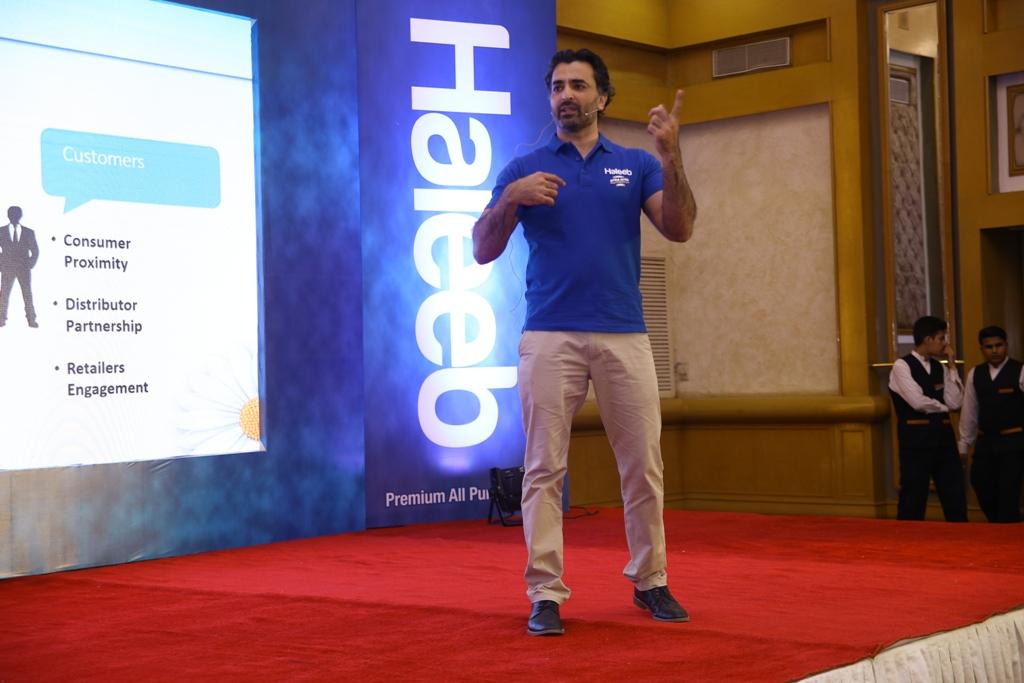 In line with its commitment to provide superior dairy products to the people of Pakistan, Haleeb Foods has recently brought back its all new Haleeb Milk across the country. Haleeb Milk, the company's flagship brand, is now Pakistan's first and only Nutra-Hygin milk which provides the perfect combination of Purity, Quality and Nutrition which is Nutra-Hygin.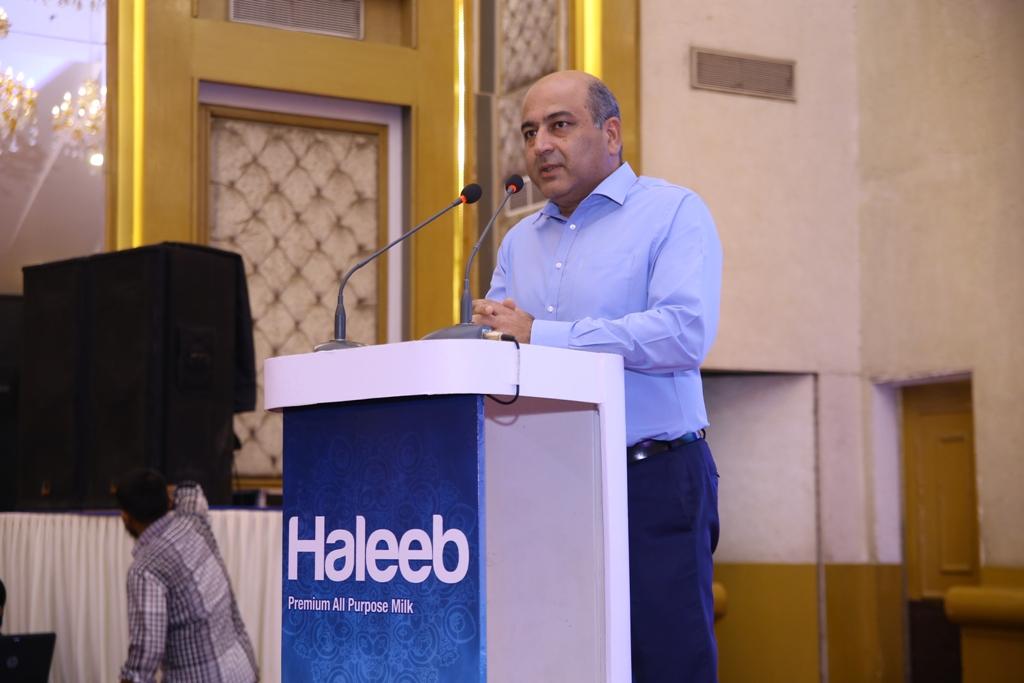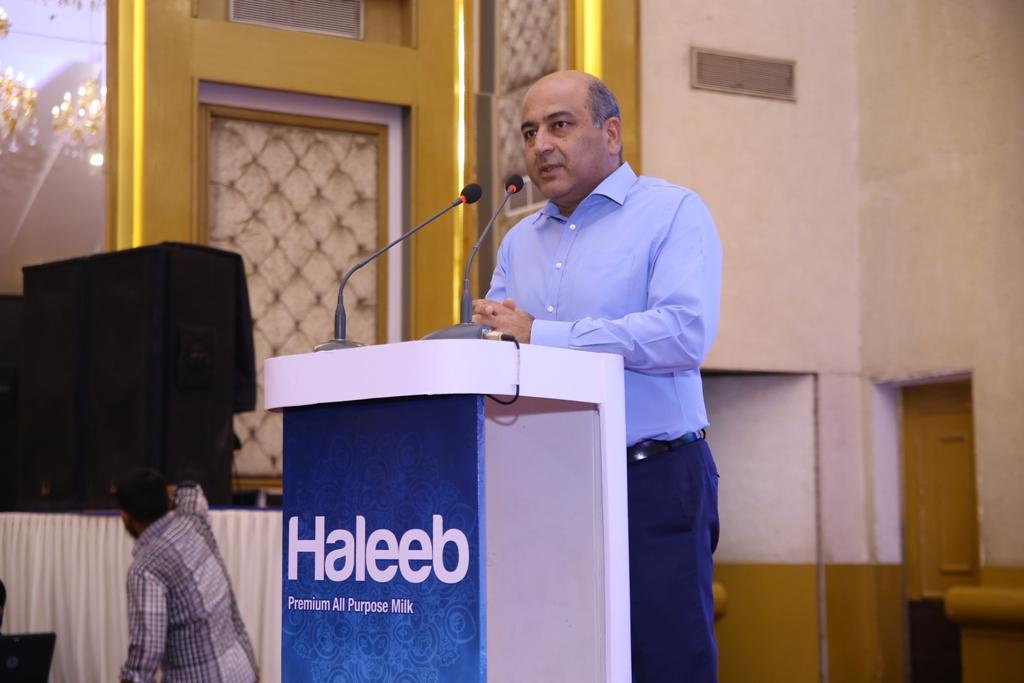 Haleeb's uniqueness and holistic offering, Nutra-Hygin milk, is a combination of three essential elements. Haleeb is sourced 100% from automated and modern dairy farms which ensures one tenth TBC (Total Bacterial Count) as compared to other UHT Milks, making it very high on Purity. Haleeb's emphasis on 'Quality Through The Line' approach guarantees quality throughout the journey from farm to the plant, packaging, logistics and to the retail outlets. In addition to that, Haleeb provides the highest level of Vitamin A and D which facilitate and strengthen the bone structure and immune system. This makes Haleeb the best UHT milk in the country as tested by international laboratories and endorsed by leading nutritionists of the country.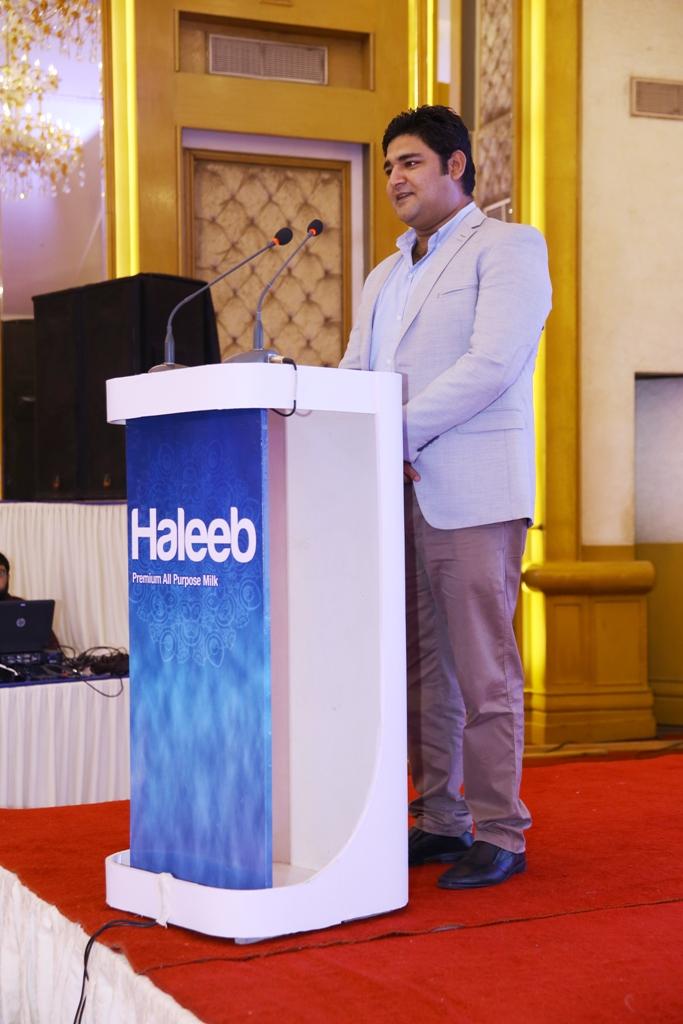 Speaking about the launch Memosh Khawaja, CEO Haleeb Foods, expressed his delight about the launch and stated, "Haleeb Premium Milk is the first and only Nutra-Hygin milk in Pakistan making it the best UHT dairy milk. Nutra-Hygin Haleeb Milk is a testament to our unwavering commitment to our legacy of providing the people of Pakistan with superior dairy products." He further stated, "Witnessing the fruition of our combined efforts and the positive response we get from our valuable consumers makes us strive to continue to create valuable brands and position ourselves as Pakistan's leading dairy and beverages company."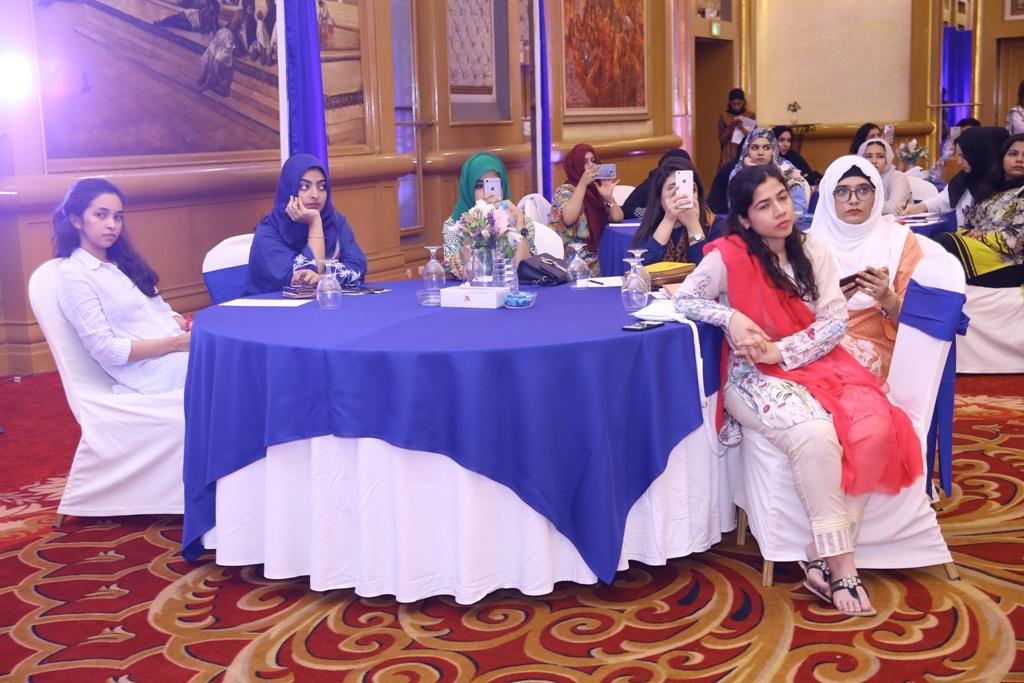 Haleeb Foods being the pioneer of dairy industry in Pakistan has always been setting benchmarks with a strong and uncompromising emphasis on purity, nutrition, health and well-being of its consumers. Haleeb uses world-class dairy processing methods with quality being the bed rock of its foundation. The company continues in its mission to become one of the most aspirational dairy and beverage companies in Pakistan