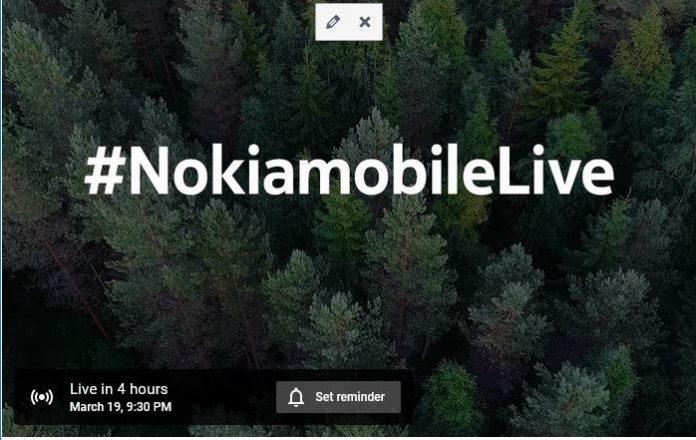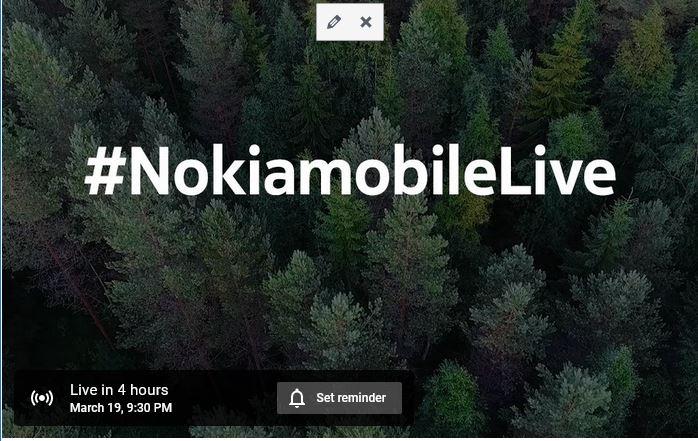 HMD, the home of Nokia Phones, will be announcing its long-awaited 2020 portfolio at 9:30PM PST. The event will be streamed on this link [https://nokiaphon.es/NokiamobileLive] so everyone can tune in from the comfort of their homes. Please confirm your attendance by replying to this email.
You will receive a press releases along with the product sheets as soon as the event kicks off.
We will also be managing virtual media interviews, so please do get in touch if you would like to connect with any spokespeople.
Stay safe, and we welcome your feedback on the new Nokia Phones.