How to turn off ads in Blinkfeed on HTC phones
If you feel uncomfortable with advertising in news reader applications Blinkfeed on HTC phones, you can remove them by simple manipulation.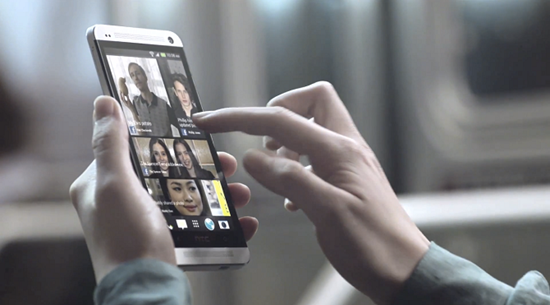 Blinkfeed application is very familiar with the HTC phone users. It will update the latest news from popular news sites, as well as updating social networking status quickly. However, HTC recently announced that it is beginning to test display ads within the application Blinkfeed. This will certainly affect the reader, has occupied area of ​​display, distracting the battery draining, expensive internet capacity.
However, there are ways for users to remove ads on Blinkfeed of HTC phones.
Step 1 : Open the control panel Blinkfeed applications on the home screen, then swipe right to go to the Options Menu.
Step 2 : You touch the 3 dots icon in the right corner menu board.
Step 3 : A pop-up will appear, choose the item Settings.
Step 4 : Pull down part Custumize and click on the option Manage Ads. From here, tick the box Turn off interest-based ads to turn off ads from Blinkfeed.
If the user does not disable the default ad system will push for the new ad-supported news very uncomfortable. The various HTC machine can perform similar operations to the above guidance. You also do not need to install third-party software to block ads on Blinkfeed.