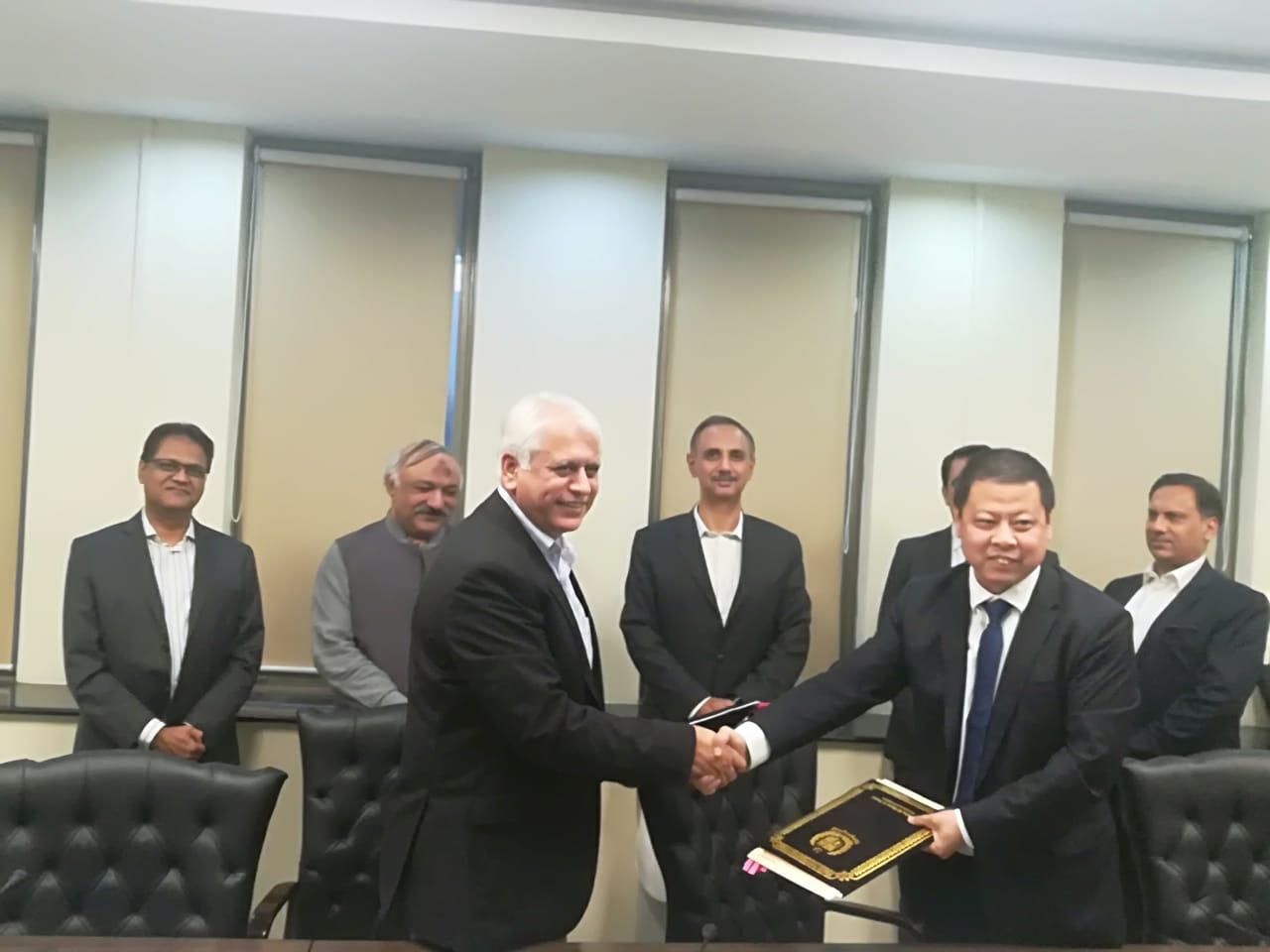 HVDC Project Direct Agreements Signed, paving way for financial close and execution of project from 1st December2018
A ceremony was held today in Ministry of Energy Committee Room wherein Direct Agreement to TSA, Direct Agreement to O&M Agreement and Direct Agreement to Land Lease and Right of Way Agreement were signed among NTDC, Pak MLTC and ICBC in the presence of Honorable Minister for Energy Mr. Omer Ayub Khan and Secretary Energy Power Division, Mr. Irfan Ali.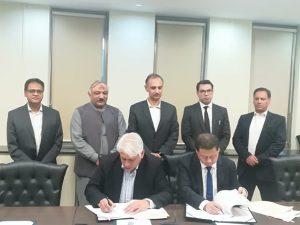 Managing Director NTDC, Mr. Zafar Abbas, signed these Agreements on behalf of NTDC and Mr. Wang Bo, CEO Pak MLTC signed on behalf of PMLTC.
It is pertinent to mention here that signing of Direct Agreements will pave way for the Project Company to achieve Financial Close of the Project within time to start execution of the Project on 1st Dec 2018.
HVDC Matiari Lahore Transmission Project is a CPEC Project of vital importance which will evacuate 4000 MW from power plants in the south of the Country. The main Project Agreements including Transmission Service Agreement, Land Lease and Right of Way Agreement, O&M Services Agreement and Revolving Account Agreement were signed on 14 May 2018 in the Prime Minister Office Islamabad.