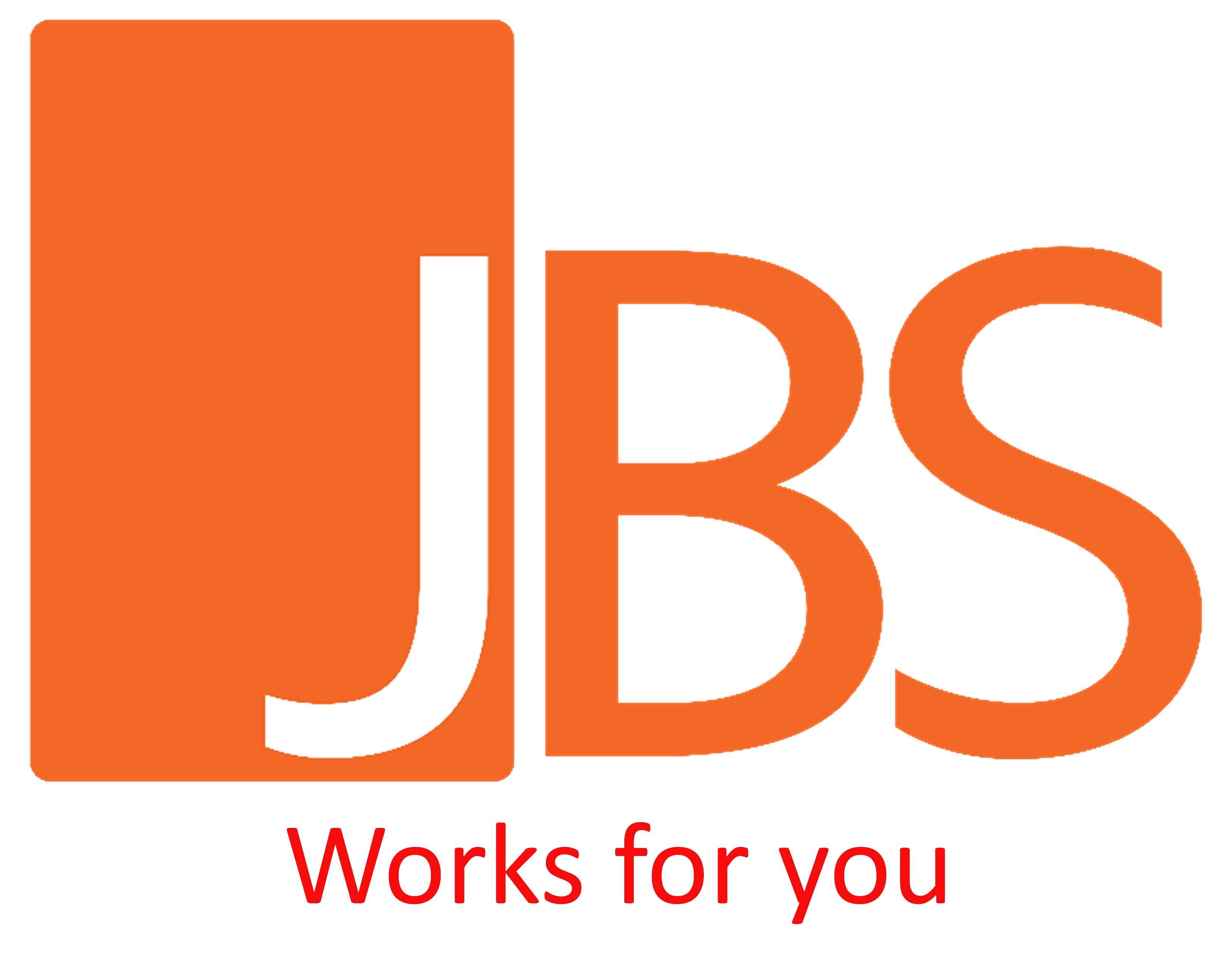 JAFFER BUSINESS SYSTEMS (JBS) PROVIDES VALUE ADDED SERVICES (VAS) PROGRAM
Jaffer Business Systems (JBS), one of the leading IT companies in Pakistan, is offering innovative Value Added Services (VAS) programme that is aimed at providing the customers something more than they pay for in terms of complimentary service. The VAS programme is an embodiment of JBS values and corporate philosophy.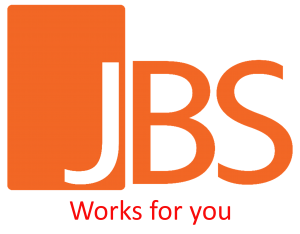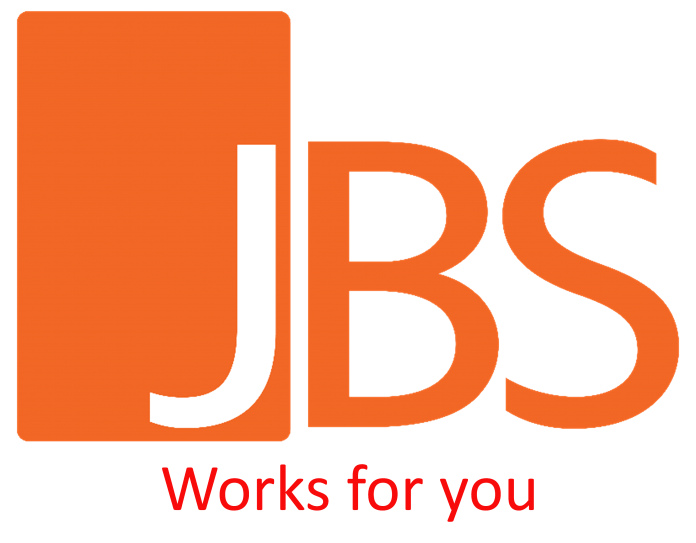 Last financial year, over 50 business customers ranging from financial institutions, manufacturing and services sectors benefitted from this programme. The list of offerings of the VAS programme includes but not limited to; preventive maintenance and health check of the IT systems, expert advisory services (in areas where JBS operates), extended customer support hours and end-user trainings.
The Director and CEO of Jaffer Business Systems, Veqar ul Islam, who is a keen believer of providing added value to every product and service the company offers, stated: "The customers are always the first priority of any business; therefore, in pursuit of becoming the most appreciated IT firm in Pakistan, we aim to offer something which gives us an edge over others – value addition."
JBS is known for conducting such initiatives in the past. Other than the VAS programme, JBS is also keen on a concept called 'a bit earlier', where they aim to meet all their deliverables before the committed time.