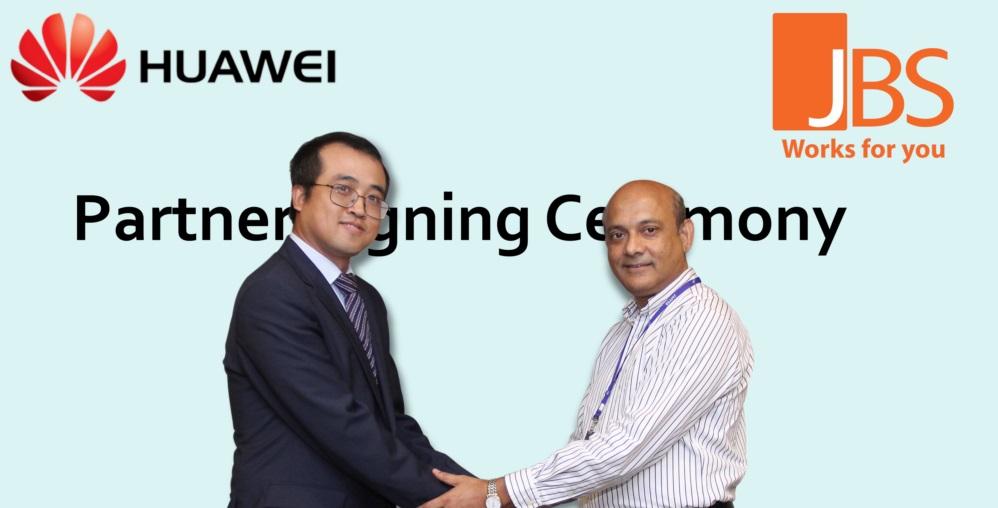 JBS inks MoU with HUAWEI Technologies
JBS inks MoU with HUAWEI Technologies
KARACHI, May 11, 2018: Jaffer Business Systems (JBS) and HUAWEI Technologies have recently inked a memorandum of understanding (MoU).  According to the MoU, JBS and HUAWEI will collaborate in working together in two domains; enterprise network solutions and enterprise communications products and solutions.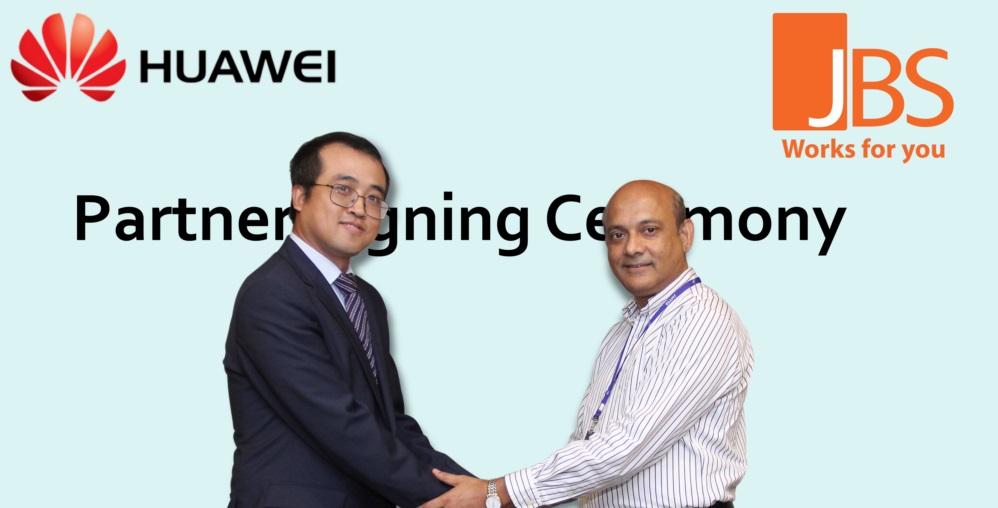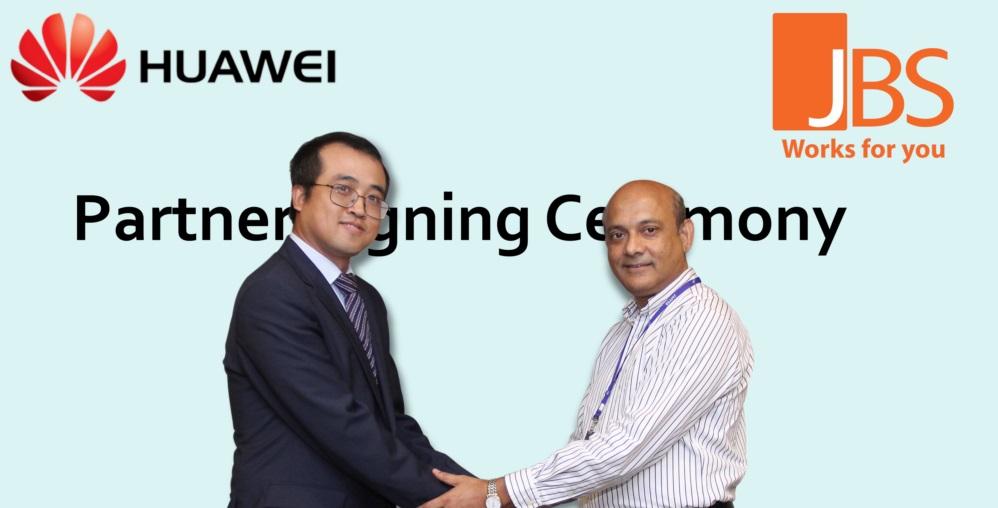 JBS aims to achieve new business vertical as to serve the network needs of its customers and tap the enterprise network market. Together, JBS and HUAWEI aim to build comprehensive network connections between enterprise accesses, WAN, data center, interconnection scenarios and achieve intelligent management.
Expressing his views, Veqar ul Islam – Director and CEO of JBS, said: "At JBS we strongly believe that the connection between people, businesses, countries, and economies has become lot more engaging and intimate than anything we have seen until now. This has necessitate the need for having fast and reliable network along with the need to have network assets that are most secured and are deployed and used in the most secure ways. Hence, we have decided to make an investment in creating a vertical which would drive the market towards "creating, setting up and having the required expertise to provide optimized, secure, network solutions". I am delighted that we are partnering with a Giant like Huawei towards investing and setting up this vertical and we are confident that we would address the needs of our customers with the best possible combination available.
"Huawei 'Platform' and 'Ecosystem' strategies are aligned with our Business-Driven ICT Infrastructure (BDII) guiding principle, Huawei is committed to fostering technical innovations, and to building an 'open, scalable, flexible, and secure' platform. It will create a new ecosystem that is open and cooperative to help customers tackle the challenges of digital transformation, which is critical to achieving business success," said Bruce Weiwang – Deputy CEO of Huawei Pakistan.
The enterprise network solutions are a new series of solutions based on the connection-driven and cloud-driven digital transformation strategy and the concept of Smart Everything. These solutions help enterprises develop technological architectures that further the future smart society.
The MoU was signed between Veqar ul Islam – Director and CEO, JBS and Bruce Weiwang – Deputy CEO of Huawei Pakistan. Simon Wang – Head of Channel Business, Huawei Pakistan,Abbas Ali Bhatti – Director Sales, Huawei Pakistan, Shan Xiaoping – Director Business Development, Huawei Paksitan, Wajid Ali Khan – General Manager Customer Services, JBS, Adil Wadood – Country Manager Sales, JBS –and Afshan Khan, Manager Marketing & Communication, JBS, were also present at the signing ceremony.