K-Electric has advised the citizens of Karachi to adopt precautionary safety
K-Electric asks its consumers to adopt precautionary safety measures to avoid any accident during monsoon Season Consumers urged to avoid broken wires & poles: KE Spokesperson
 Karachi – July 23, 2015: K-Electric (KE) has advised the citizens of Karachi to adopt precautionary safety measures in light of the monsoon season which is underway.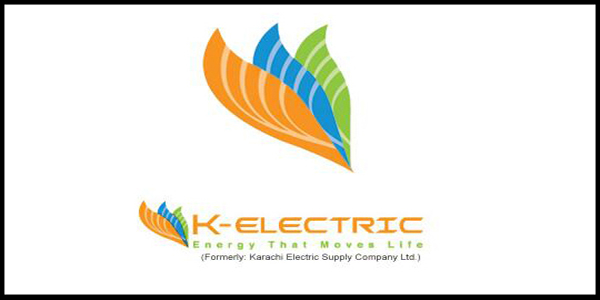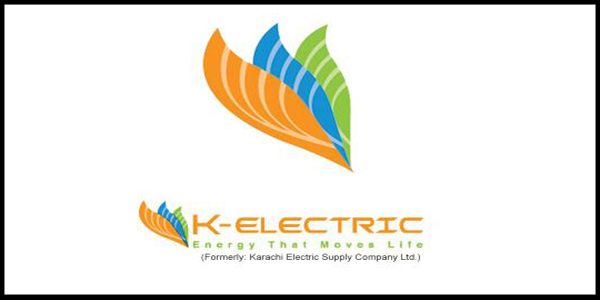 People are advised to be cautious of snapped electricity wires and any objects that they may be touching them, since these lines or objects could be energized especially where the streets are flooded or waterlogged. Similarly, consumers have also been asked to refrain from standing under trees since these trees have not been pruned by the City Government, hence the chances of branches snapping and taking the electricity wires with them, are high.
Also KE advises that people should also refrain from using doorbells and other electrical appliances with wet hands when it is raining.
In case there is an outage in a street or in any area, people should not take matters into their own hands as sadly, such has been a case in the past. Consumers are requested to immediately contact KE and register their complaint.
"A small mistake or a slight bit of negligence could result in a fatal accident. So we urge the citizens of Karachi to take the necessary precautions because it may just prove to be life-saving. On our part, we will have our emergency teams ready to help out in case our expertise is needed," said KE's spokesperson.
The company's press statement also warned people from using metal wires for drying clothes.
KE has also reminded people to keep a safe distance from trees, tall objects and items made of metal during thunderstorms. People are also advised to stay away from or stepping in stagnant water since manholes and downed wires are not visible within.
KE would like to assure its customers that the KE team is on stand-by to rectify any fault in case it occurs. KE's Rapid Response Force has been beefed up along with additional equipment to tackle any concern following thunderstorms and rain.
Consumers can inform KE of any broken wires or technical faults by calling on 118, 021 99000 or by SMS to 8119 or register their complaint on KE's digital platform ie Facebook and Twitter.