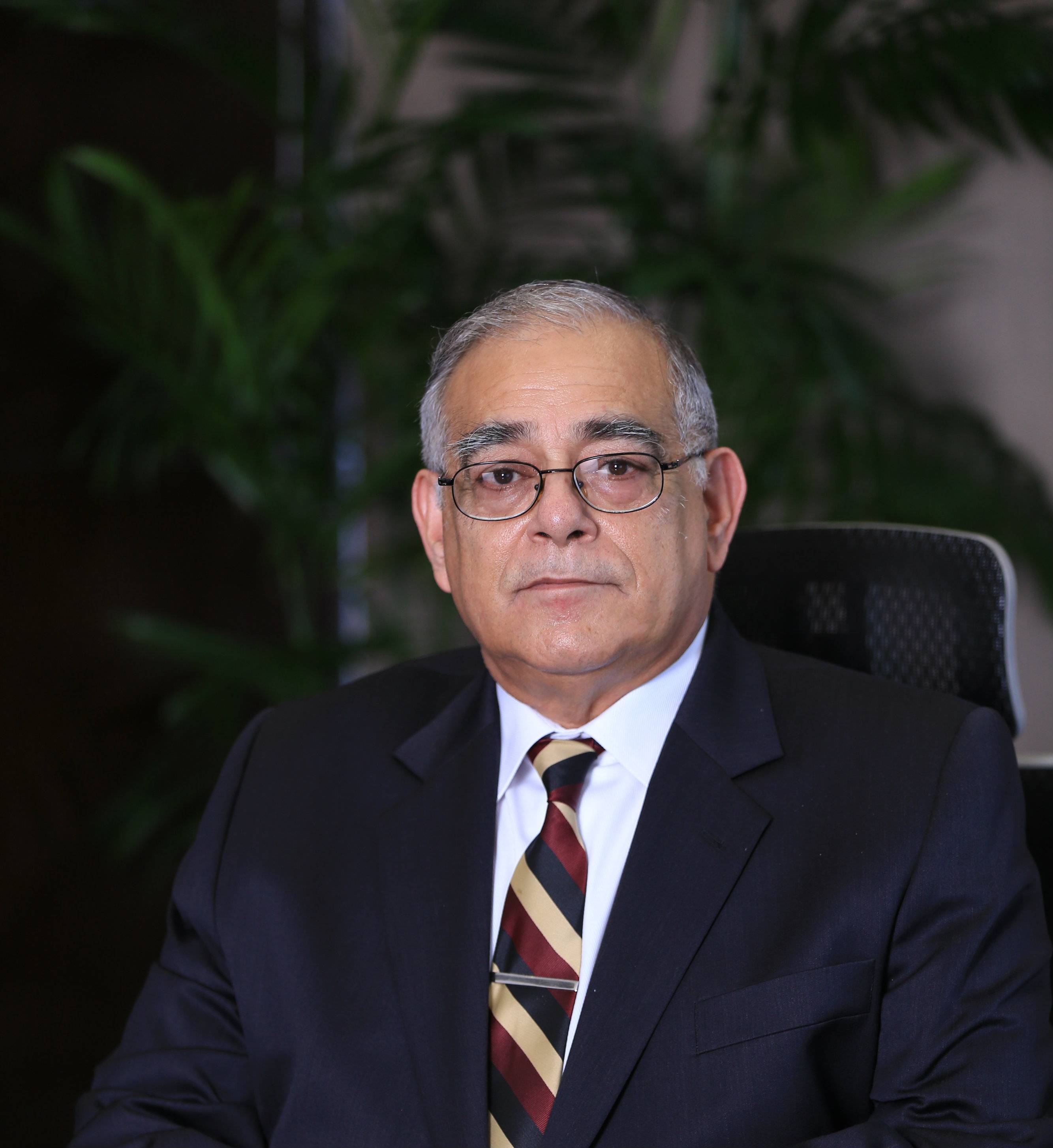 Lt Gen Tariq Khan, HI(M) (Retd) takes charge as CE & MD of FFC
Lt Gen Tariq Khan, HI(M) (Retd) takes charge as CE & MD of  FFC
Lahore, March 27, 2018: The Board of Directors of Fauji Fertilizer Company Limited has appointed Lt Gen Tariq Khan, HI(M) (Retd) as Chief Executive and Managing Director w.e.fMarch 27, 2018 in place of Lt Gen Shafqaat Ahmed, HI(M) (Retd).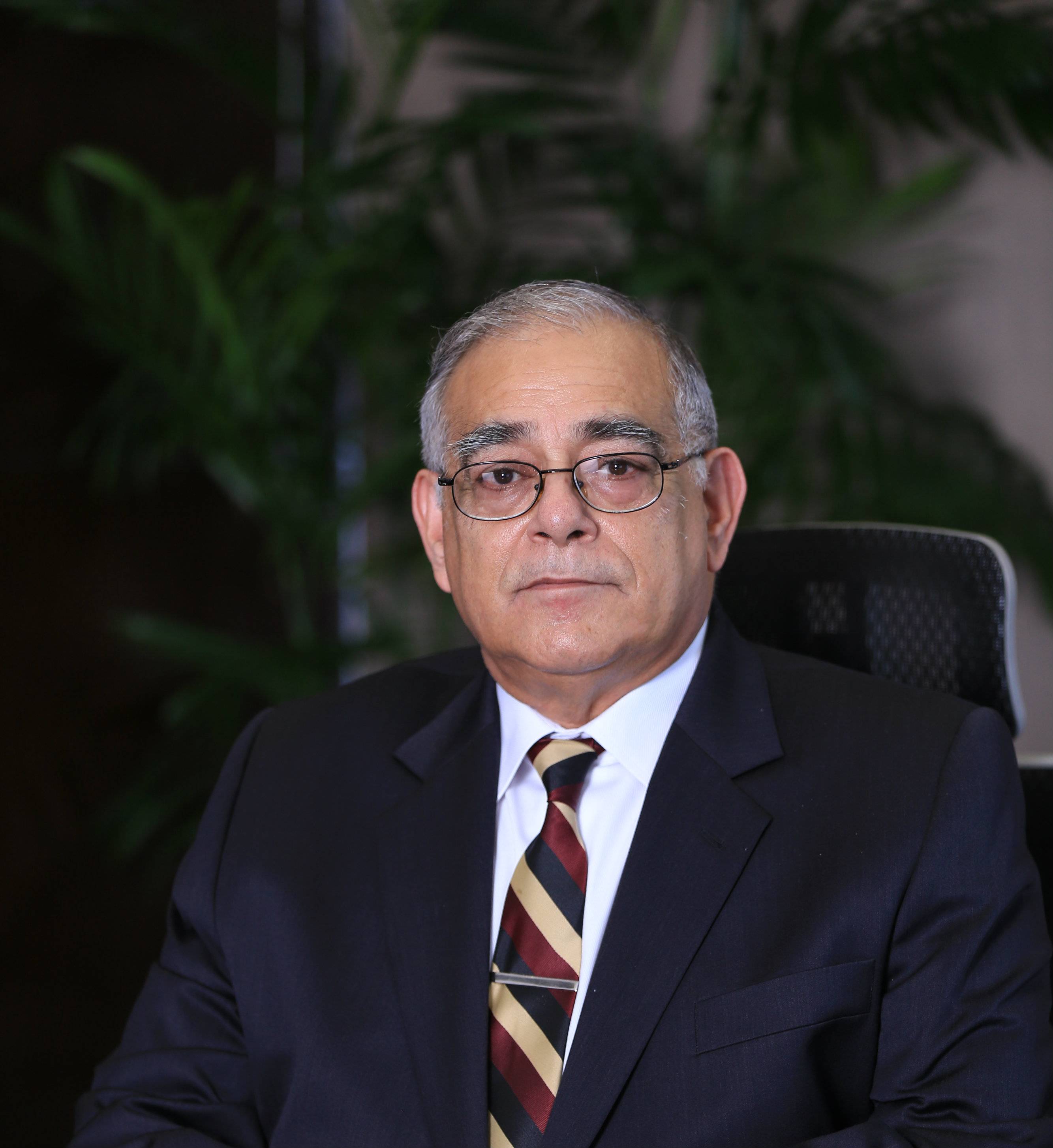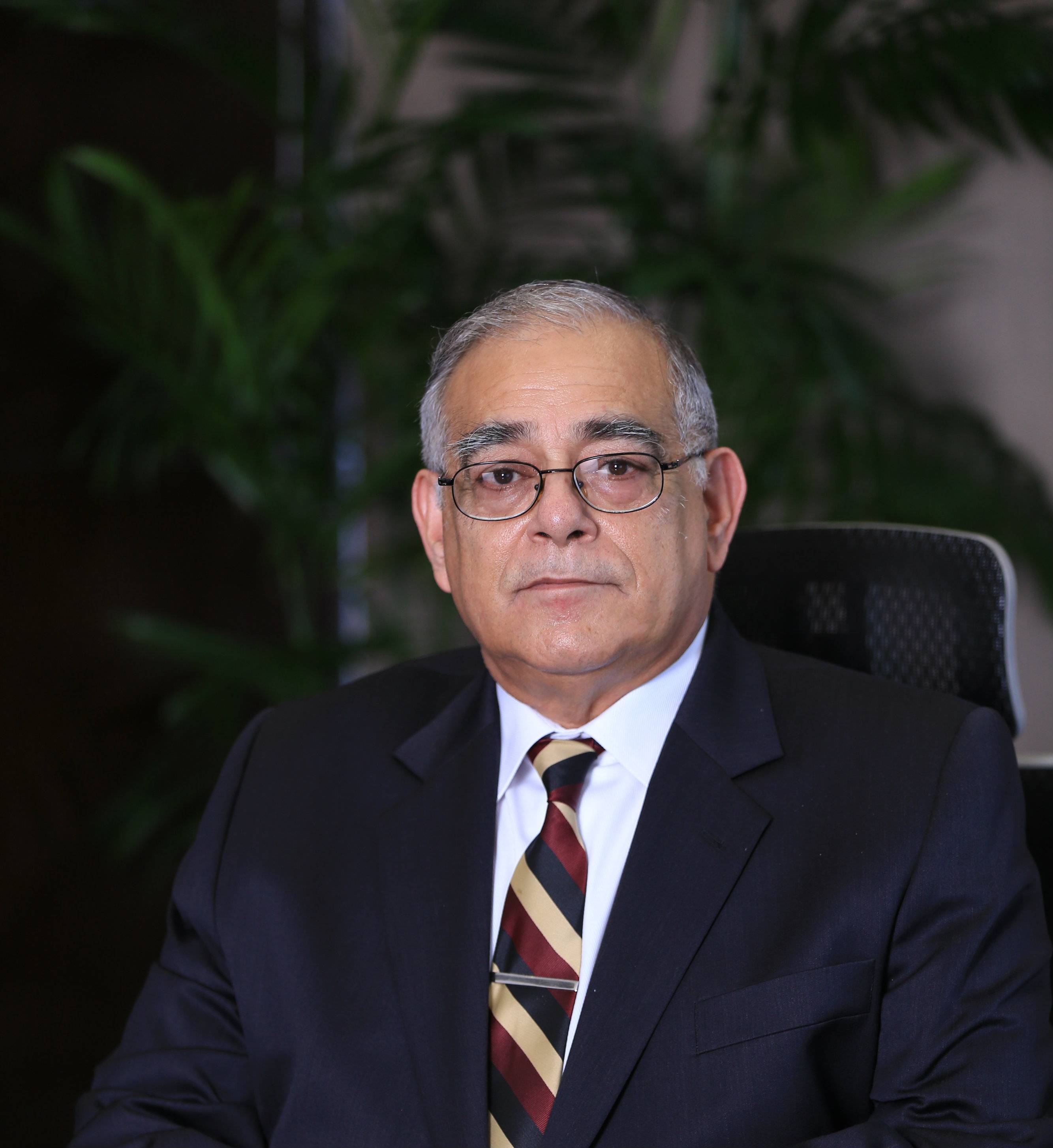 Fauji Fertilizer Company Limited (FFC) which is a market leader in Pakistan was established in 1978, as a joint venture between Fauji Foundation and HALDOR TOPSOE A/S Denmark. FFC has evolved into vibrant company with three world class Urea Plants. The Company holds diversified stakes in Fauji Fertilizer Bin Qasim Limited, Askari Bank Limited, Fauji Cement Company Limited and Pakistan Maroc Phosphore SA (PMP).
In line with the strategy of diversification, FFC Energy Limited; the pioneer among the Wind Power Plants in Pakistan is contributing 50 MW to the national grid and further committed to address shortage of energy in the Country. FFC has setup another business venture as Fauji Fresh n Freeze Limited (FFF) which is a state of the art (individually quick frozen fruits and vegetables) plant; the first of its kind in Pakistan.
Lt Gen Tariq Khan, HI(M) (Retd) thanked the Board of Directors for reposing their trust by electing him as the Chief Executive & Managing Director. He stated that FFC is the flagship Company of the Fauji Group which is not only pride for Fauji Foundation but for the nation as a whole.
Lt Gen Tariq Khan, HI(M) (Retd)appreciated the services of Lt Gen Shafqaat Ahmed, HI(M) (Retd) outgoing CE&MD who displayed outstanding standards of dedication, passion and utmost energy which infused a new spirit into the Company.
Lt Gen Tariq Khan, HI(M) (Retd) bringswide ranging experience to the organization and pledged to continue the good work already being done.