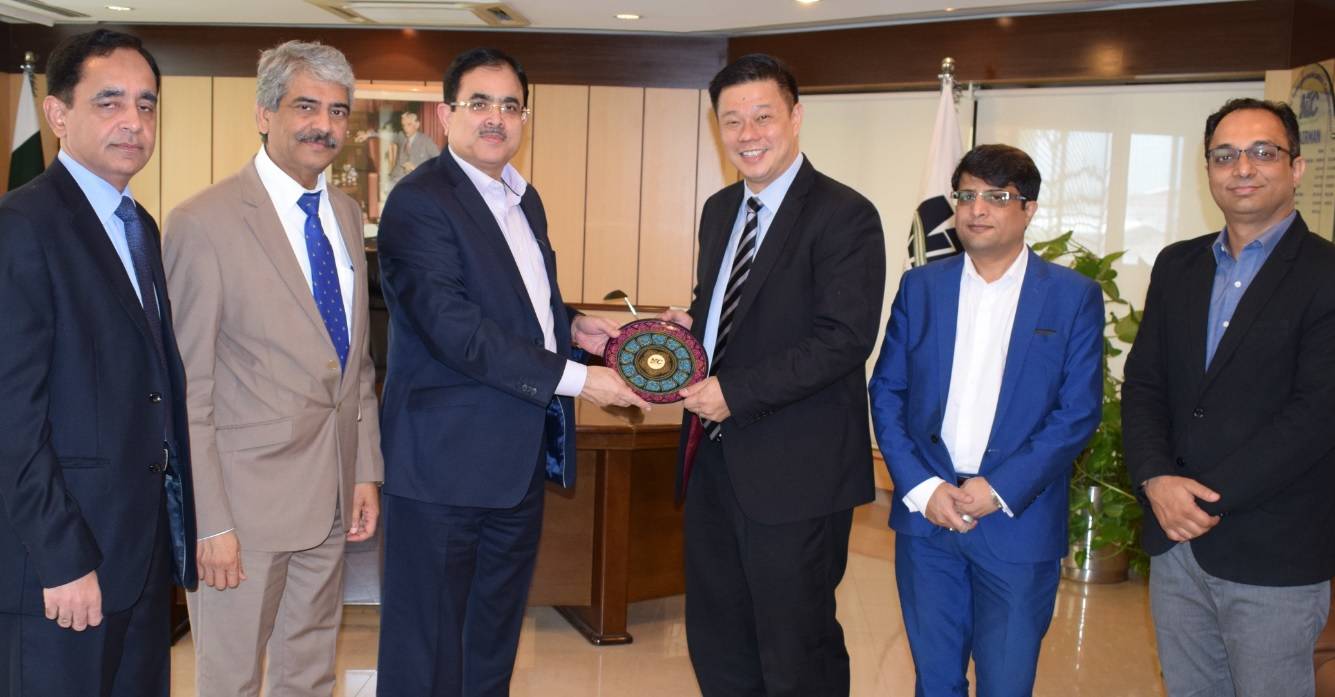 National Telecommunications Corporation Expands Cloud Services with VMware to build Pakistan's first 'G-Cloud'
National Telecommunications Corporation Expands Cloud Services with VMware to build Pakistan's first 'G-Cloud'
ISLAMABAD, PAKISTAN – April 25, 2018 – VMware Inc. (NYSE: VMW), a leading innovator in enterprise software, today signed an agreement with the National Telecommunications Corporation (NTC). The agreement will enable the IT and telecommunications service provider to modernize the country's public-sector IT infrastructure. With VMware's digital foundation, NTC will further expand the government's capabilities in cloud adoption, enable greater innovation and easier access to cloud-based services, and deliver better and faster digital services for citizens.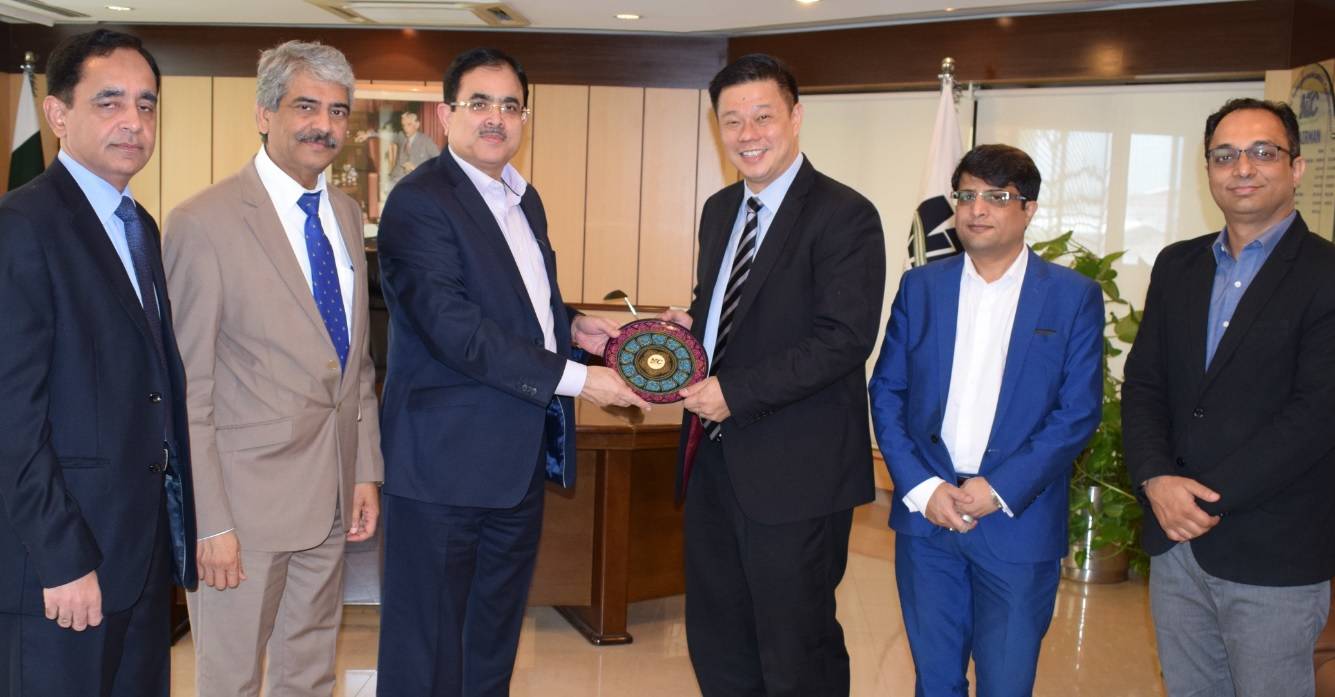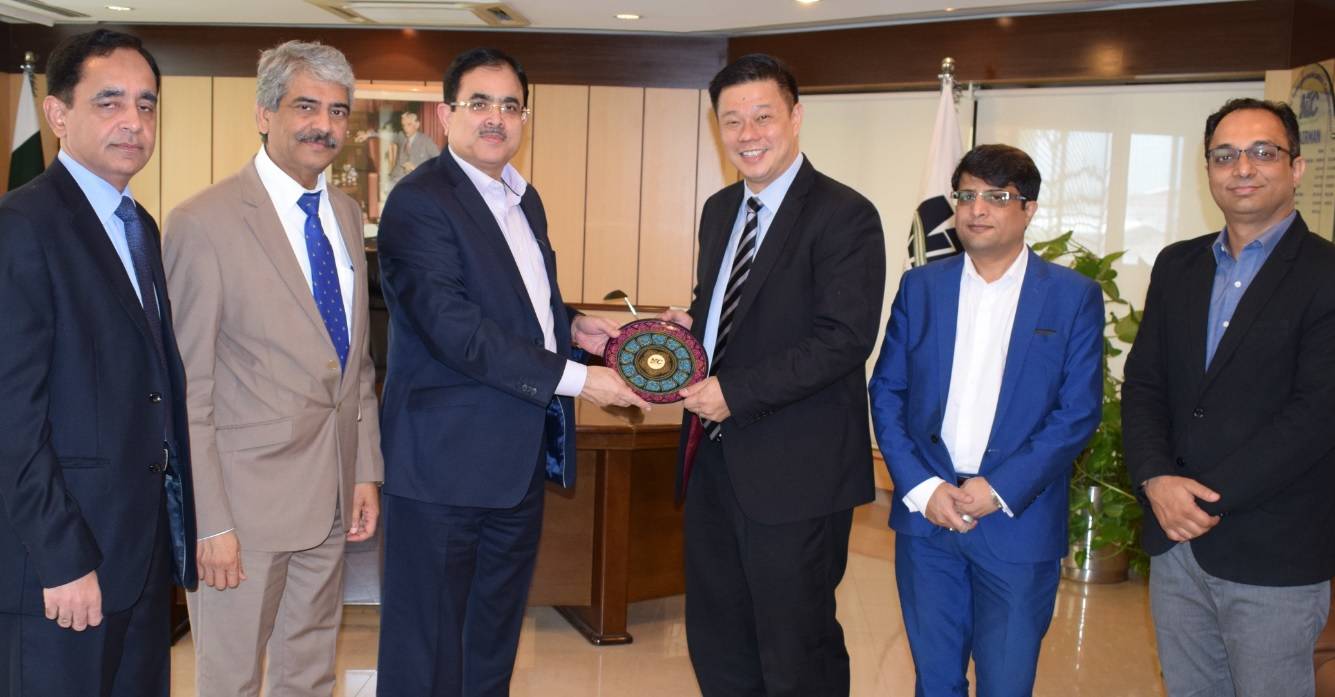 The announcement follows the success of the first MoU signed in September 2017, which enabled NTC to tap on VMware software to accelerate digital transformation within the public sector as part of the government's Digital Pakistan Initiative. This expansion is in tandem with the rapidly growing number of internet users in Pakistan, which increased by 27 percent in 2017 as compared to a 20 percent increase in 2016. The partnership also aligns with the government's Vision 2025, which aims to develop a competitive knowledge-based economy through innovation and technological adoption.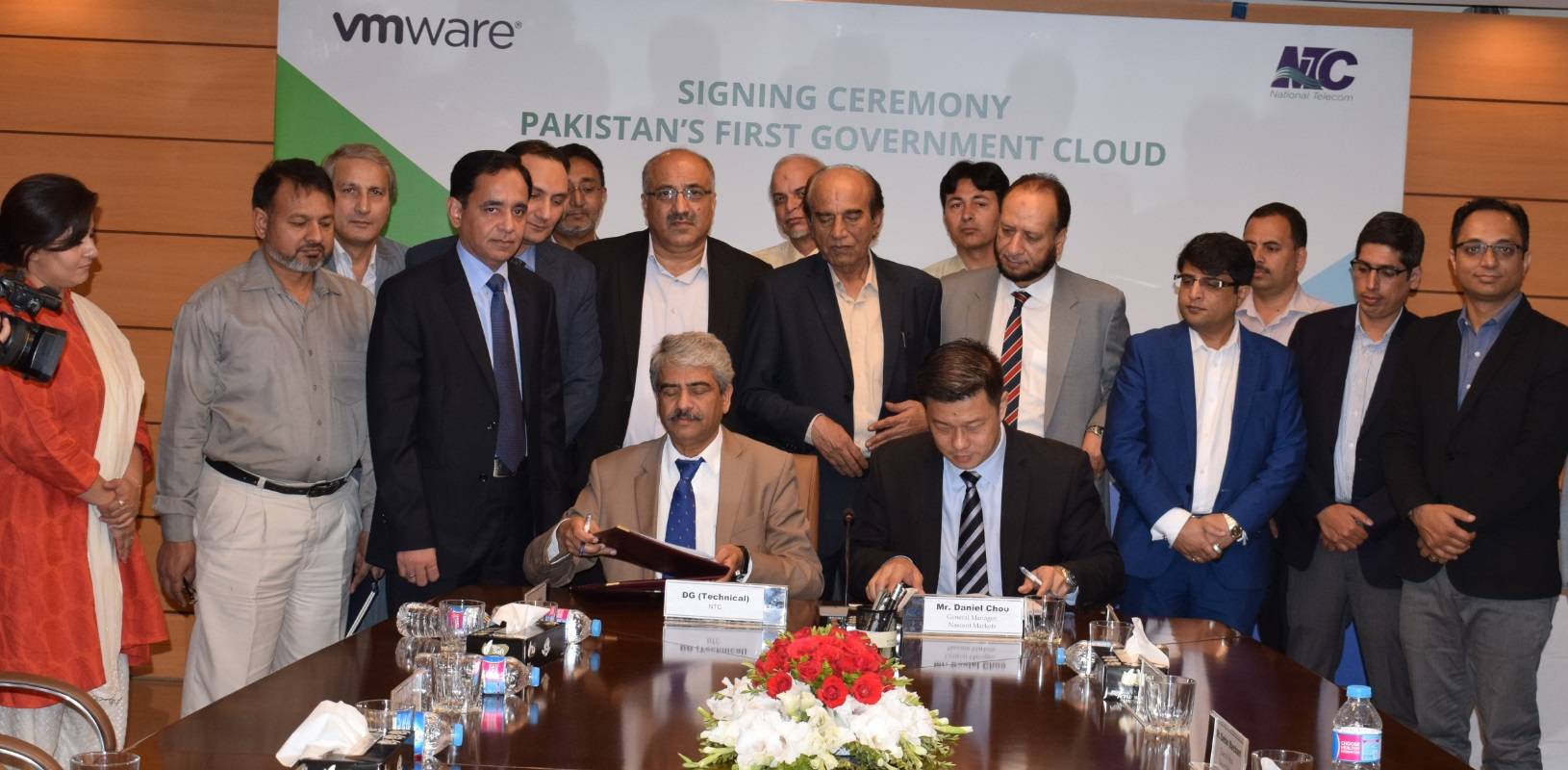 As a part of the agreement, VMware will empower NTC to set up a government public cloud that delivers Infrastructure-as-a-Service (IaaS), Disaster-Recovery-as-a-Service (DRaaS) and Enterprise Mobility Management (EMM) solutions. These services are meant to offer flexibility, agility to scale and mobility, while ensuring minimal downtime and adequate back-up in the event of man-made or natural disasters.
"We are dedicated to setting up a technology-enabled public sector that can constantly meet the needs of citizens and keep up with the pace of change and disruption. With digital transformation being a top priority for many businesses in Pakistan, we are confident that the G-Cloud will facilitate greater innovation, improve citizen engagement, and create opportunities for digital growth in individuals and organizations across all sectors in the country," said Mr. Viqar Rashid Khan, MD NTC
"VMware software connects, manages, automates and secures digital infrastructure to reliably deliver the apps, services and experiences transforming business and society. With a dynamic and consistent digital foundation, NTC is now at the forefront of delivering a G-cloud that is able to provide world-class digital services for the Government of Pakistan. We are committed to supporting NTC's digital journey to enable efficient and scalable public-sector services that are responsive to citizens' needs," said Daniel Choo, Country Manager, Nascent Markets and Vietnam, VMware.
About VMware:
VMware software powers the world's complex digital infrastructure. The company's compute, cloud, mobility, networking and security offerings provide a dynamic and efficient digital foundation to over 500,000 customers globally, aided by an ecosystem of 75,000 partners. Headquartered in Palo Alto, California, this year VMware celebrates twenty years of breakthrough innovation benefiting business and society. For more information please visit https://www.vmware.com/company.html.