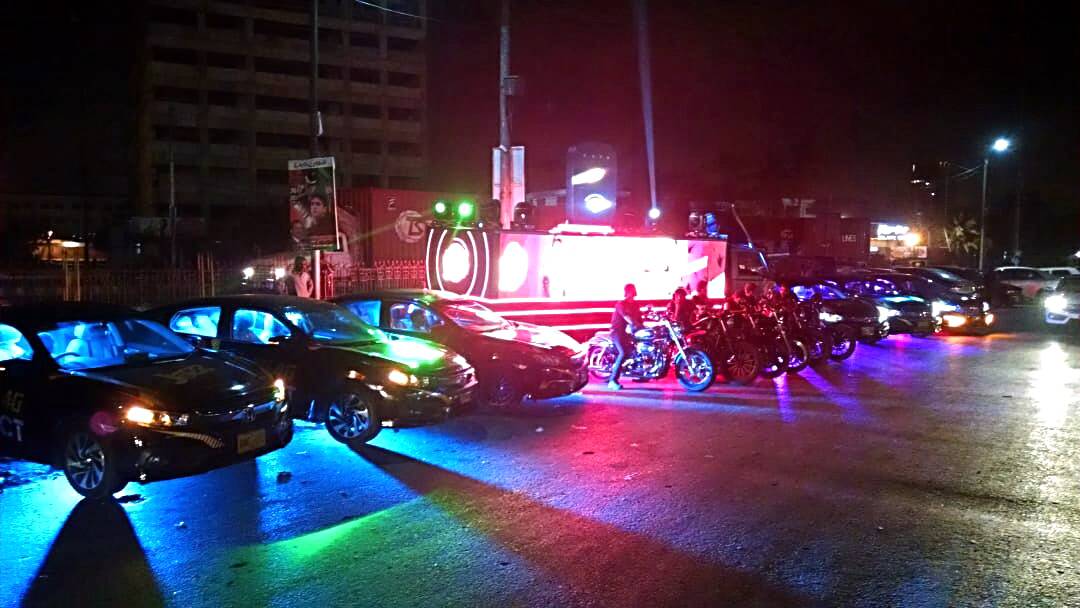 Jazz Super 4G Continues to Excite Masses Nationwide
Jazz Super 4G Continues to Excite Masses Nationwide
Karachi – 26 April, 2018: Jazz, Pakistan's number one digital company, recently started a nationwide campaign to promote its Super 4G service. Extending this campaign in to Karachi, Jazz is carrying out massive on-ground activities to ensure Karachiites realize the benefits of an always on, fast internet connection in the shape of Jazz 4G.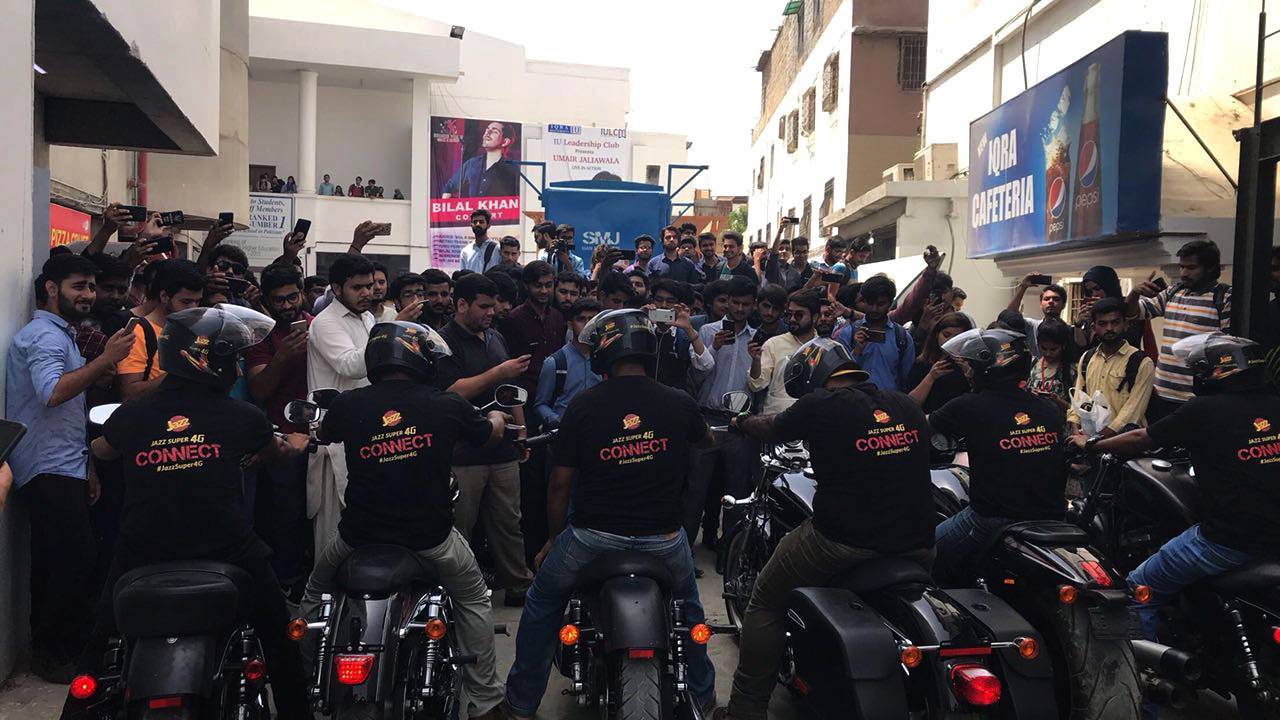 For this purpose, Jazz Super 4G caravan is going around Karachi and creating excitement amongst the locals with a host of fun-filled activities, along with a chance to win tickets to the Jazz Super 4G Concert, featuring contemporary classical musician Ali Sethi.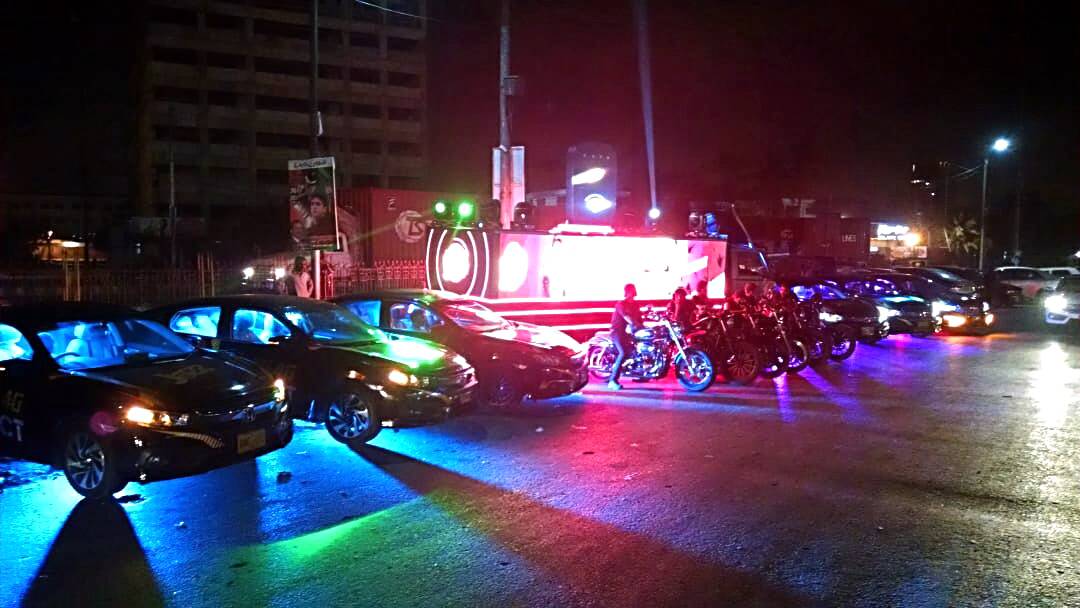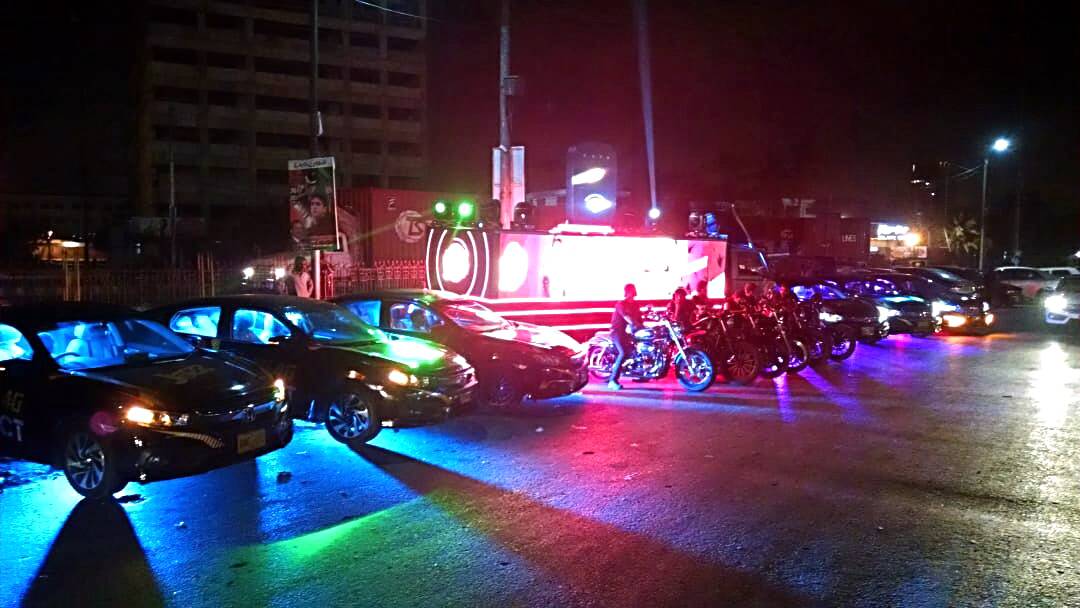 "People today expect a super-fast, reliable internet connection which compliments their on-the-go, social lifestyle. Jazz Super 4G offers exactly that and through our activities in Karachi, we are looking to ensure Karachiites realize that their digital lifestyle is about to change," said Kazim Mujtaba, Head of Marketing – Jazz.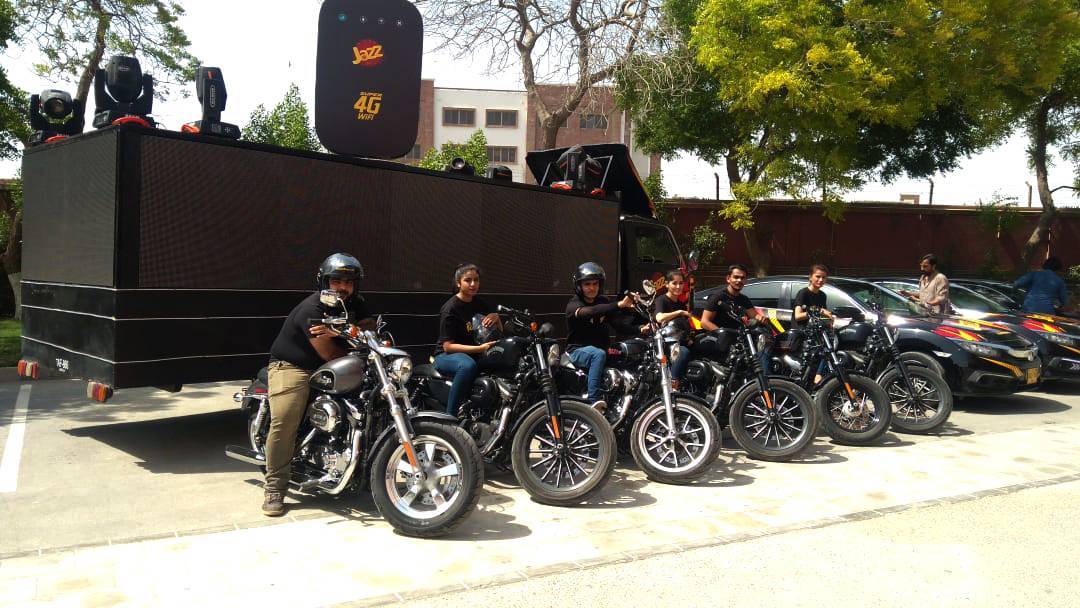 Jazz Super 4G caravan along with some renowned social media Influencers is visiting three universities – College of Business Management, Iqra University, and Institute of Business Management. Moreover, the Caravan will be visiting various public places, such as popular malls and eateries. The activities also include car honk shows conducted at various places to entertain the audiences.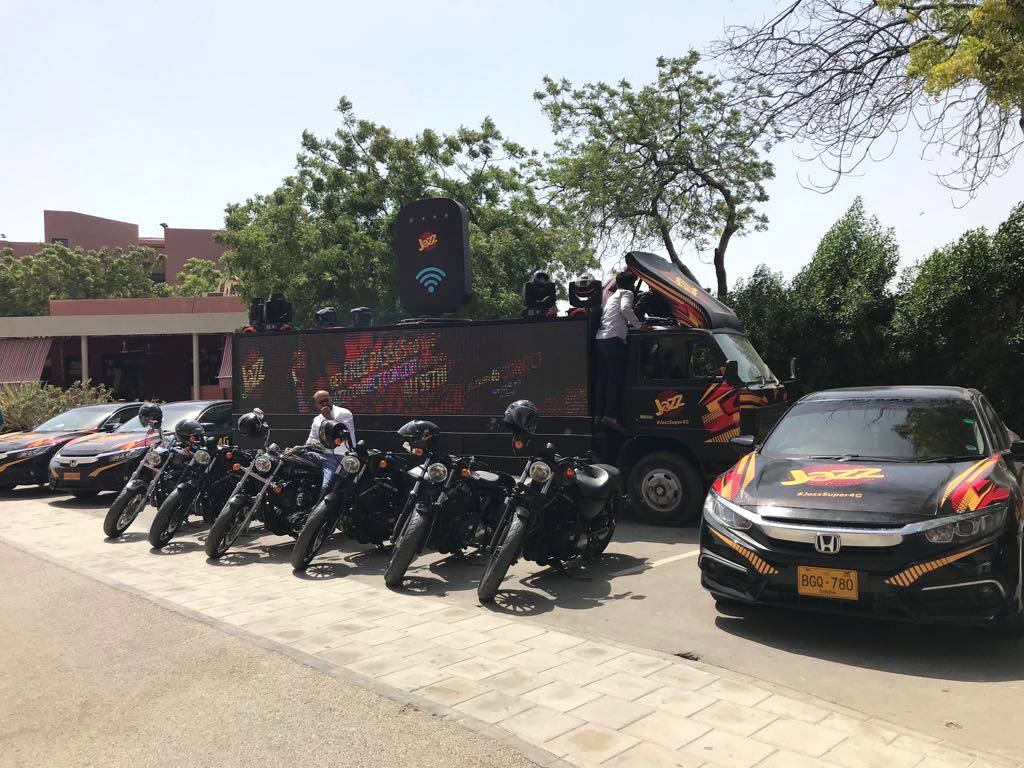 The idea behind this campaign is to raise awareness amongst the public of how a super-fast, always on 4G connection can change one's digital experience.  This citywide activity sees Jazz offering Karachiites a fully immersive experience of Jazz Super 4G through virtual games and live photo booths. To build up excitement, Jazz is offering those who upload their selfies using the hashtag #JazzSuper4G to win free tickets to the Jazz Connect Concert feat Ali Sethi happening on 27th April, 2018 in Karachi.
On social media, several celebrities are using the hashtag urging their fans to be part of the Jazz 4G celebrations to not only win a chance to participate in the concert, but also experience the power of a fast, always connected mobile broadband.
Those uploading their selfies with the hashtag #JazzSuper4G can collect their free concert tickets from the Jazz Super 4G Caravan itself or the Jazz Booth at Dolmen Mall Clifton.
Jazz Super 4G is available on Jazz 4G SIMs, Jazz Wi-Fi device and Jazz 4G wingle, all of which are available at Jazz outlets and franchises nationwide.  The Telco is also offering affordable monthly data bundles of 15GB, 36GB, and 75GB.