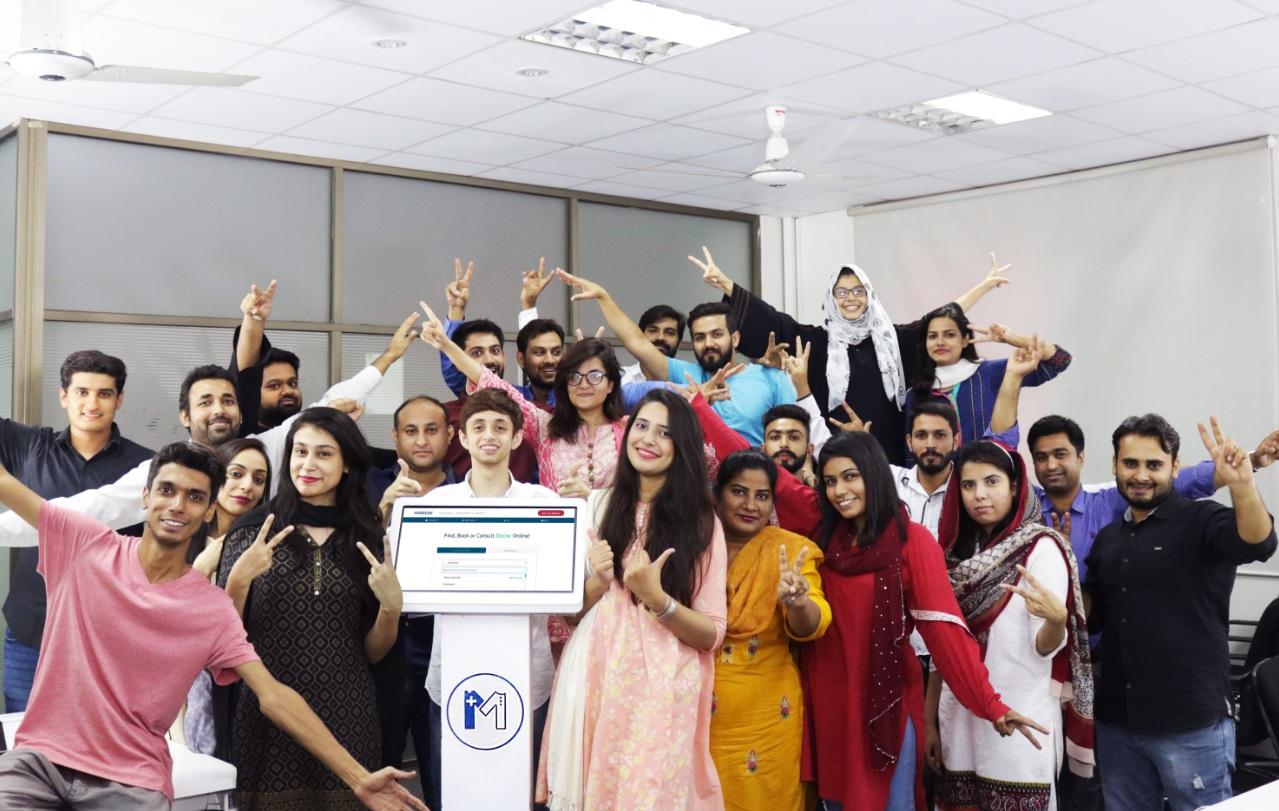 Pakistan's Marham among the startups that will take the stage at Google's Demo Day Asia next month
After Google's open call for startups to apply to pitch top investors at Demo Day Asia — taking place this September in Shanghai — we received hundreds of submissions. They came from founders in different countries across Asia-Pacific, in industries as diverse as agriculture, entertainment and healthcare.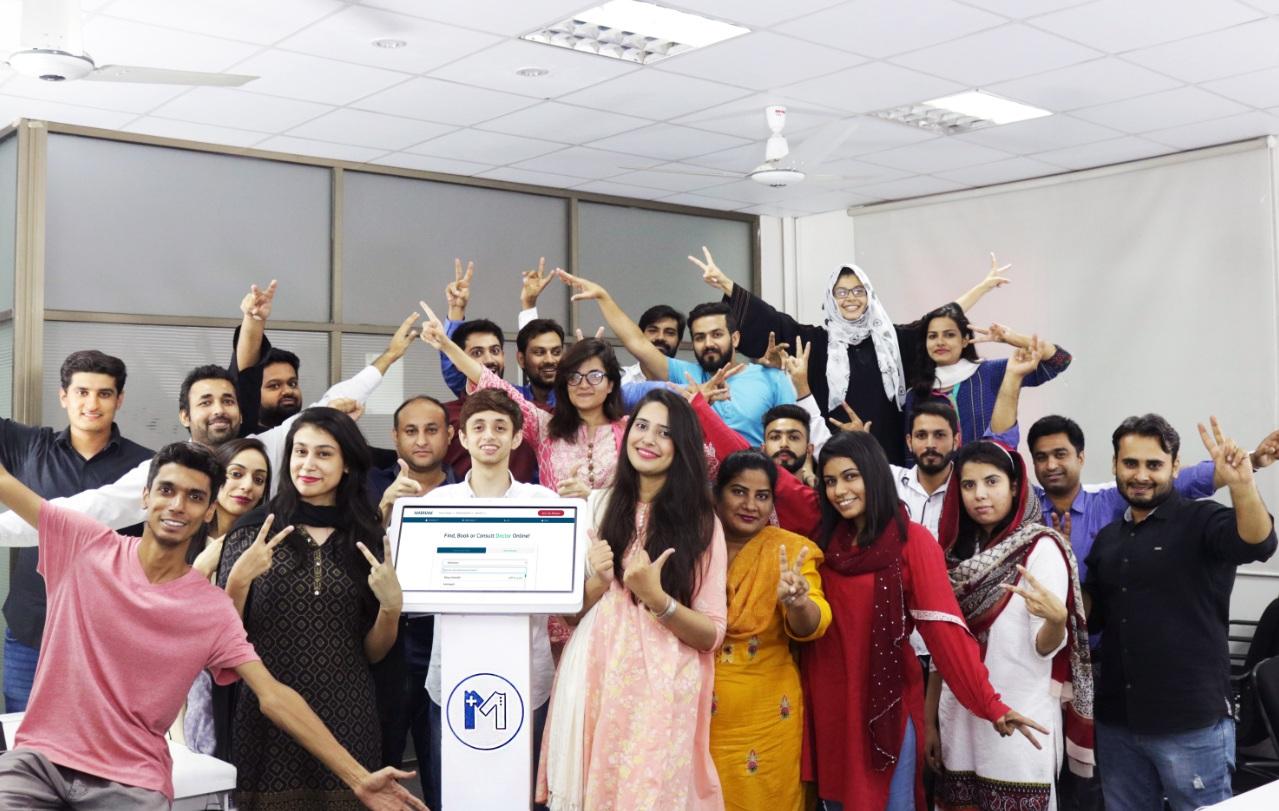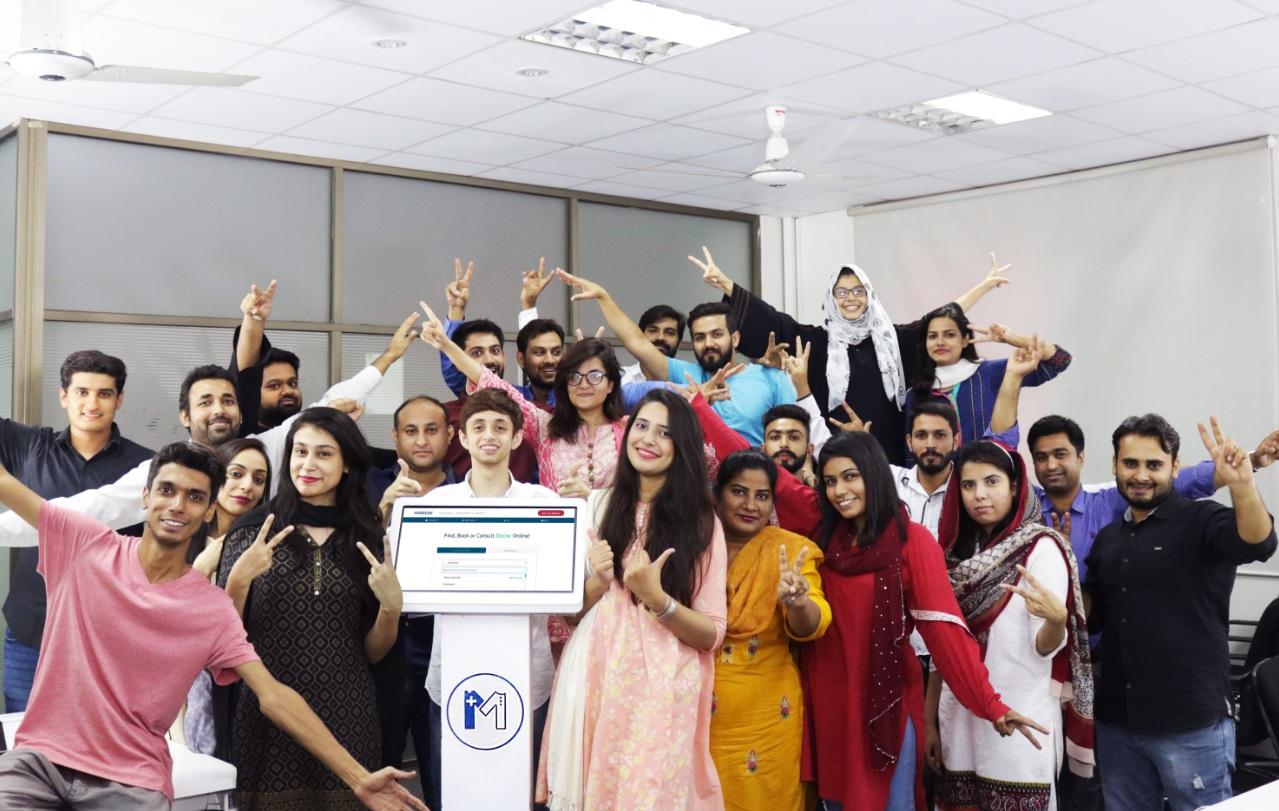 It was hard to narrow down this impressive field, but after much painstaking deliberation, the results are in. Out of 305 qualifying applications, the 10 finalists that will take the stage at Demo Day Asia are:
We're proud that several of these companies belong to organisations that are in the Google for Entrepreneurs partner network in Asia-Pacific, including Kibar in Indonesia, Fishburners in Australia, Hubba in Thailand, and Found. in Singapore . The Google for Entrepreneurs partner network is a global community of over 50 co-working spaces and programs supporting startups,
Congratulations to these outstanding startups and their founders! They will pitch to a distinguished panel of leaders from Google for Entrepreneurs, Sequoia Capital and Venturra Capital in a few weeks' time. The startups that impress could come home with funding from investors and up to US$100,000 in Google Cloud Platform credits. We're honored to connect such incredible tech companies with investors, and we wish them the best of luck for their pitches.