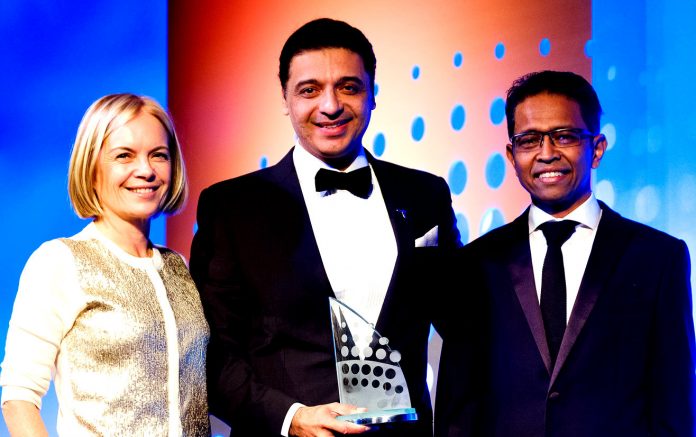 Telenor Pakistan Wins WCA
KARACHI: Cementing its reputation as the most customer-centric telecom and digital services provider, Telenor Pakistan has bagged the prestigious WCA (World Communication Award) Award for Best Customer Service. Telenor Pakistan demonstrated an impressive growth in terms of customer services infrastructure as well as the team's customer-handling proficiency.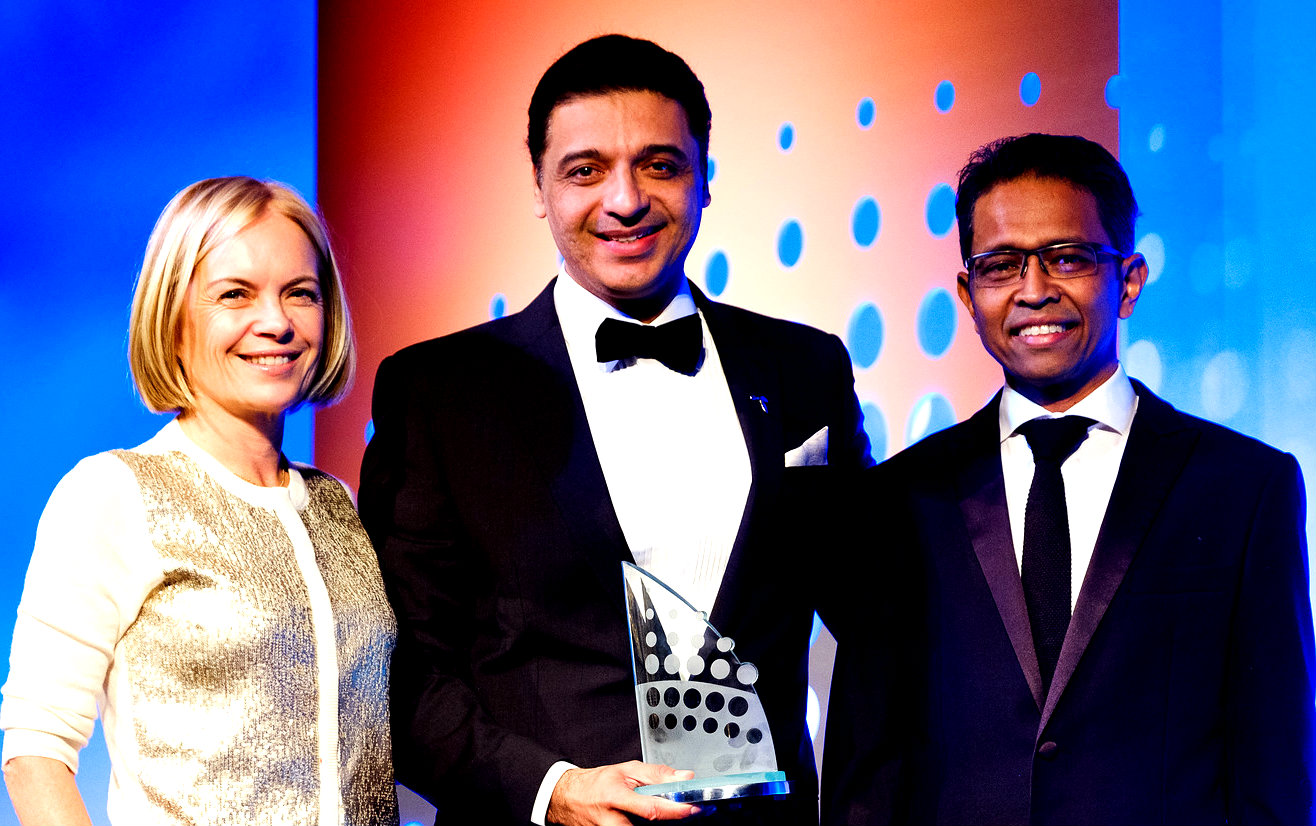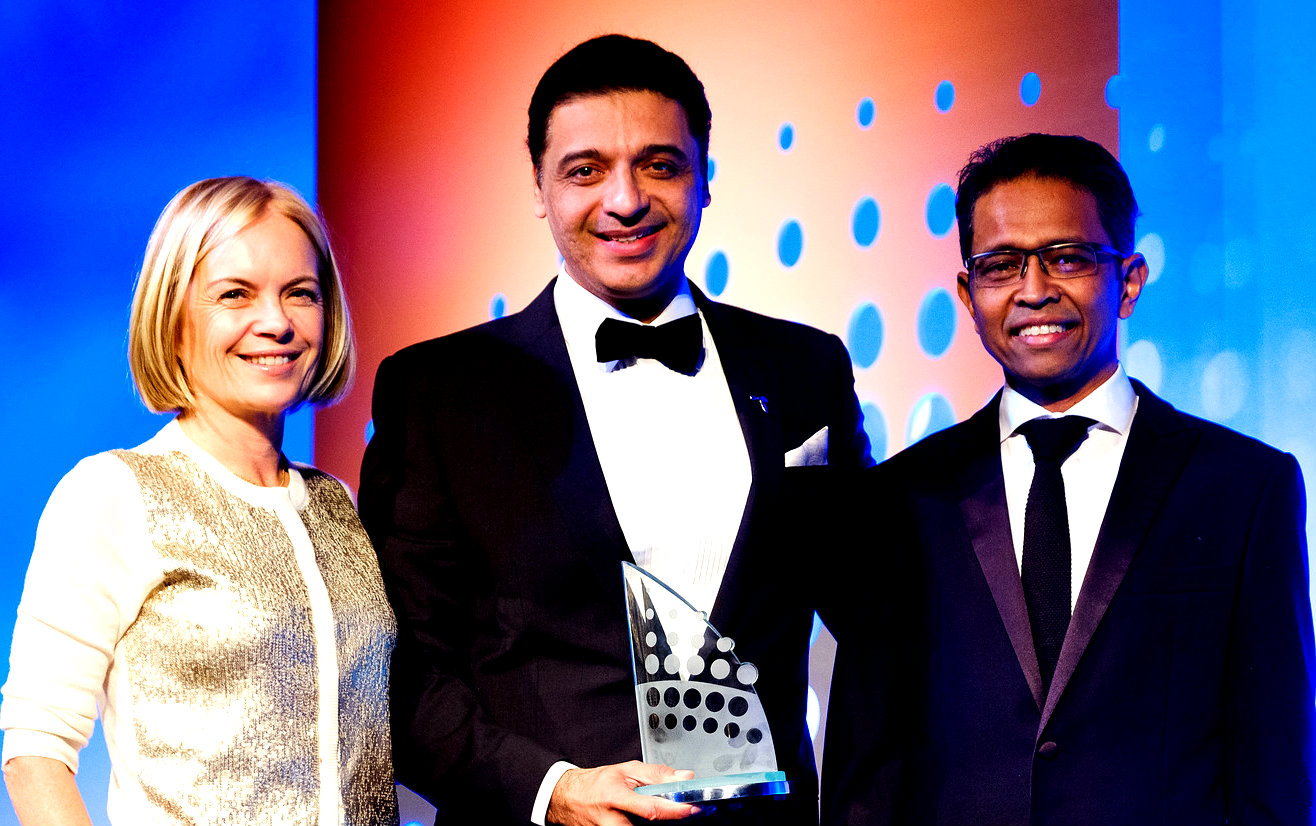 Statistics exhibited an exponential increase in helpline connectivity and decrease in waiting time, resulting in a downward spiral in numbers of affected customers from 42,000 to 5,500 in the year 2015. The radical enhancement in customer services successfully garnered satisfied and loyal customers, augmenting Telenor Pakistan's credibility and market standing, befitting it to lift the Best Customer Service Award 2016. The award was received by Adnan Hassan, Director Customer Care, Telenor Pakistan.