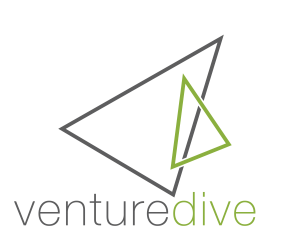 VENTUREDIVE SHORTLISTED FOR LONDON-BASED FUTURE MOBILITY CHALLENGE
VentureDive, one of Pakistan's leading technology companies, has been shortlisted to pitch its pioneering mobility solution to five leading automotive brands at the Society of Motor Manufacturers and Traders (SMMT) Future Mobility Challenge 2018, happening in London on 17th October 2018. The top brands include BMW, Ford, Toyota, Jaguar, Land Rover, and Bosch.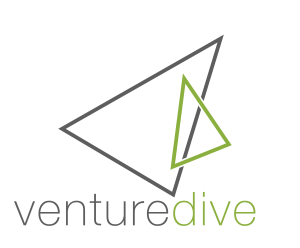 The purpose of this initiative is to explore new partnerships, investments, and acquisitions amongst the world's leading automotive brands, innovative technology start-ups, and small-to-medium enterprises. This idea is also intended to bring out advanced elucidations to redefine the world of mobility and the automotive industry.
Technology start-ups and small-to-medium enterprises were expected to propose solutions to seven key mobility challenges in order to demonstrate their competence. The solution proposed by VentureDive revolved around its 'Mobility as a Service' (MaaS) platform, IMPact, and was selected out of a massive number of exceptionally drafted applications.
VentureDive has been invited by SMMT to present its idea about empowering travelers and urban city dwellers to make smarter, more informed, and greener mobility choices at the Future Mobility Challenge 2018.
Commenting on IMPact, Sara Afzal, VentureDive's IMPact's Product Marketing Lead, said, "Rapid urbanization of cities across the world has brought with it tough challenges like traffic congestion, shortage of road infrastructure, and air pollution. The future of mobility needs to address these challenges to ensure sustainability. With IMPact, we aim to create a smart, data-driven and sustainable eco-system for urban mobility that has value for all stakeholders: travellers, OEMs, City Councils, and Mobility Service Providers."
Another initiative by VentureDive is the 'VenD Mobility Lab' that drives digital modernization in areas such as Mobility-as-a-Service, Location-based Services, Route Management, and Autonomous Vehicles.
Saad Fazil, Managing Director and Co-Founder of VentureDive added, "Mobility is a huge and a multi-faceted problem worldwide. We have been advocates and developers of innovative mobility solutions since our inception in 2012, and our presence and selection at the SMMT Future Mobility Challenge validates our vision of becoming a leader in the space."
Along with its partners, i.e. Careem, Vistajet, and the Dubai Road & Transport Authority, VentureDive is known to be a leading expert and innovator in mobility solutions. The invitation to participate in this worldwide challenge is definitely a proud moment for Pakistan and, a great source of boosting the economy and reputation of the country.