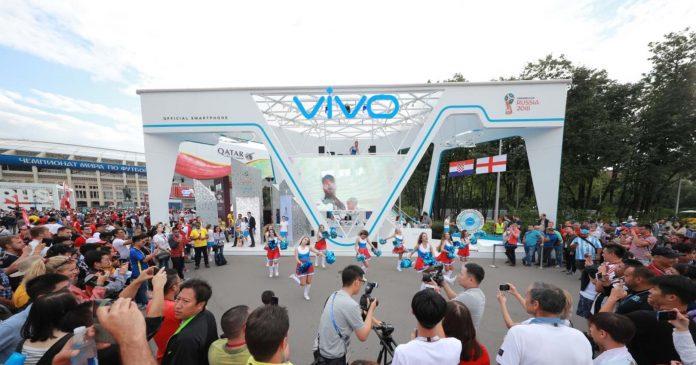 Global Smartphone Brand becomes the first FIFA World Cup sponsor to join the music performance of the Official Song before the final match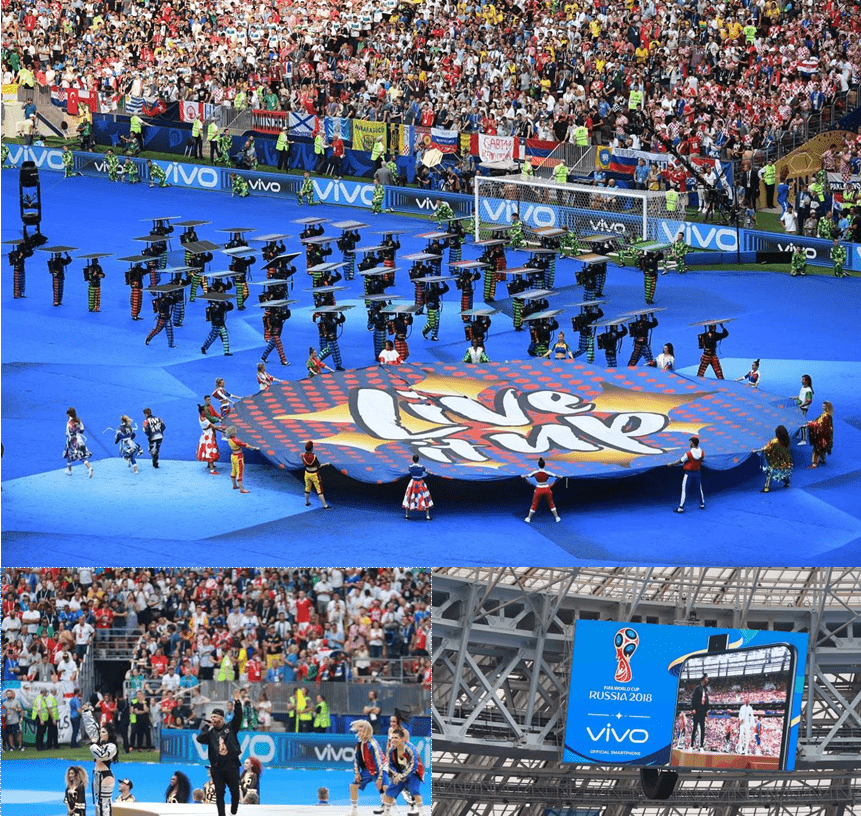 Global smartphone brand Vivo, wrapping up its sponsorship of the 2018 FIFA World Cup RussiaTM, joined the music performance of the Official Song to witness this memorable and extraordinary moment with all football fans.
With the FIFA World Cup Official Song 'Live it Up' performed by Nicky Jam featuring Will Smith and Era Istrefi, Vivo had the opportunity to expose an exclusive 90-second branded segment on the pitch-side. Fans at the stadium could also catch the performances on the giant screens through a frame branded with 'Vivo Nex', its newest flagship phone that was launched during the FIFA World Cup.
The segment was part of Vivo Super Time project, which consisted of music-themed activities to unite music fans from around the world. It also includes the Vivo DJ show, which spread cheer among music lovers at all 64 matches, and Vivo Swag, a dance movement aimed to create an iconic memorable moment for the 2018 FIFA World Cup Russia.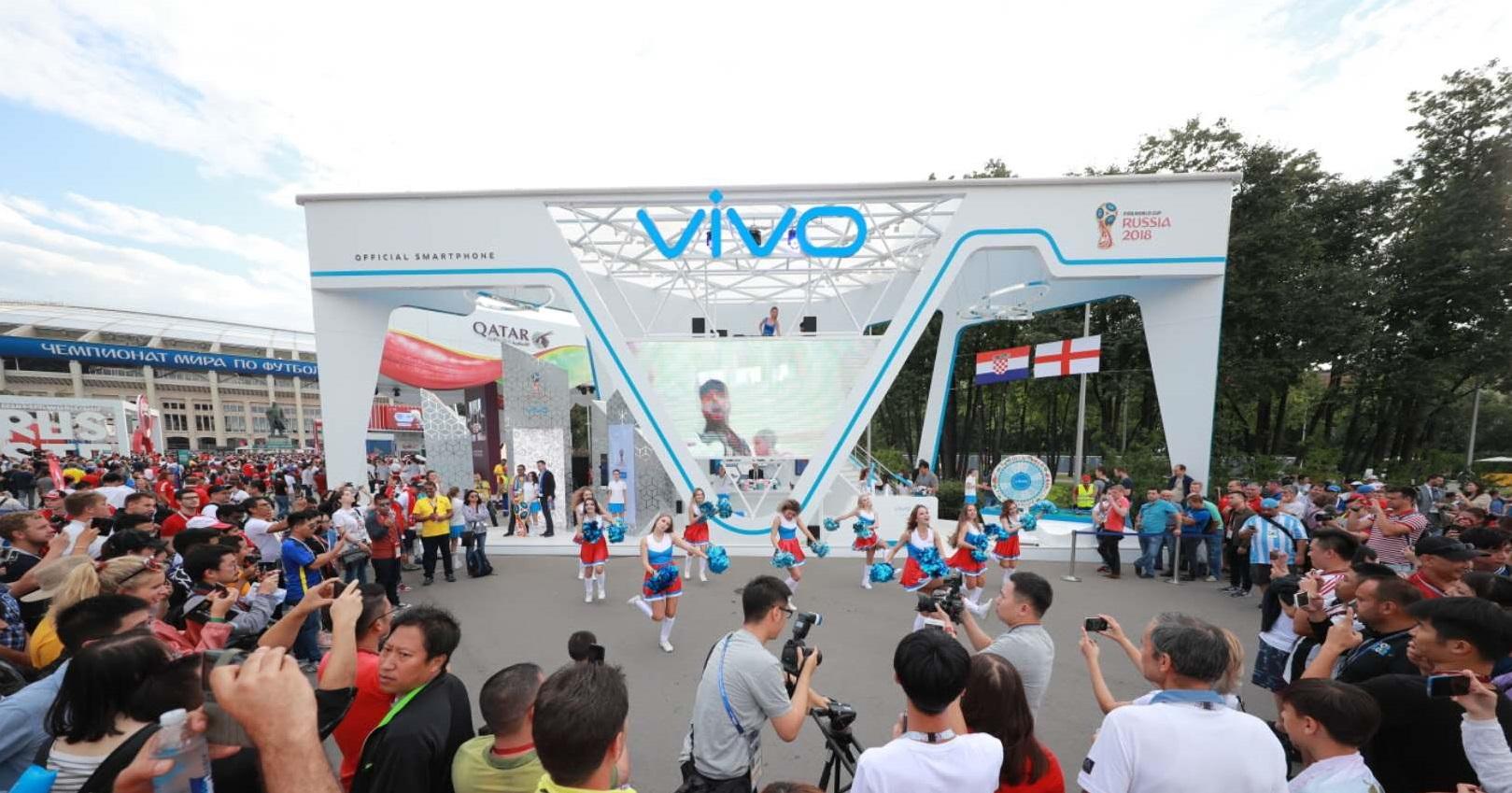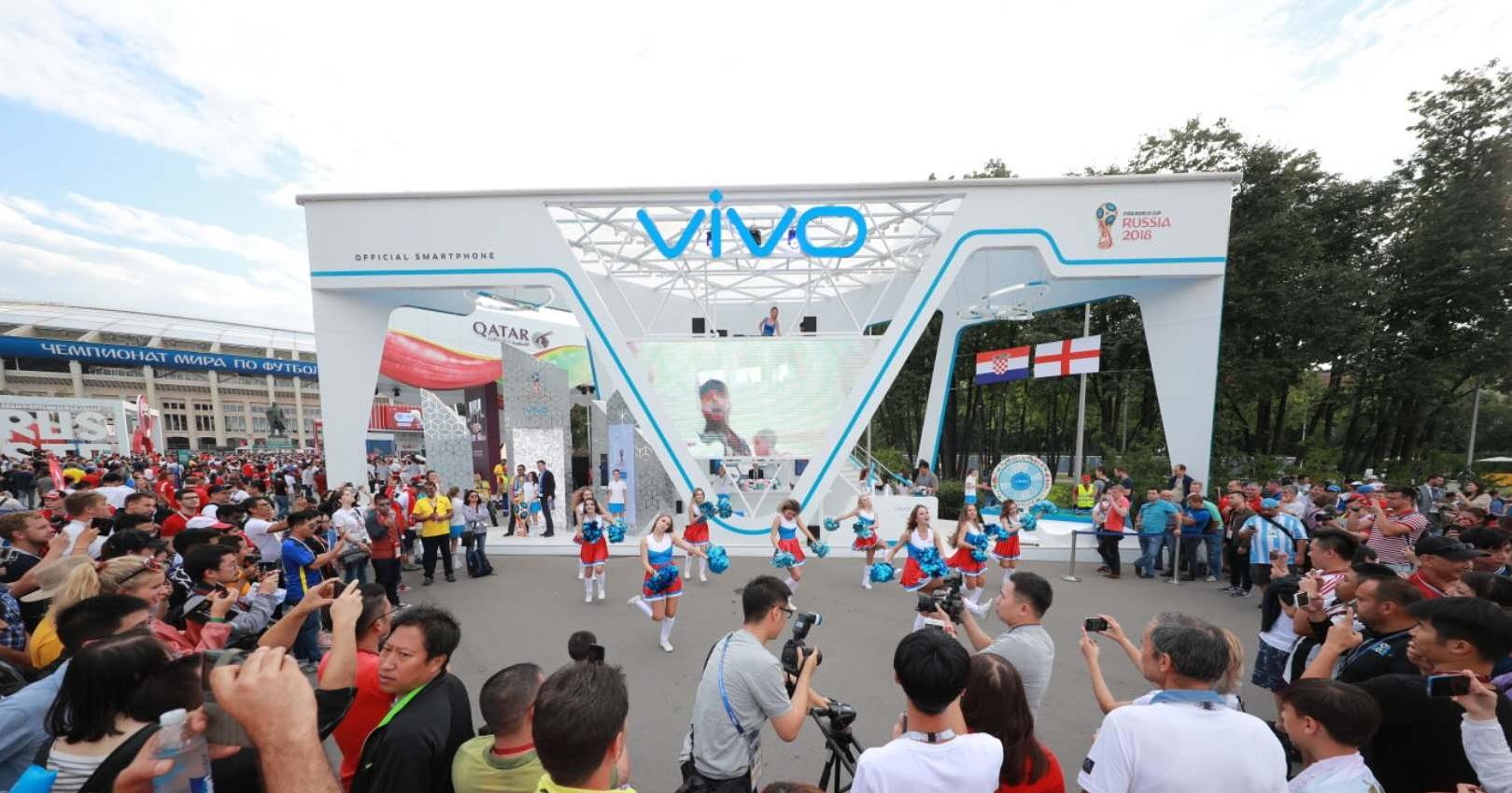 Beyond that and as part of Vivo's "My Time, My FIFA World Cup™" campaign, Vivo also well planned the Super Fan Photographer program. This program provided a 56-strong contingent of football fans, celebrities, social media influencers, media partners and consumers from all around the world, with unique pitch-side access to capture exclusive content such as the pre-match warm ups, and share them with the world.