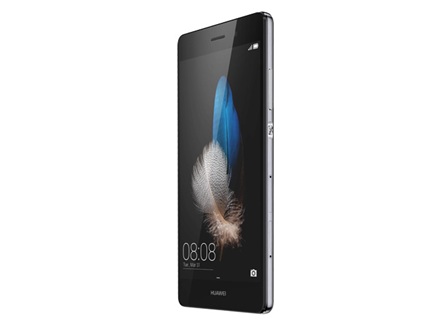 Huawei's Feature Rich Middle High-end Smart phone-P8 Lite
Huawei, a leading telecom company has recently launched incredibly unique smartphones. These smart phones range from low-end to high-end and all these smart phones possess state of the art features and striking designs. Unveiled in recent past, flagship smart phone, P8 was launched in Pakistan which is a super efficient and feature loaded high-end smart phone and is available nationwide on the Huawei authorized mobile shops.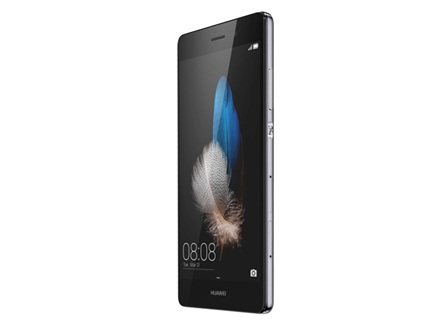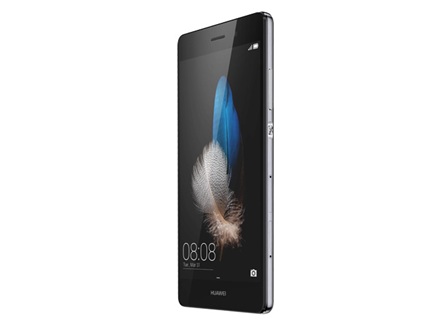 Huawei P8 Lite is a smaller version of P8 and this smart phone is a feature rich gadget with latest, unique and amazing apps. This smart phone possesses latest EMUI 3.1 and Android 5.0 OS, the processor installed is the highly efficient HiSilicon Kirin, 620 CPU, 1.2 GHz Octa-Core which certifies the remarkable performance of this gadget. Its 4G/LTE (CAT4) enabled which delivers super-fast internet browsing making this phone ideal for internet geeks, who constantly remain plastered to their laptops and now they can stay connected likewise even when on the road. These extraordinary internal features of P8 Lite make it suitable for gamers also, because with high quality CPU and 4G, gaming would be a smooth and fun filled experience.
Huawei has also exhibited its technological expertise while devising the camera of P8 Lite, giving it 13 MP rearcam with LED Flash and 5 MP front camera and along with a wide range of superb camera features are attached which will make HD photography and video making easier. The photographs taken can adjusted, filters can be applied, beautification option, low light photography and Panoramic effects, all this is available with P8 Lite's camera. Huawei has taken care of the battery life as well by putting in 2200 mAh battery with Super Power Saving Technology.
Huawei is making progress in the field of innovation, technology, mobile manufacturing etc. with leaps and bounds and setting new trends and success bench marks for the competitor companies.