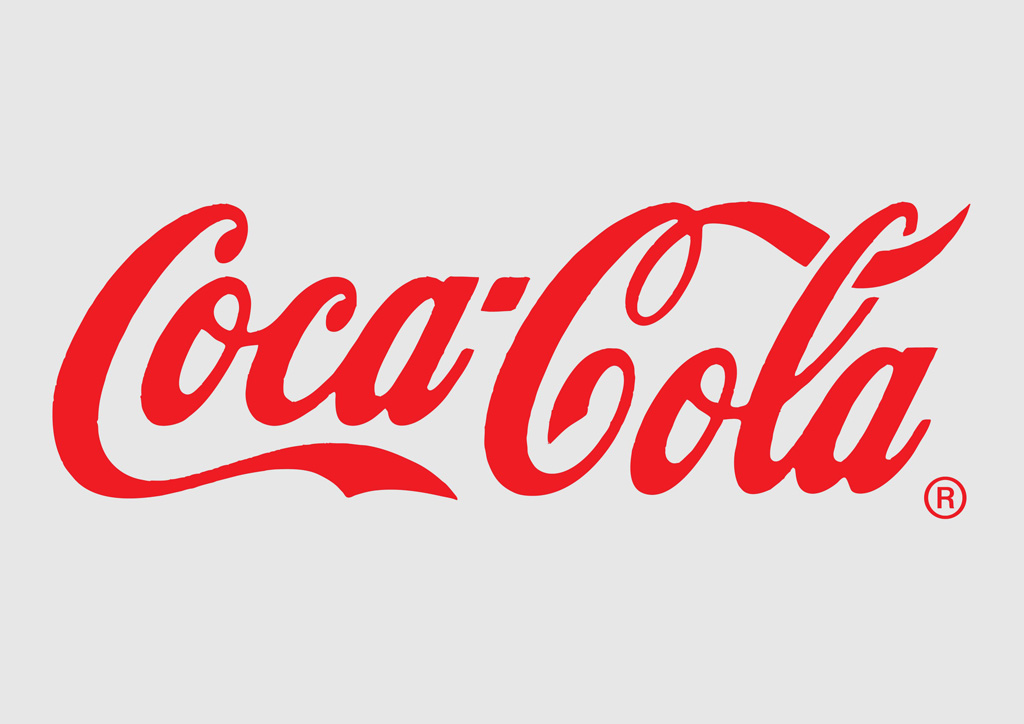 Coca-Cola Pakistan wins International SABRE Gold Award for Best CSR Campaign
Coca-Cola Pakistan wins International SABRE Gold Award for Best CSR Campaign
Lahore, October 03, 2016: The Coca-Cola Export Corporation Pakistan has been declared a winner at the International SABRE Gold Awards 2016, Asia-Pacific region, in the category of Corporate Social Responsibility, for its project "Women Entrepreneurship Program: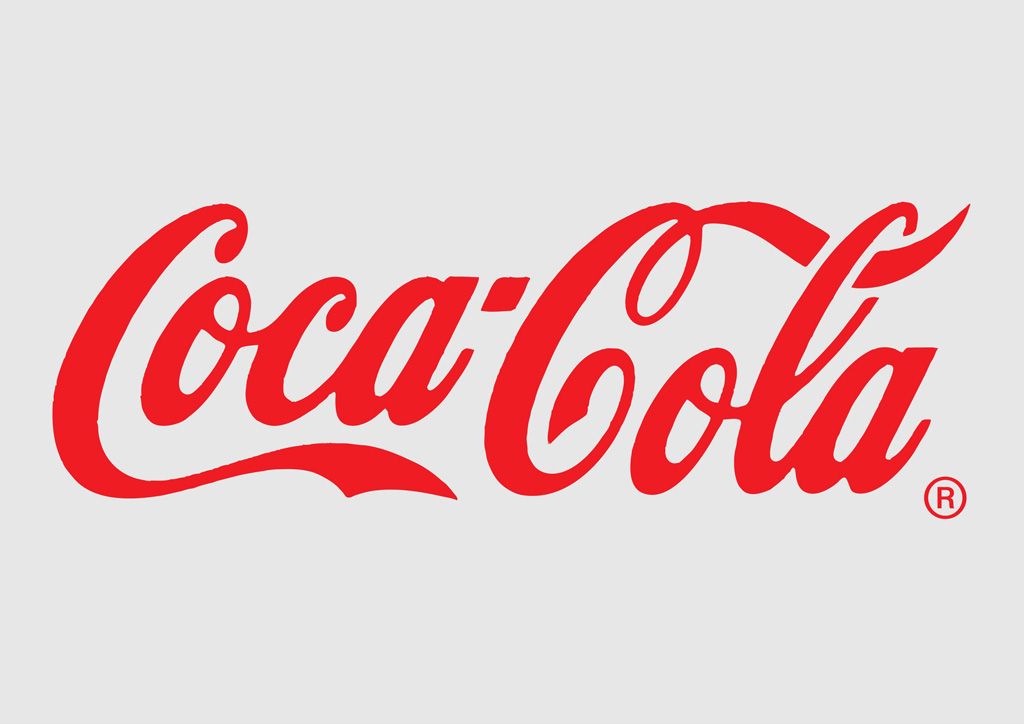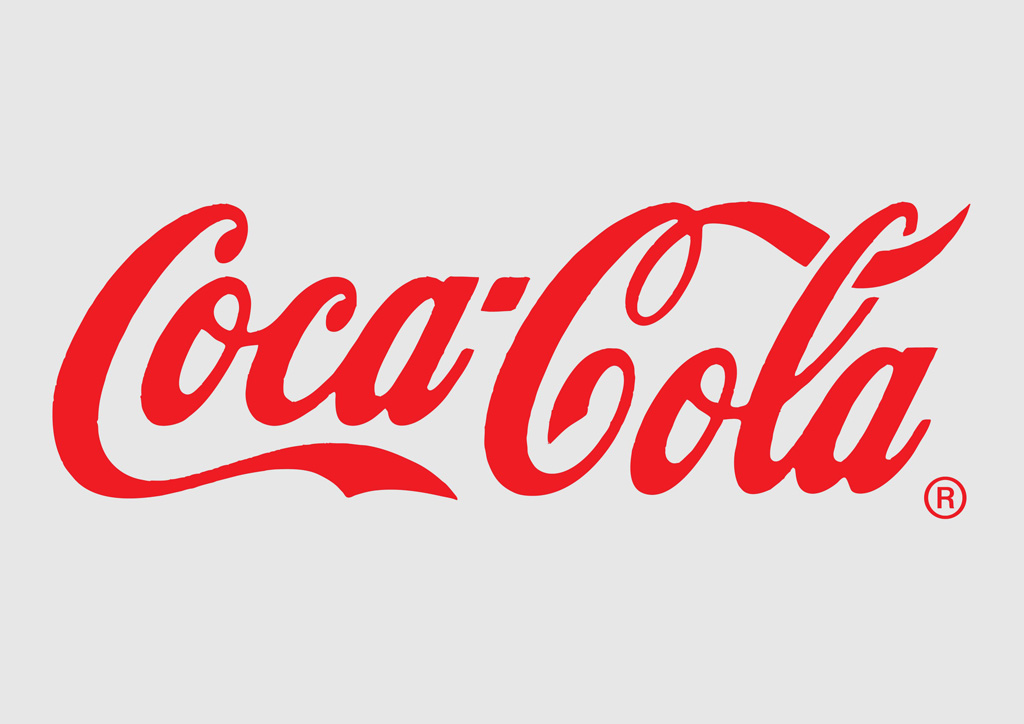 A Kashf Foundation & Coca-Cola Partnership". This was announced at the Awards Night held recently in Hong Kong.The SABRE Awards, which attract close to 5,000 entries globally each year, provide the premier showcase for the best that public relations has to offer, celebrating winning work via their annual awards dinner, attended by more than 1,000 industry leaders every year. In the CSR category of SABRE Awards – Asia-Pacific Region, Coca-Cola was competing with several global and regional companies, including Fevicol, Volkswagen Group China, Genesis Burson-Marsteller and Strategic Public Relations Group.Earlier this summer, Coca-Cola Pakistan won the Gold SABRE Award for the South Asian region, in the category, Excellence in Public Relations Programming, for its work on Women Empowerment with Kashf Foundation.Speaking about winning this prestigious award, Rizwan U. Khan, General Manager, The Coca-Cola Export Corporation, Pakistan & Afghanistan Region, stated "It is indeed a great honor for us to win two international awards for one of our pioneering projects in the domain of women empowerment. The awards represent independent, third-party recognition of our hard work which is making a real difference on the ground, and we are even more encouraged to continue and expand our CSR footprint." Coca-Cola's partnership with Kashf Foundation is an example of best practice of entrepreneurial empowerment of women across Pakistan. So far more than 5,000 women across Pakistan have been empowered under the partnership, through microfinance support and gender trainings.
The annual SABRE Awards are given out by the Holmes Group, which is headquartered in USA. The Group is dedicated to proving and improving the value of public relations, by providing insight, knowledge and recognition to public relations professionals. It delivers against its mission by providing the most sophisticated reporting and analysis on public relations trends and issues. The Group portfolio includes the holmesreport.comwebsite, a comprehensive source of knowledge and information about the public relations business, a free global email newsletter, featuring  insights and coverage of the global public relations industry on a weekly basis, the Global PR Summit which takes place every year in Miami, the Agencies of the Year research, being the most exhaustive analysis of PR firm performance across the world and the world's largest public relations awards competition, the benchmark World PR Report, and the SABRE (Superior Achievement in Branding and Reputation) Awards separately for North America, EMEA, the Asia-Pacific region and South Asia.
 About The Coca-Cola Company
The Coca-Cola Company (NYSE: KO) is the world's largest beverage company, refreshing consumers with more than 500 sparkling and still brands.  Led by Coca-Cola, one of the world's most valuable and recognizable brands, our Company's portfolio features 20 billion-dollar brands including, Diet Coke, Fanta, Sprite, Coca-Cola Zero, Vitaminwater, POWERADE, Minute Maid, Simply, Georgia, Dasani, FUZE TEA and Del Valle.  Globally, we are the No. 1 provider of sparkling beverages, ready-to-drink coffees, and juices and juice drinks.  Through the world's largest beverage distribution system, consumers in more than 200 countries enjoy our beverages at a rate of 1.9 billion servings a day.  With an enduring commitment to building sustainable communities, our Company is focused on initiatives that reduce our environmental footprint, support active, healthy living, create a safe, inclusive work environment for our associates, and enhance the economic development of the communities where we operate.  Together with our bottling partners, we rank among the world's top 10 private employers with more than 700,000 system associates.