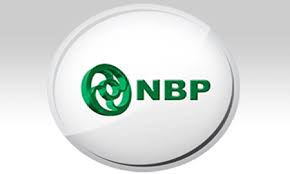 NBP Makes Significant Strides In PMYBL Scheme As Disbursements Soar To Rs 15 Billion
NBP Makes Significant Strides In PMYBL Scheme As Disbursements Soar To Rs 15 Billion
Karachi, 29th December 2016: Loan disbursements of the National Bank of Pakistan (NBP) under the Prime Minister Youth Business Loan (PMYBL) scheme rose to approximately Rs.15 billion with total number of borrowers exceeding 14,700 by December, 28 2016.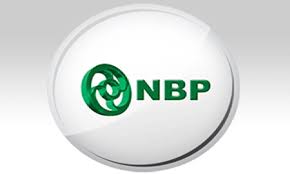 "NBP effectively improved its internal processes for disbursement, and as a result we have witnessed significant growth in loan figures disburse under the PMYBL scheme," said the NBP spokesperson.
"Last year, the total portfolio of PMYBL Scheme of NBP was Rs. 6.25 billion and the total numbers of borrowers were 6,791.This year with 140 % increase in loan portfolio size, a significant and impressive growth is witness in PMYBL scheme roll out through NBP.
About NBP:
National Bank being the largest bank of Pakistan is operating with more than 1400 branches across Pakistan. In addition to core services being trustee of public funds, bank has diversified its business portfolio and has been competing market in the debt equity market, corporate investment banking, retail & consumer banking including agricultural and government collections & payments. NBP aims to evolve a National Payment Eco-System to facilitate entire population of country through every possible delivery channel 24/7. Under this initiative bank is already in process to enhance digital outreach through all available digital channels in the banking