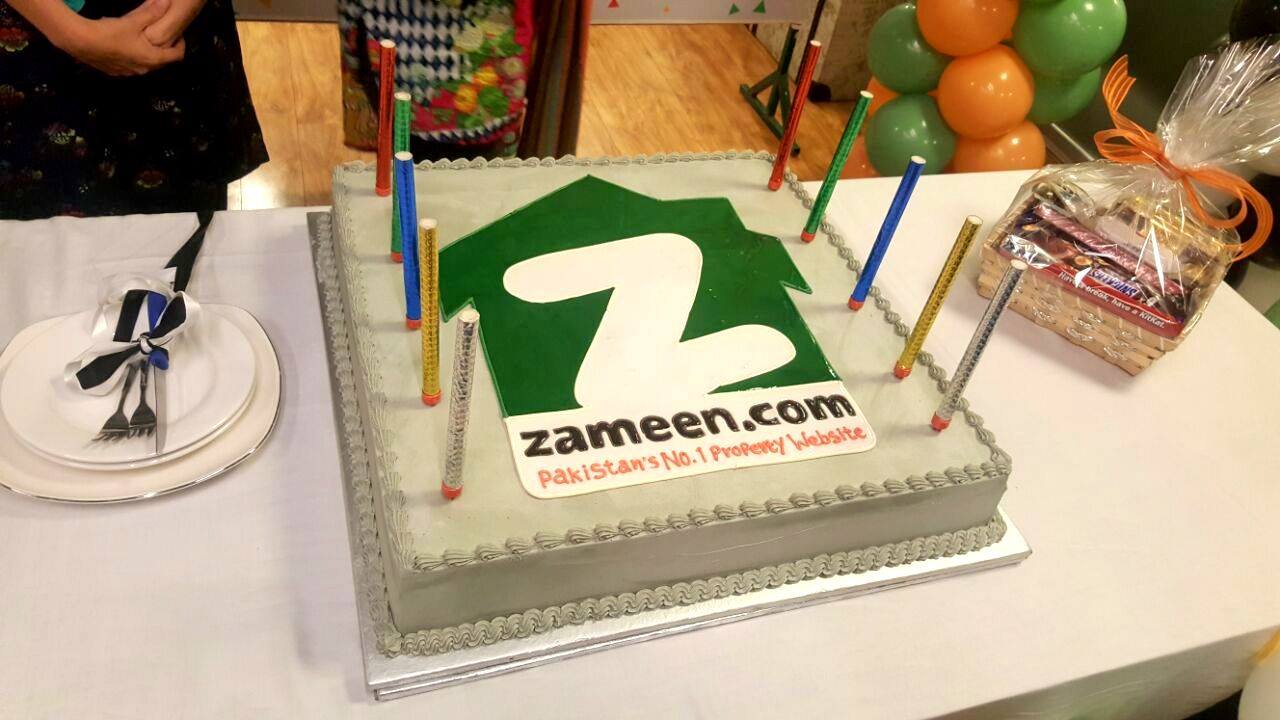 Zameen.com Celebrate its 10th Birthday
Zameen.com Celebrate its 10th Birthday
Zameen.com, Pakistan's No.1 property website, recently celebrated 10 years of success.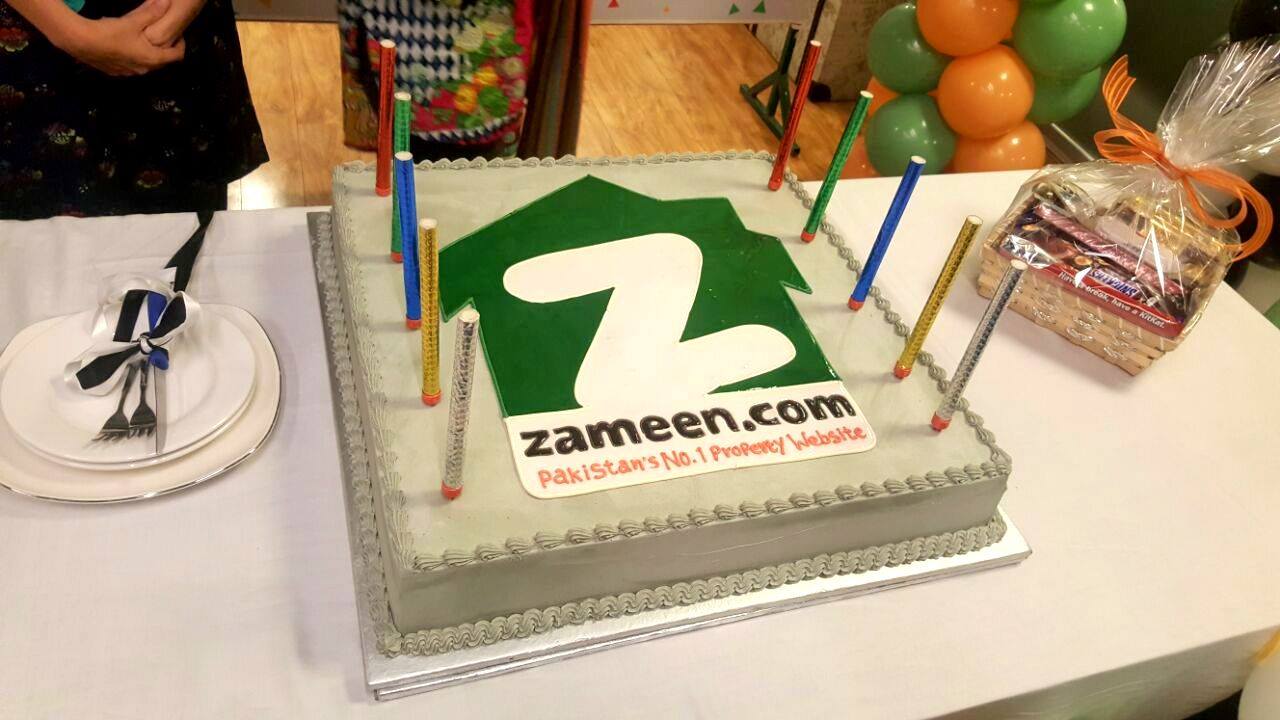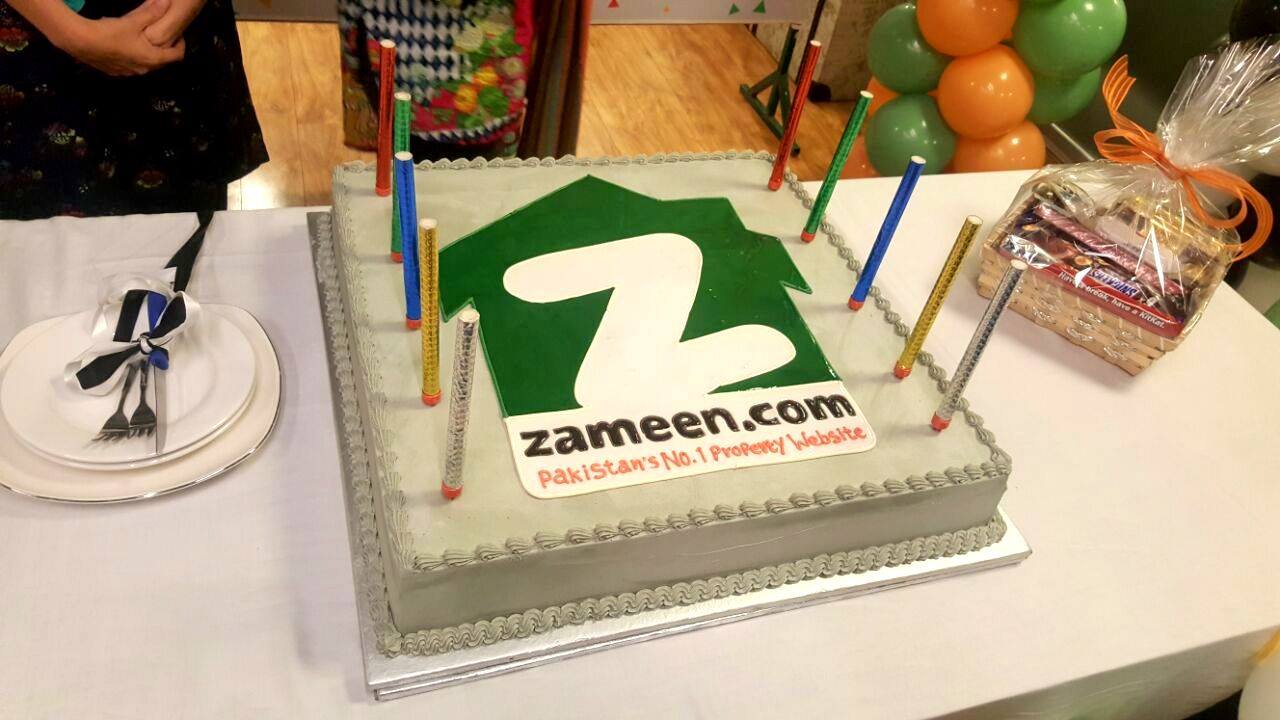 To commemorate the special occasion, celebrations were held at Zameen.com's offices in Lahore, Karachi and Islamabad. The main event was held at Zameen.com's Head Office in Lahore,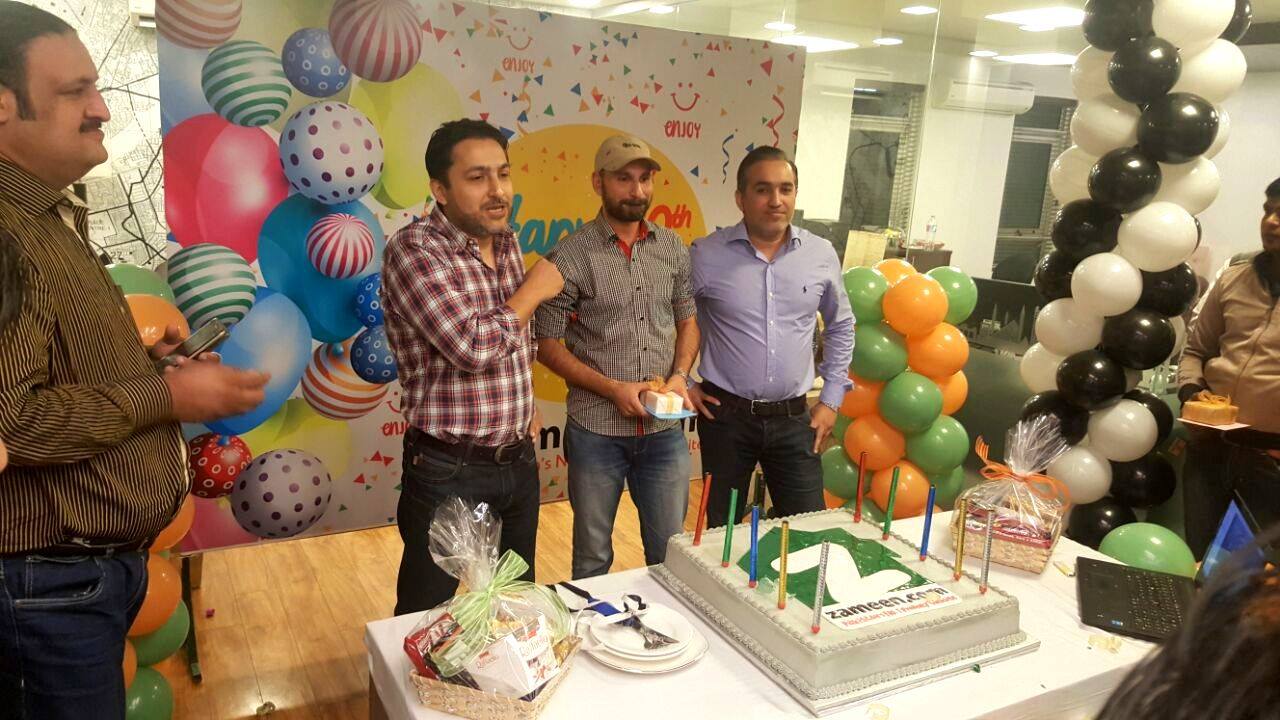 where CEO Zeeshan Ali Khan along with Co-CEO Imran Ali Khan cut a 20-pound cake with Zameen.com's logo printed on it.
While appreciating the efforts of everyone working in the organisation, Zeeshan Ali Khan presented gifts to the longest serving employees of the portal.
"We started our journey of Zameen.com a decade ago, when it was just a simple thought on a piece of paper. Now, the company that started its operations from a small two-bedroom flat, has its presence in more than 30 cities of Pakistan,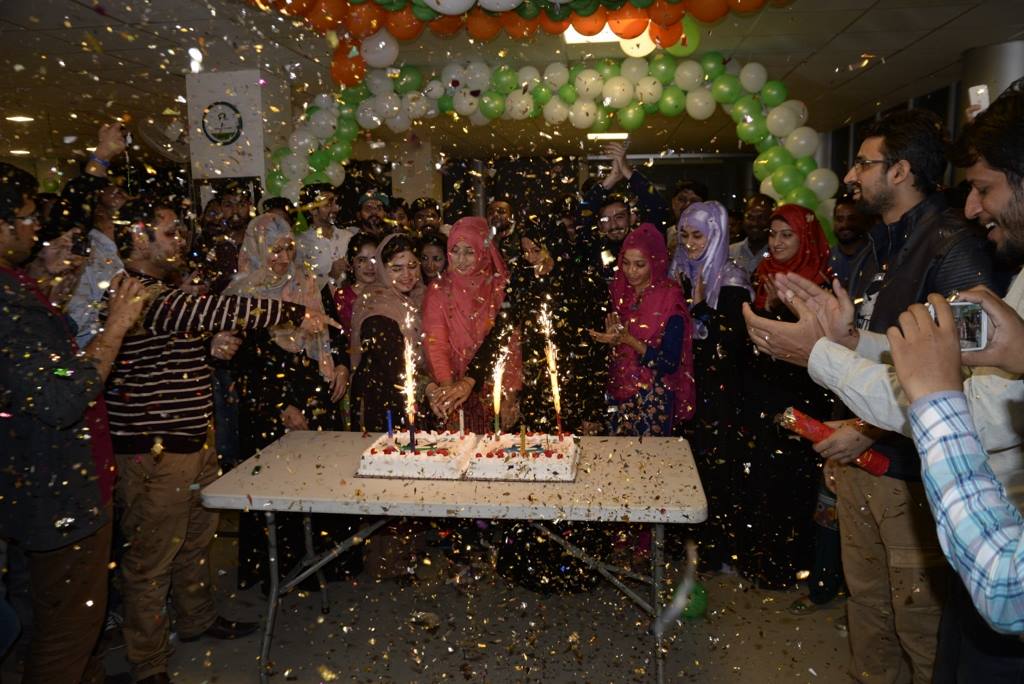 " said Zeeshan Ali Khan.While talking about the portal's name, the CEO also said that the domain name 'Zameen.com' was won in a bidding war, in which organisations from neighboring countries also took part.
Zameen.com was founded by Zeeshan and Imran Ali Khan in 2006. Today, it is Pakistan's largest property website with monthly traffic of more than 3.5 million visitors.
It has consistently been named amongst the top realty portals of the world. Flaunting more than 11,000 registered agencies and boasting a team of over750 individuals, Zameen.com has offices in 11 and presence in more than 30 cities of Pakistan.