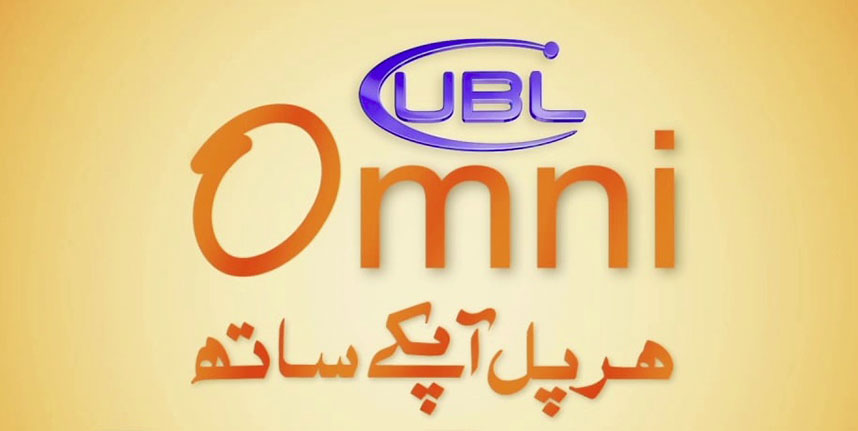 UBL Funds Wins Digital Edge 50 Award
UBL Funds Wins Digital Edge 50 Award
Islamabad: 19 January 2017: UBL Fund Managers Limited (UBL Funds), one of Pakistan's leading asset management companies, will be recognized for its ImPro Application at the Digital Edge 50 Awards 2017 (http://www.idgenterprise.com/) in Florida, USA, early in the New Year. The Award recognizes organizations worldwide for digital innovation that promotes greater customer engagement, higher sales conversions, and new products, as well as revenue and profit growth.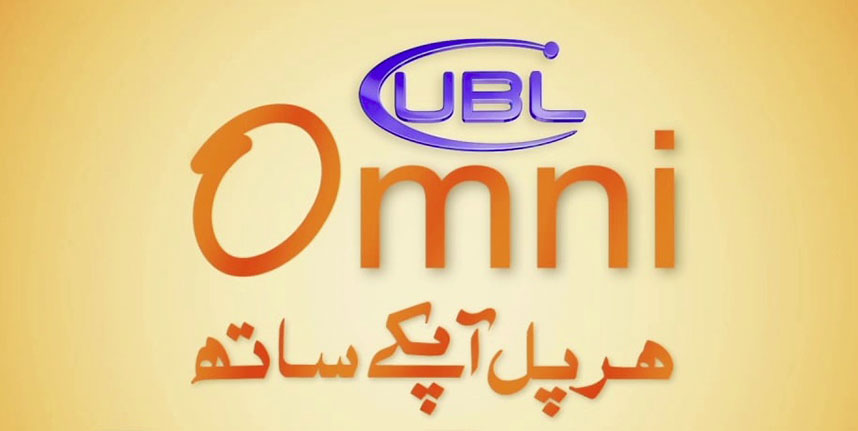 Recently, UBL Funds has been recognized by a number of international awards for its contribution in the financial sector of Pakistan. The introduction of ImPro has enabled the organization to significantly reduce the transaction processing time to improve operational efficiency and significantly cutting down transaction costs.Speaking of the recognition, Mr. Rehan Qadri, Chief Technology Officer at UBL Fund Managers, stated, "Due to the relentless efforts of our team, we have been able to provide top-of-the-line customer service with innovation. While the financial markets of Pakistan are rapidly growing due to several factors, including CPEC and MSCI ratings, as one of the leading asset managers, we consider it our responsibility to offer services which are not only attractive for clients of UBL Funds, but also promote technological advancements for the industry".Anne McCrory, Digital Edge Program Chair and Group VP, Customer Experience and Operations, IDG Enterprise Events, stated, "The complexity and scale of the initiatives in the Digital Edge 50 show how quickly organizations are progressing to the next phase of digital transformation." She further added, "They are taking advantage of new capabilities, such as AI and deep machine learning, to enhance their mobile and analytics practices worldwide. They are finding dramatic results from the cloud, and serving customers in faster and more elegant ways. Their adoption of agile, extreme programming and completely reworked business processes show how even the most traditional businesses can go big with digital with the right vision and leadership."Entries for the Digital Edge Program were judged by a premier panel of IT and business executives on a number of criteria, including complexity and innovation. Only those organizations with highly significant projects, impressive business results and superior collaboration among stakeholders made the list. Thus, UBL Fund Managers becomes the first and only Pakistani company that joins an elite and well-deserving group of global peers with this 2017 distinction.UBL Fund Managers has bagged a number of recognitions and awards, not just locally, but globally as well, for its outstanding fund performance, customer service, and innovation in Pakistan's asset management industry. It is the only AMC in Pakistan to be recognized by International Data Group's CIO Magazine as one of the CIO 100 2016 Award winners (cio.com), who are considered the top 100 companies in the world for leading-edge IT practices and measurable results. It is also a winner of the P@SHA ICT Awards 2015 (http://pashaictawards.com/)for 'Best in Service Innovation'. UBL Funds has also been awarded The Most Customer-Centric Asset Manager in Pakistan by The European in its prestigious Global Banking & Finance Awards 2016 (http://www.the-european.eu),and, most recently, was also recognized by the Asia Pacific ICT Alliance Awards (APICTA) 2016 under the category of Financial Industry Application in Taipei, Taiwan(https://www.apicta.tw).
About UBL Fund Managers Limited
Established in 2001 and regulated by the Securities and Exchange Commission of Pakistan, UBL Funds has been offering its products and services to investors in Pakistan for over a decade and, since 2011, has presence in the Middle East as well. With AUMs of PKR 76.15bn as of 31st December 2016, UBL Funds is one of the leading Asset Management Companies in Pakistan. It has also been given the High Management Quality Rating of AM2++ by JCR-VIS Credit Rating Company, which is currently the highest management quality rating assigned to any AMC in Pakistan.Disclaimer: All investments in mutual funds & pension funds are subject to market risks. Past performance is not necessarily indicative of future results. Please read the Offering Document(s) to understand investment policies and risks involved. Withdrawal from pension funds before retirement shall have tax implications.
About Digital Edge 50 Award
The Digital Edge 50 Award is a recognized honor of digital innovation. Through digital technologies such as mobile, analytics, AI, the Internet of Things and cloud, award winners see business results that indicate a true "digital edge." Selected by a panel of industry experts and business and technology executives, winning applications are driving greater customer engagement, higher sales conversions and new products, as well as revenue and profit growth.
About CIO
CIO is the premier content and community resource for information technology executives and leaders. The CIO portfolio — CIO.com, CIO Forum on LinkedIn, events, strategic marketing services and research — provides business technology leaders with analysis, insight and an understanding of IT's role in achieving business goals. CIO is published by IDG Enterprise, a subsidiary of IDG. Company information is available at http://www.idgenterprise.com/.