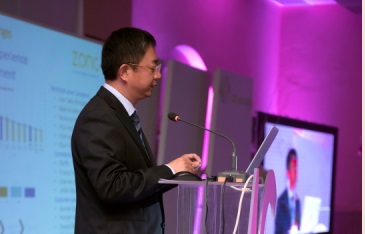 Zong Hold Its Best Most Unprecedented Annual Business Conference 2017
 Zong Hold Its Best Most Unprecedented Annual Business Conference 2017
Zong, China Mobile Pakistan held its annual business conference today, January 19th 2017 in Serena hotel Islamabad with employees full of optimism and management in full swing to take on any challenge with the highest confidence in its new business model and its widest, yet most stable 3G/4G network. The overall mood of the conference was extremely positive with unprecedented achievements in the company's history.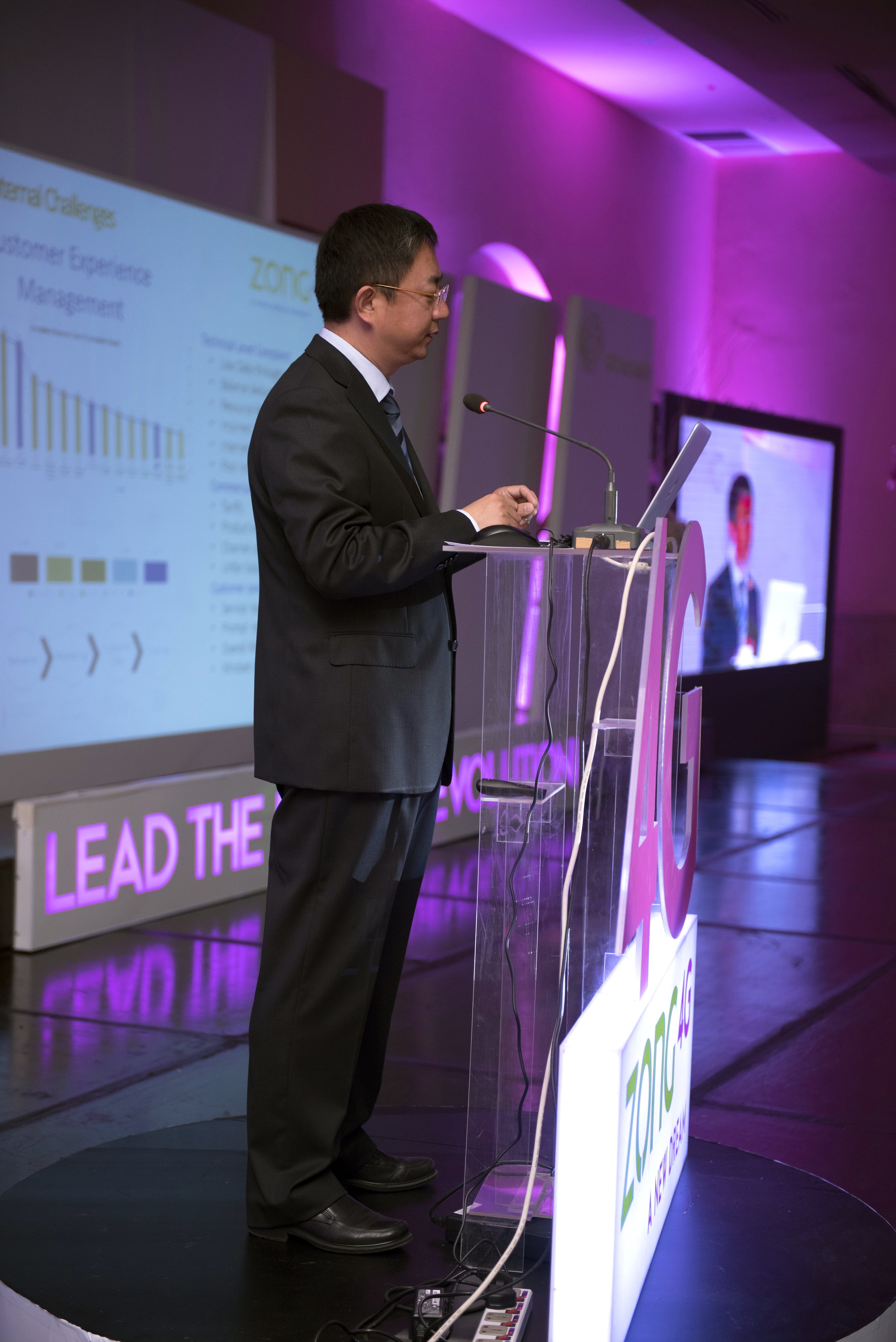 Zong's CEO Mr. Liu Dianfeng opened the business conference showing the company at a strong position of positive growth momentum and stable operations with a high trend of upward revenues forecast in 2017, owing to the large scale network enhancements, additional 3G/4G sites to reach the highest number of 10,500, a new brand and strong results from its data business.
All 3 regions of the company highlighted the strongest year to date results for the organization.Owing to this, Mr. Liu Dianfeng committed to add additional investment of more than $200M in adding more 4G sites to its already widest and largest 3G/4G network.   "Zong will continue to build on its success by focusing on making it the widest, strongest and fastest network of Pakistan," Mr Dianfeng stated.The conference was very well organized with multiple celebrations to commemorate a strong upward trend of growth the organization witnessed in 2016 to be continued in 2017 with more aggressive plans of  expansion.
It is to be noted that zong achieved its 4G roll out target 3 months in advance in 2016.  Other senior members of Zong, also outlined the achievements of their respective domains in 2016, while highlighting their ambitious plans for 2017. The company highlighted Zong's enterprise solutions and how they would play a pivotal role for businesses and Small Medium Enterprises (SME's) in addition to the growing demand of Zong's Internet bundles and devices.The conference was hosted by its director corporate affairs Mr. Maham Dard, ending in an auspicious reward and recognition ceremony by its HR department recognizing a team of employees who had  strongly contributed to its growth in 2016.