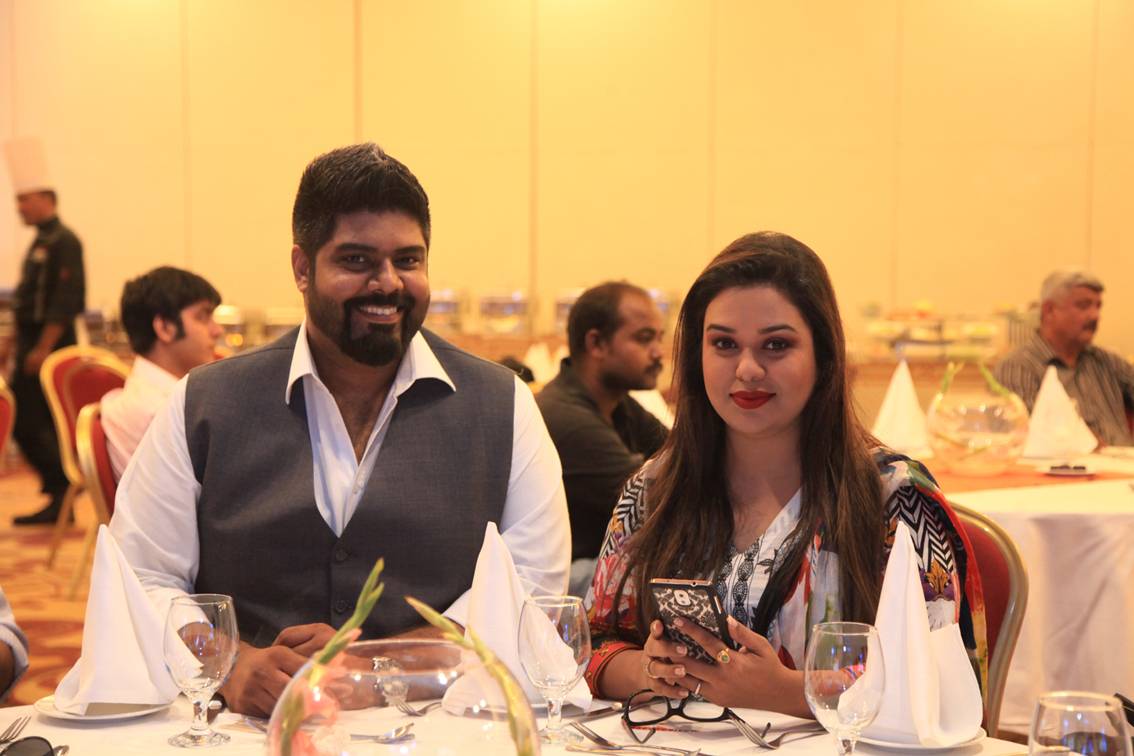 Ufone Supports The Cause Of Educating Street Children
Ufone Supports The Cause Of Educating Street Children
Karachi, May 29, 2017: Continuing to act in the true spirit of Ramzan, of caring and giving, Ufone today announced that like last year, this year too it will be supporting a noble cause. Ufone will support the inspiring cause of Syeda Anfas Ali Shah, by purchasing media space on television channels and digital media throughout Ramzan and donating this free of cost to the cause, so that it can spread its message widely across Pakistan.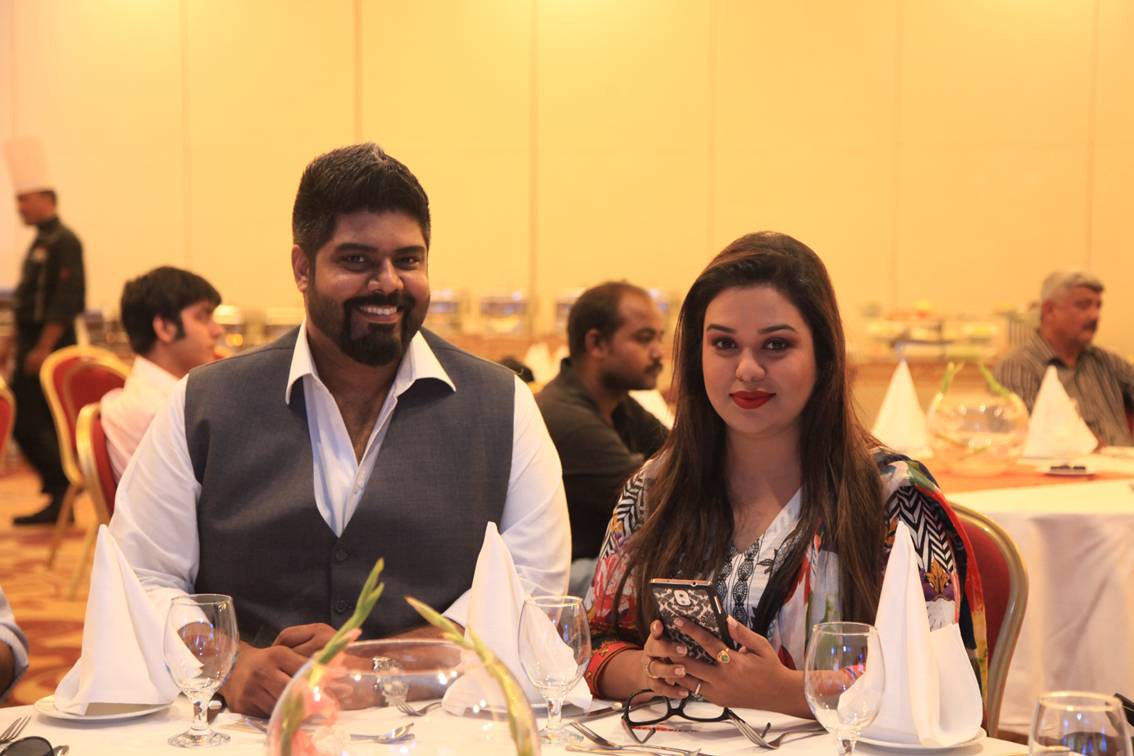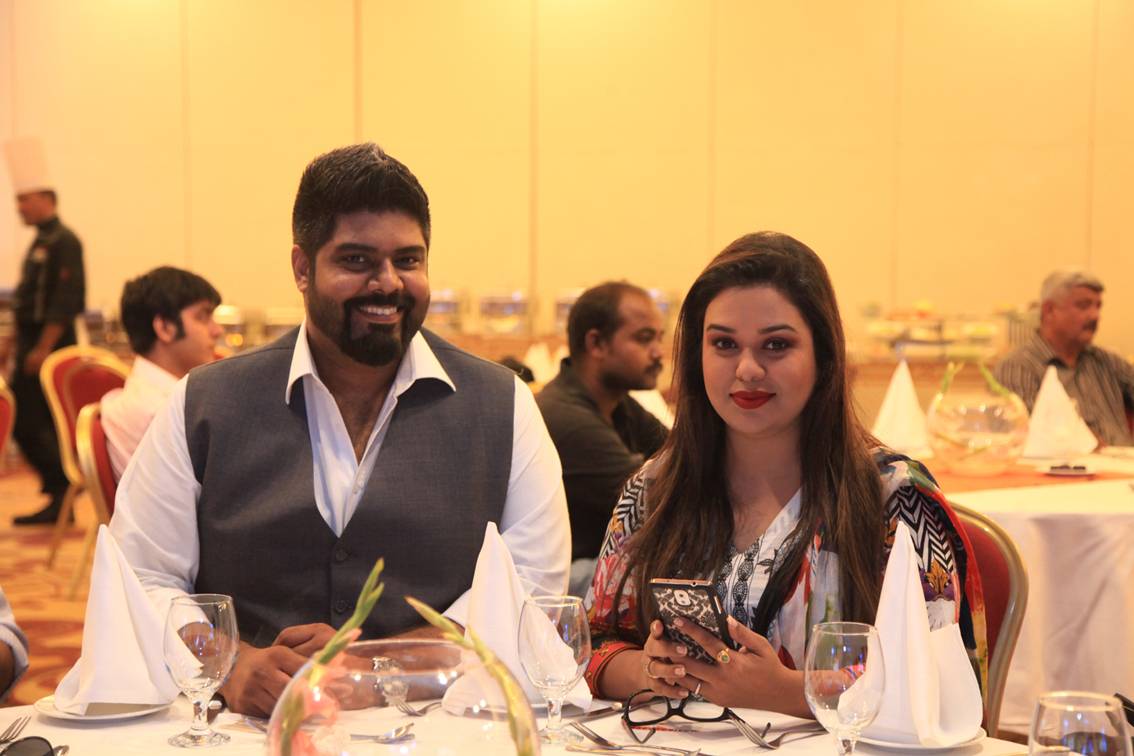 Ufone aims to thus create widespread awareness of the great work being done by Anfas and motivate others to take up humanitarian initiatives, to bring about positive change in society. Anfas is running 7 footpath schools in Karachi and interior Sindh, with the aim of imparting education to those underprivileged children who belong to extremely poor families and mainly do street labour.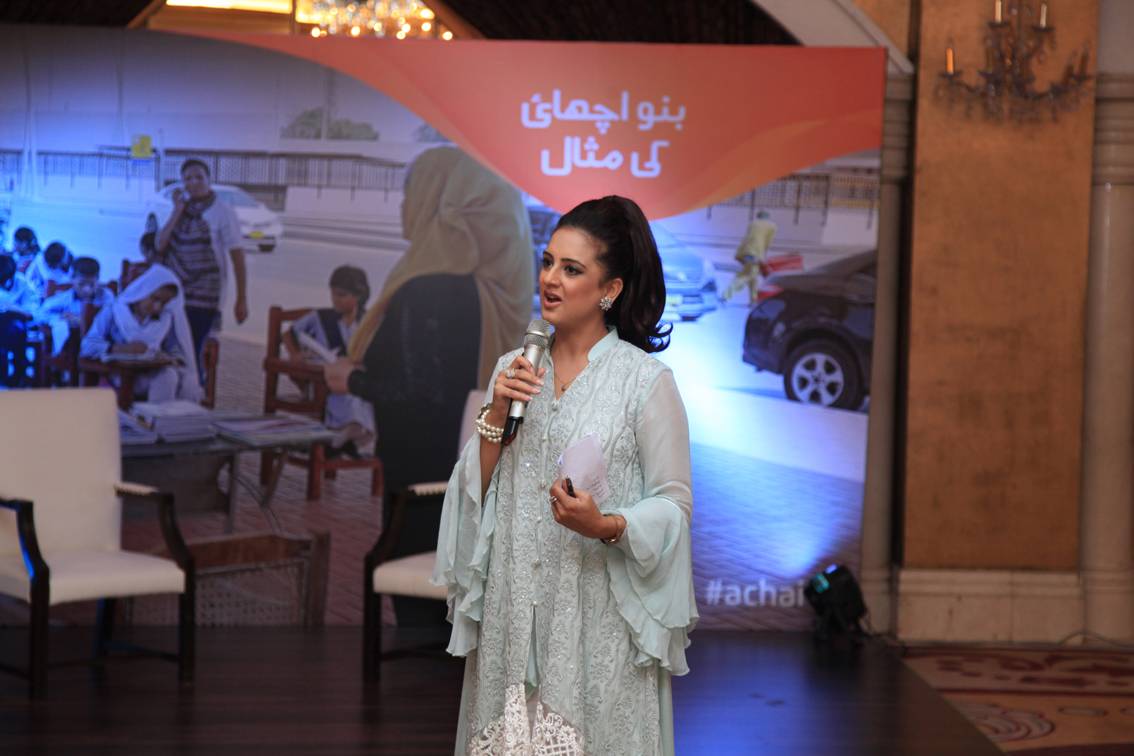 There is no bigger profession than working for humanity and to uplift fellow human beings, keeping their dignity intact, and this cause becomes even greater when the focus of your work is children. Ramzan is a time to reconsider, how we can learn from people who are outstanding role models.  Ufone's focus this Ramzan will remain the socio-economic uplift of society through supporting committed individuals and organizations who are working selflessly for societal progress.
Anfas is doing her Masters in International Relations and was previously also running a construction business. But now she has completely devoted herself to teaching children. Though she had to sacrifice her own comfortable life for this, she is happy as she gets indescribable self-satisfaction by helping the helpless.
She teaches children ranging from the ages of 5 to 17 years and devotes about 12 hours a day with related activities. By now she has 7 branches out of which 4 are in interior Sindh and 3 are in Defence. The reason she has chosen Defence is because this area is surrounded by slums where great number of children have no means to get education.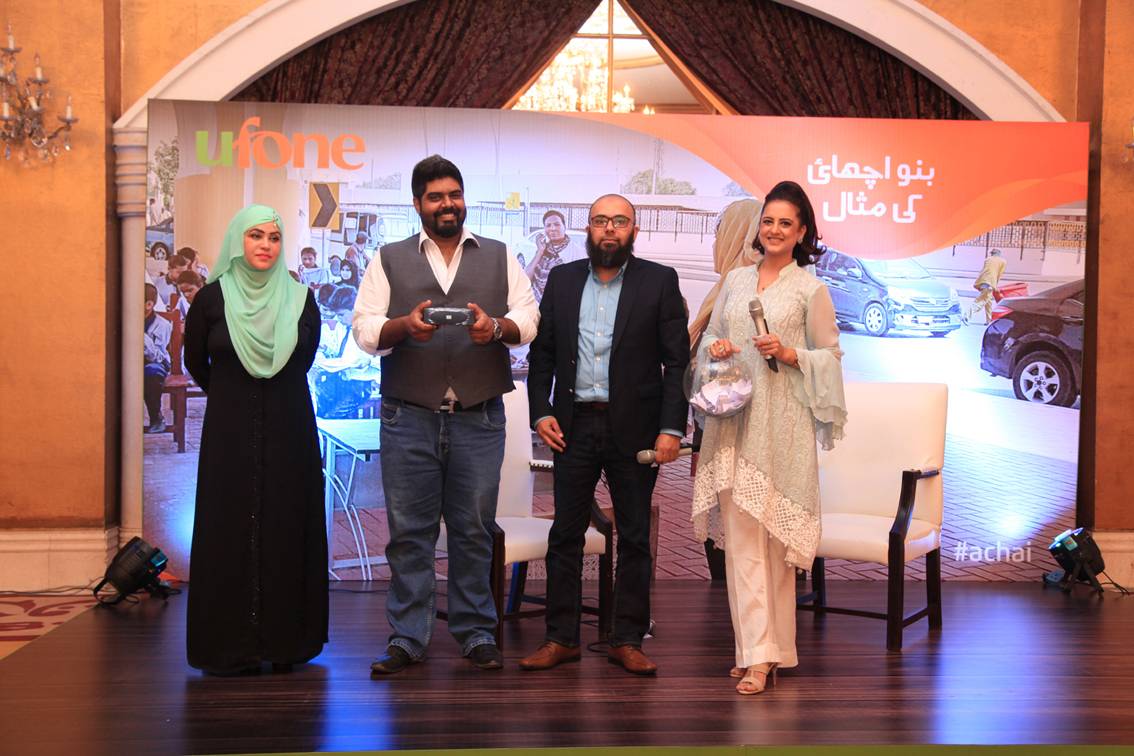 She got her NGO, Ocean Welfare Organisation, registered as the umbrella organization for her schools.
Some 1,500 children are getting educated in these schools, out of whom 250 are located in a remote area of interior Sindh, Sandhri. Earlier, there was no school in the area.
These street children are taught in a way that they pay back to the society. For example her fifth graders teach children at their early level of education. Moreover, her strength lies in the fact that she teaches self-respect, which is scarce in the situation the children are brought up in. She therefore promotes self-respect and earning acquired by the sweat on one's brow, rather than the concept of alms. Children get rewarded on the basis of performance rather than given charity even though they are fed, clothed, and groomed on a daily basis. Anfas also pays Rs 50 to each child daily as a reward, even though her finances are tight.
But sustainability of the project is a huge challenge that she is facing, even though her determination and persistence are unwavering and are the foundation of her resilience.
She dreams of having these children enrolled in universities someday so that they graduate and acquire degrees.
Pakistanis are among the top most compassionate and generous people on the planet. If the people are made aware of this good work, they will come forward in tens if not hundreds of thousands to support such noble causes.