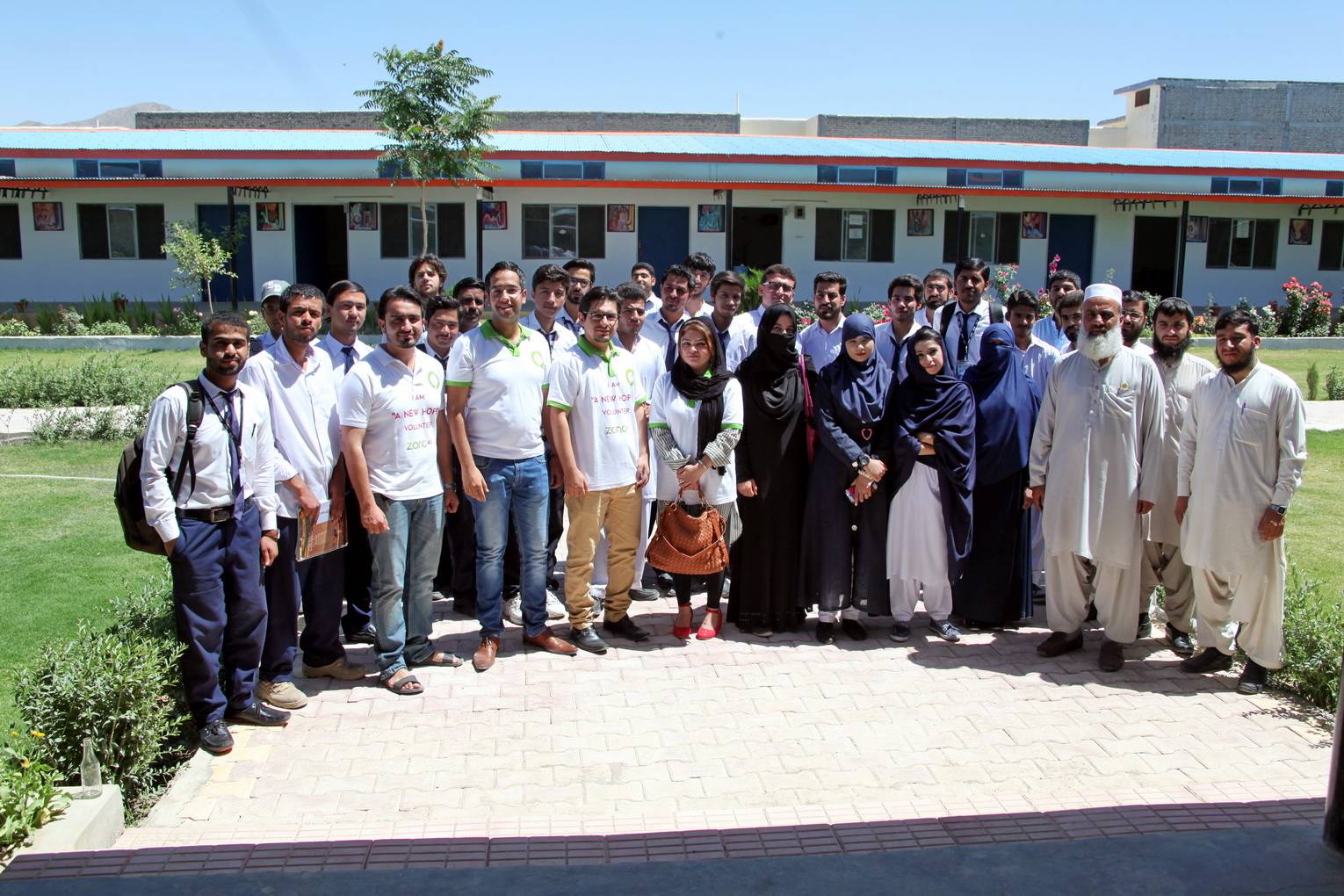 Zong launches 4G Awareness Program in all Provinces
Zong launches 4G Awareness Program in all Provinces
Zong 4G, Pakistan's No.1 data network, embarked on a journey across Pakistan, in all provinces, to spread 4G Internet awareness throughout the country. In a nationwide activity undertaken simultaneously in several locations, Zong's "New Hope" volunteers delivered sessions in Schools, Colleges and Universities covering students of different age brackets. The activity cuts across multiple socio-economic segments as well, covering on one hand some of the most prestigious Universities of Pakistan such as Hamdard and Balochistan Universities, whilst reaching out to charity schools for underprivileged students such as Mashal on the other.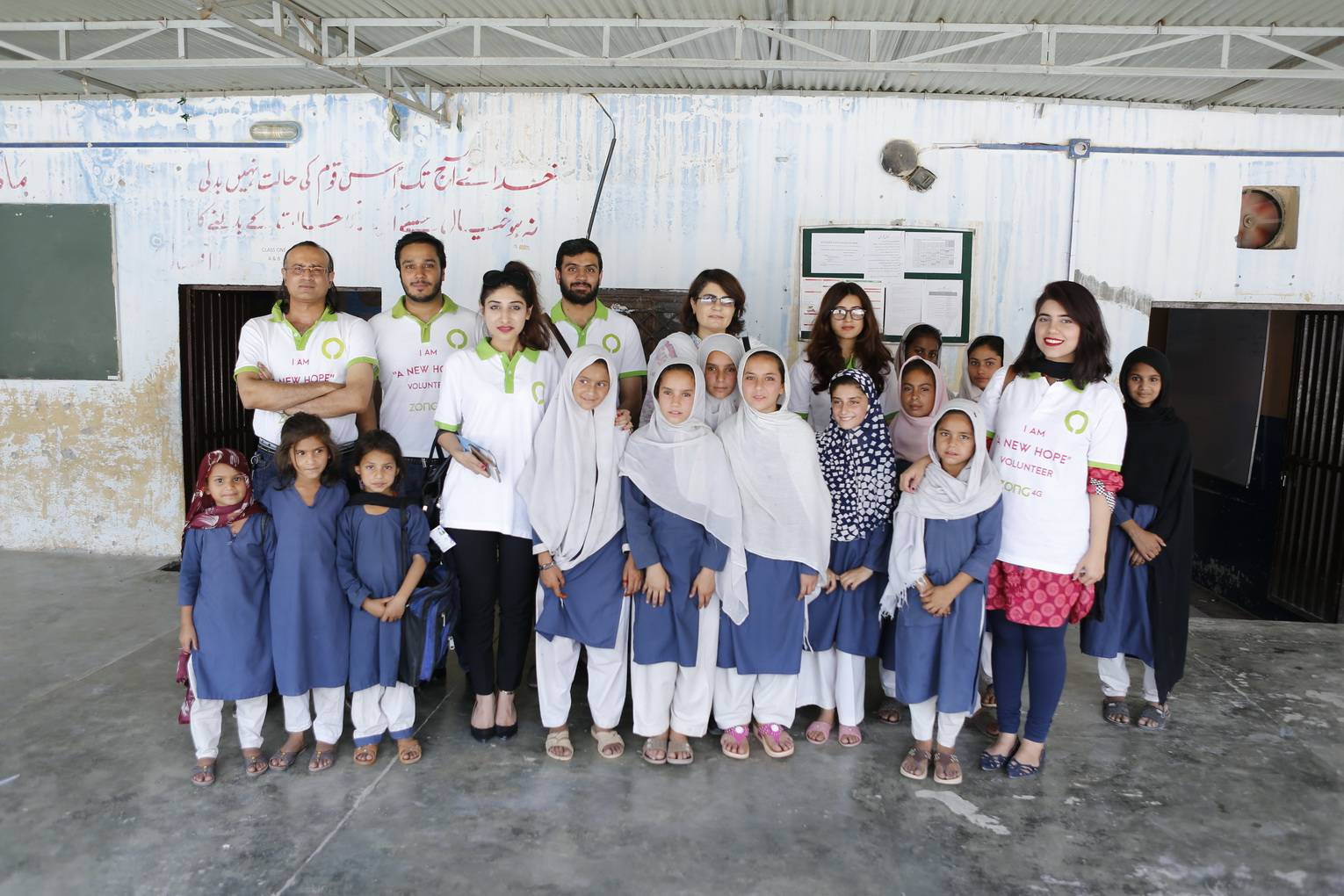 The need of this activity is rooted in Zong's desire to revolutionize the digital landscape of Pakistan which Zong expresses through its Brand promise of "A New Dream". The activity was in part a contribution towards development of the 4G ecosystem in Pakistan that has the potential to radically transform Pakistan's global outlook and economic progression.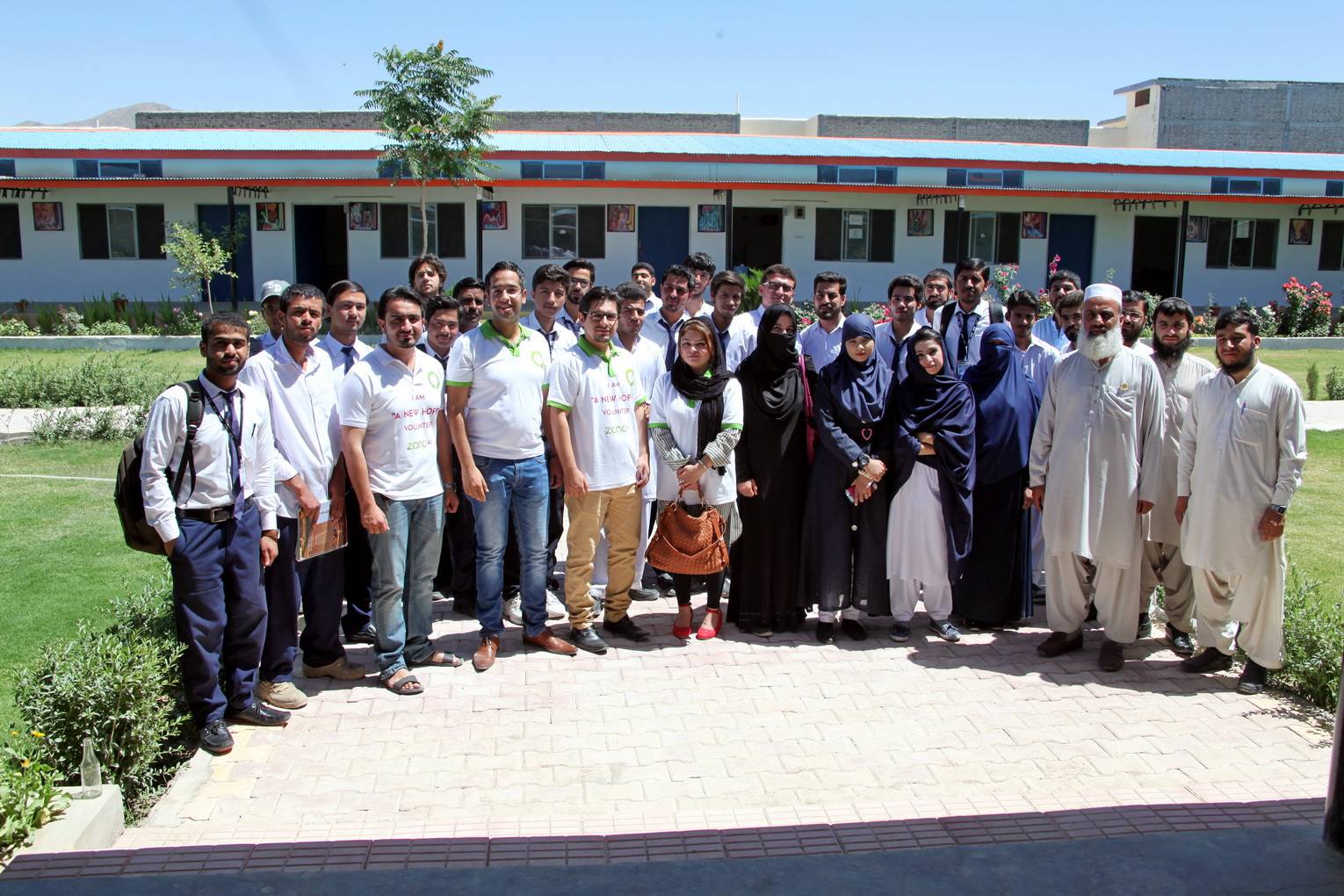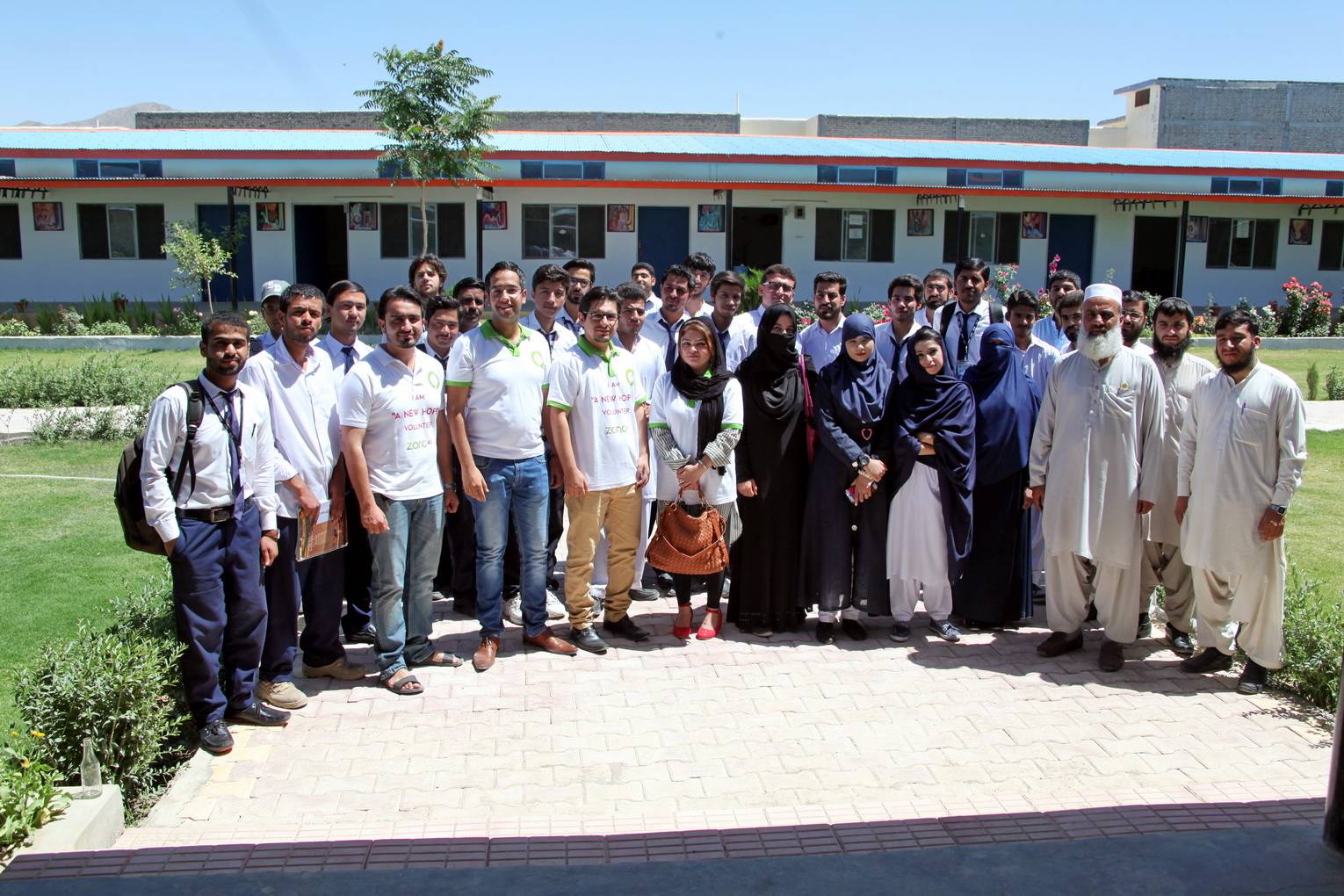 The content of these sessions included a futuristic outlook of the technological vision of Zong's parent company, China Mobile. It covered the smart solutions based on M2M and IoT technologies that are currently being facilitated through 4G technology. It also elaborated upon the areas where 4G will help and empower the youth of Pakistan in terms of job creation, new business startups, ease & access to information in the global marketplace, connectivity to online learning platforms and telemedicine facilities for far flung areas. Additionally, it laid out how 4G technology will be pivotal in improving the overall Law & Order situation of the country and significantly impact the functioning of governmental bodies and their interaction with the public. It further shed light on how 4G can help take Pakistani products more available at the international markets through e commerce and bring in revenue for the country, especially for far flung areas where local trade may be difficult due to inaccessible physical terrain.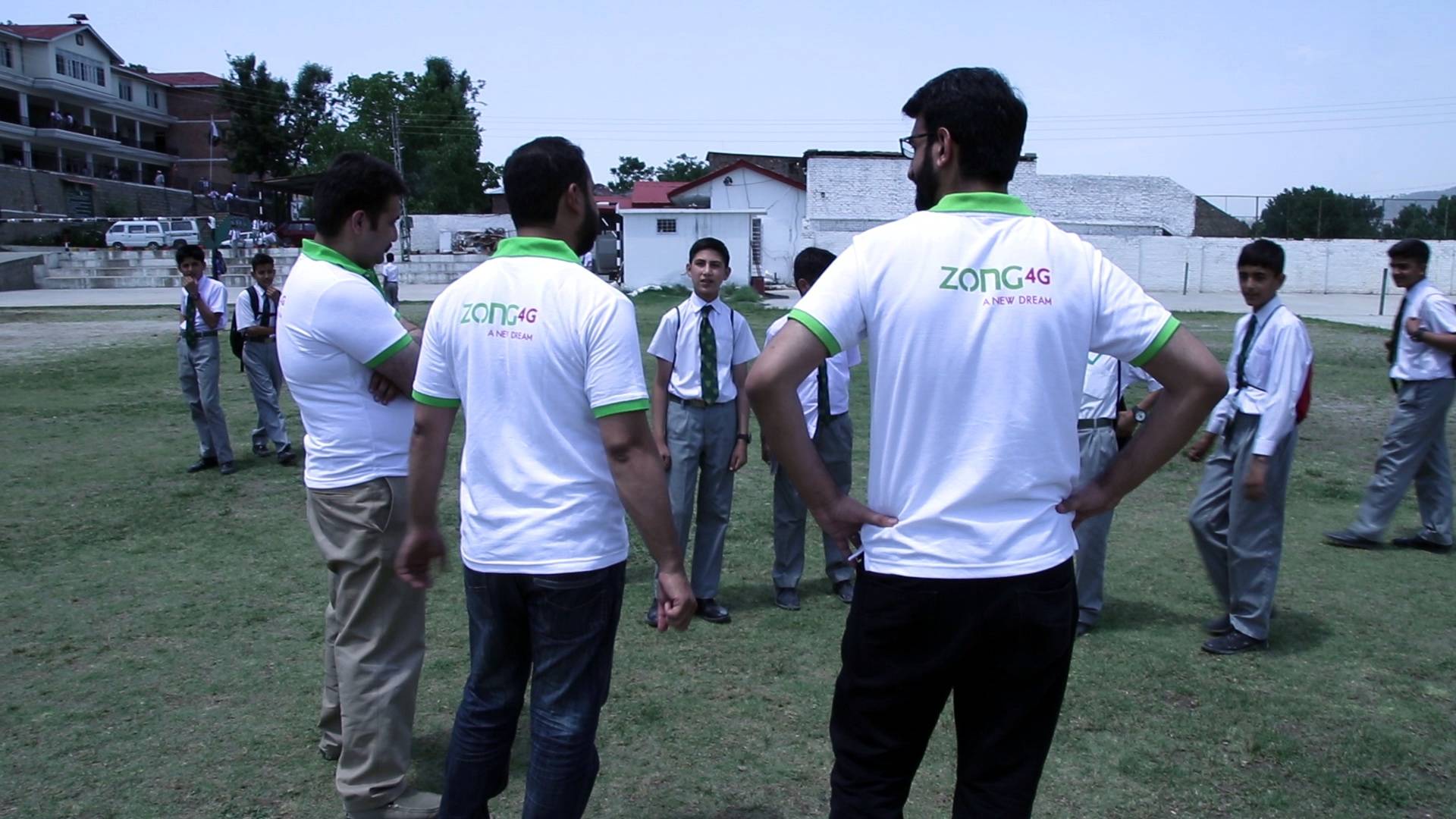 In a recent report published by the ITU, Pakistan has one of the lowest internet penetration in the world. These sessions conducted by Zong's volunteers will go a long way in spreading awareness for the need and utility of high speed 4G internet in the country.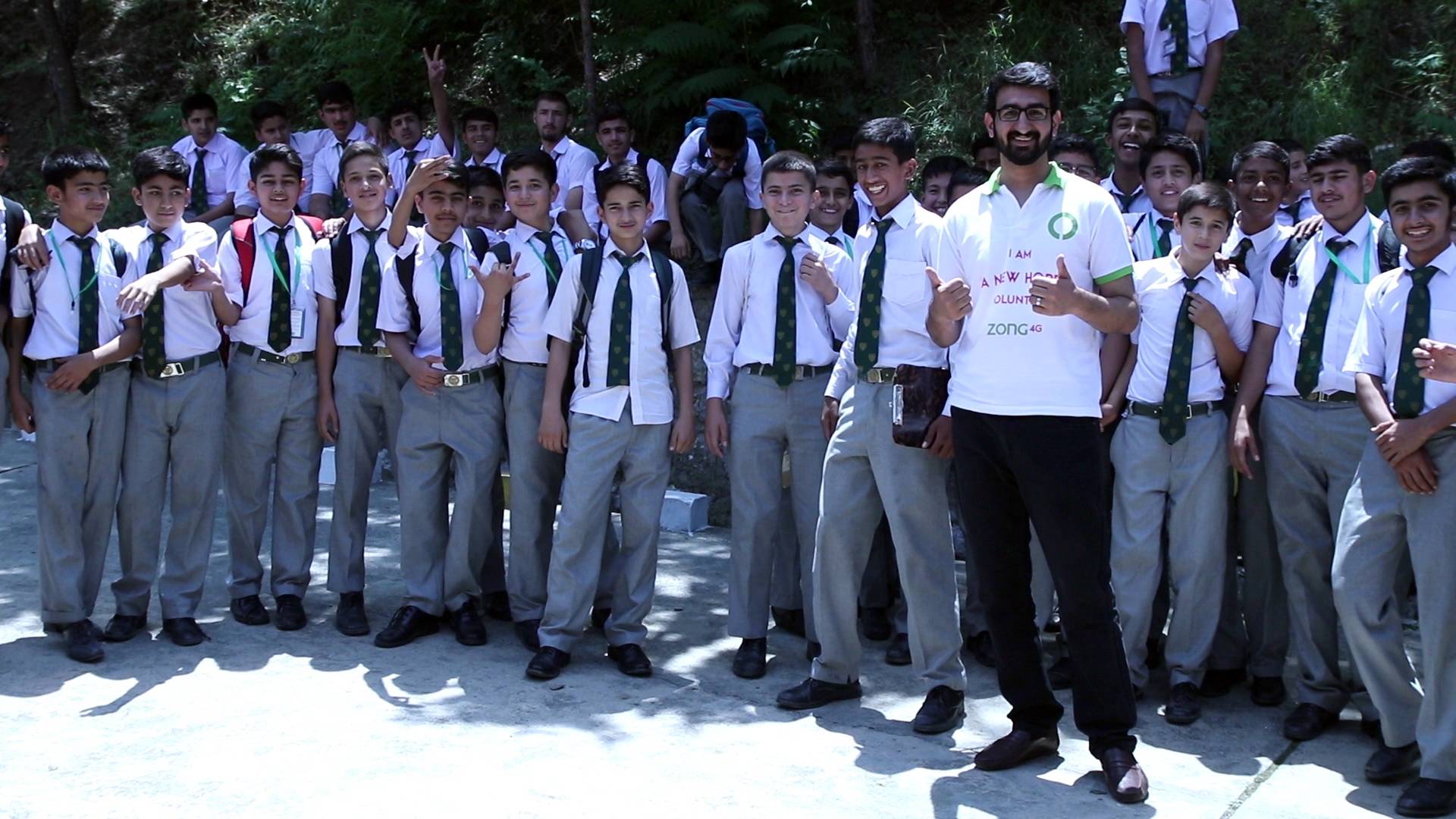 Zong, with its 75% 4G market share, currently dominates the mobile internet market and is at the forefront of leading the digital revolution in Pakistan. This is also substantiated by the fact that Zong has already upgraded more than 80% of its network to 4G and has pledged to take that number to 100% by the end of this year through additional investment of more than USD 200 Million.