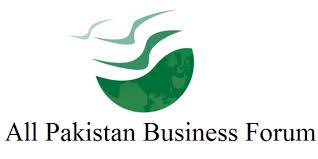 Declining Exports From Pakistan
Declining Exports From Pakistan
Lahore 31 July 2017: In recent times, Pakistan's trade deficit has knocked a record level of $30 billion in 2016-17, demonstrating a jump of 42% as compared to the last financial year. Exports have declined by 3% to $18.5 billion while imports have gone up by 21% to $48.5 billion.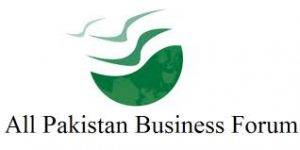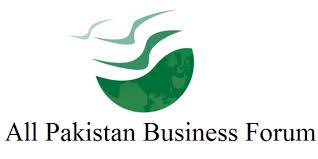 The President of All Pakistan Business Forum (APBF) – Mr. Ibrahim Qureshi expressed his concerns and stated: "This decline is disconcerting, since our country has never faced imports being two-and-a-half times of the current exports. Pakistan faces this unprecedented trade deficit despite the prevalence of low international prices of our biggest import, oil."
The primary reason Pakistan has seen a drastic drop in its exports includes a number of structural factors and erroneous policies. Unlike the Middle East or East Asia, Pakistan has followed a traditional policy of import substitution rather than export promotion. Therefore, little emphasis have been given on broadening exports has remained over-reliant on textiles as the key export. Exports of cloth, cotton yarn and value-added textiles make up to almost 60% of our total exports.
"The economic charts of Pakistan stand on an unsatisfactory level at the moment. I urge the government and policy-makers to encourage private sectors to play their roles in putting the economy back on the right track," he added. Mr. Qureshi further stated that "We should fully avail the opportunities created due to the worldly chain of events, such as global decline in oil prices and the CPEC being made in the region".
The All Pakistan Business Forum (APBF) is a vibrant business association which promotes and protects the interests of the business community and industries in Pakistan. It also advises the government on; policy formulation, regulatory realignments, economic reforms and implementation.