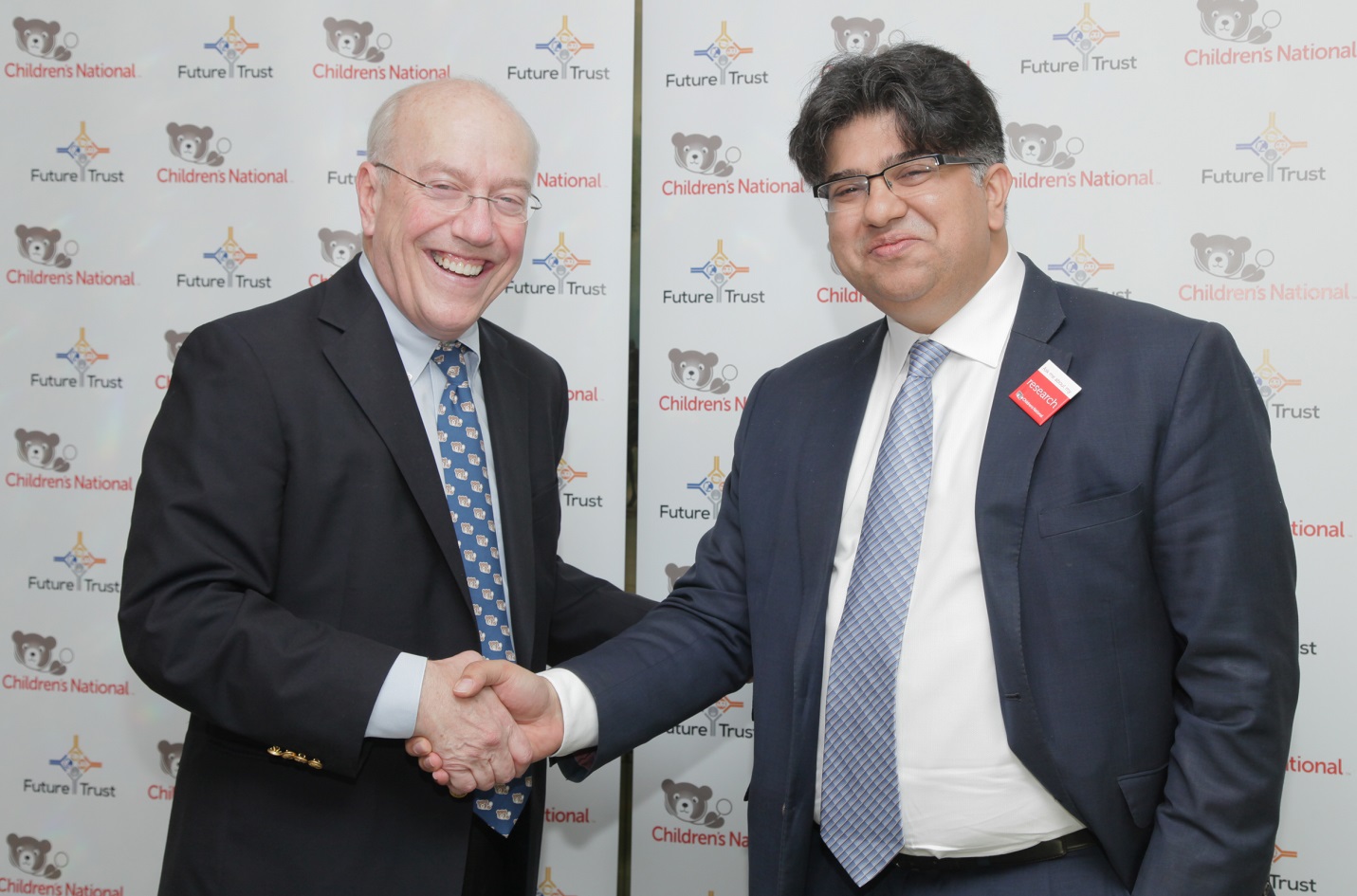 INTERNATIONAL PARTNERSHIP TO EXPAND KNOWLEDGE OF GENETIC MEDICINE TO IMPROVE CHILDREN'S HEALTH WORLDWIDE
INTERNATIONAL PARTNERSHIP TO EXPAND KNOWLEDGE OF GENETIC MEDICINE TO IMPROVE CHILDREN'S HEALTH WORLDWIDE
The Future Trust and the Children's National Health System signed a Memorandum of Understanding to launch a unique research partnership to set up a genomics center in Pakistan.
Speaking at the signing ceremony at the Dorchester in London, Ali Raza Siddiqui, Chairman of Future Trust and Vice Chairman JS Group, said, "Our partnership with Children's National, a world leader in children's health, will significantly expand knowledge of children's genetic makeup in Pakistan and lead to better health for children everywhere."
Kurt Newman, MD, President and CEO of Children's National, based in Washington, D.C., expressed his appreciation for Future Trust's partnership. "Future Trust shares our vision to improve children's lives by collecting and analyzing genetic data. We are inspired by the opportunity to make advancements in areas like cancer, immunology, neurological disorder, and other conditions for children in Pakistan and around the world."
The field of genomic medicine depends on large-scale genetic information from many individuals, and it has largely relied on data from Caucasian populations, which is poorly adapted to other ethnicities around the world. The signing of this MOU is an important step toward setting a benchmark for population-based genomic medicine worldwide, and the partnership with also improve health of Pakistani families for years to come.
The data collected through this partnership will help detect rare undiagnosed diseases and set the stage for prevention, intervention, and eradication of diseases.Future Trust is a non-profit benevolent philanthropic organization, a charitable trust, set up by JS Group for the promotion, advancement and encouragement of technology and innovation against poverty and general improvement of socio economic conditions and living standards of the people of Pakistan. It supports youth in acquiring progressive education, vocational and career guidance and entrepreneurship. JS Group is one of Pakistan's largest and most prominent business entities.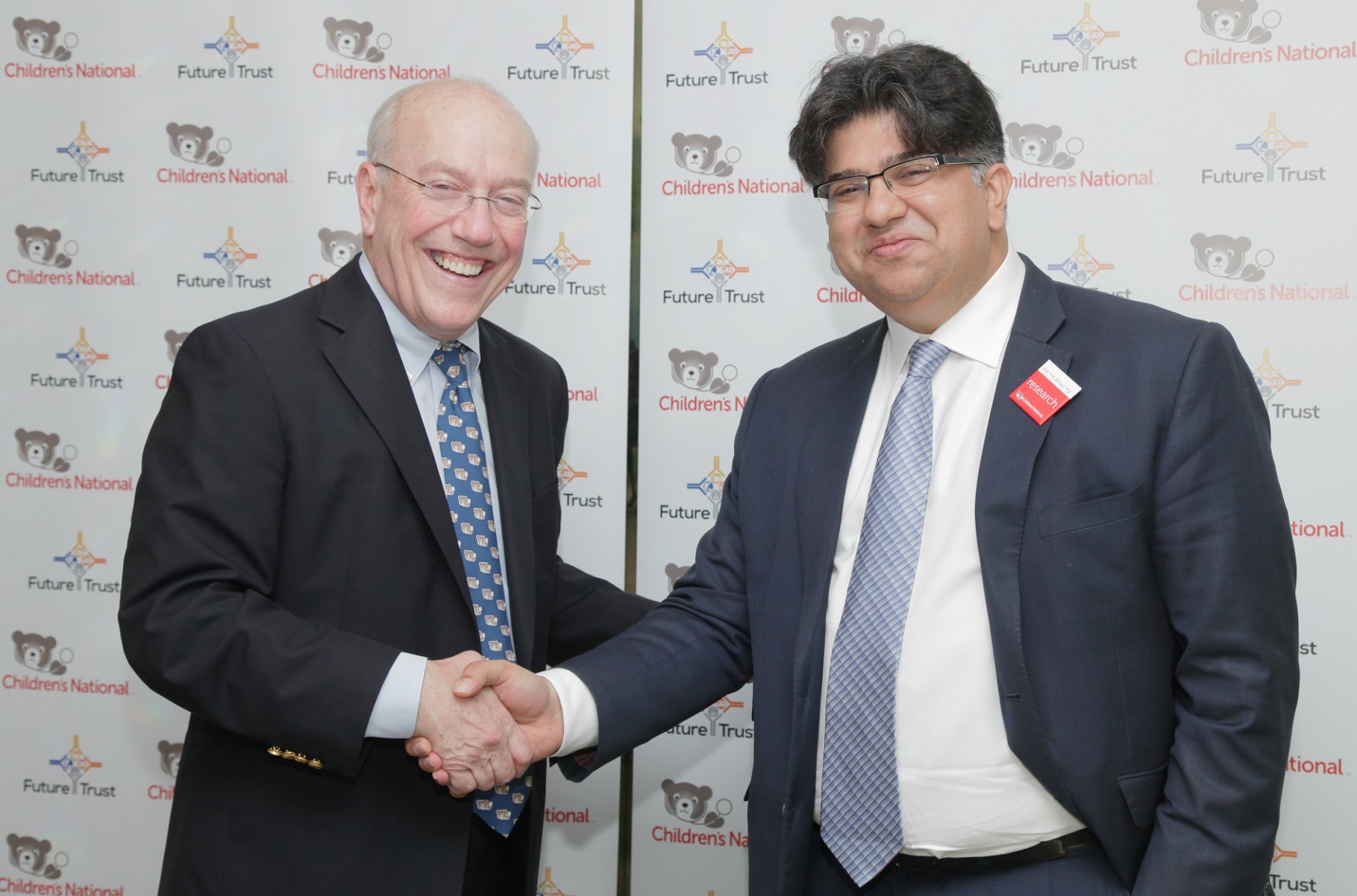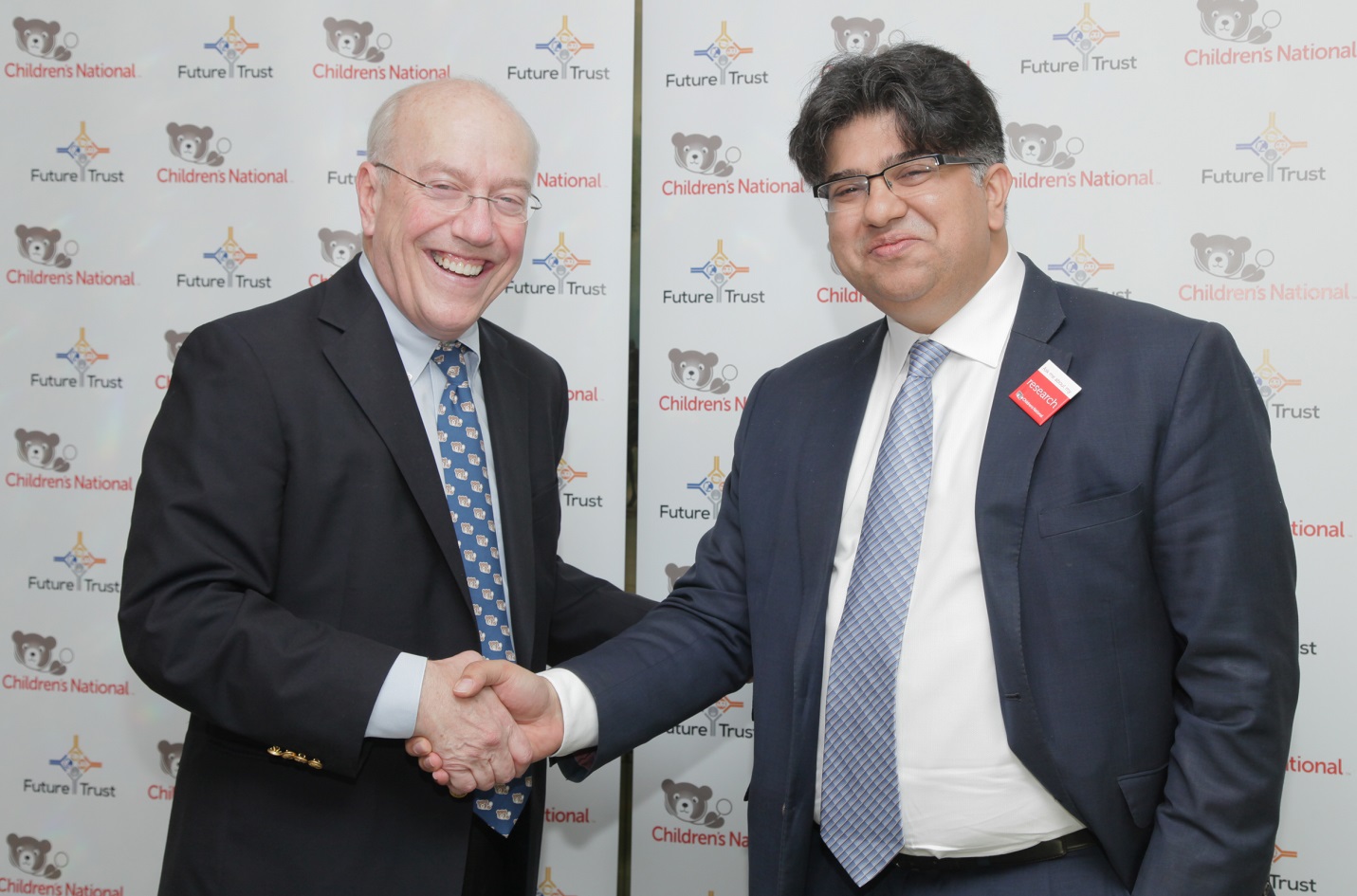 Children's National Health System, based in Washington, D.C., has been serving the nation's children since 1870. Children's National is #1 for babies and ranked in every specialty evaluated by U.S. News & World Report including placement in the top 10 for cancer, neurology and neurosurgery, orthopedics, and nephrology. Children's National has been designated two times as a Magnet® hospital, a designation given to hospitals that demonstrate the highest standards of nursing and patient care delivery. Home to the Children's Research Institute and the Sheikh Zayed Institute for Pediatric Surgical Innovation, Children's National is one of the nation's top NIH-funded pediatric institutions.