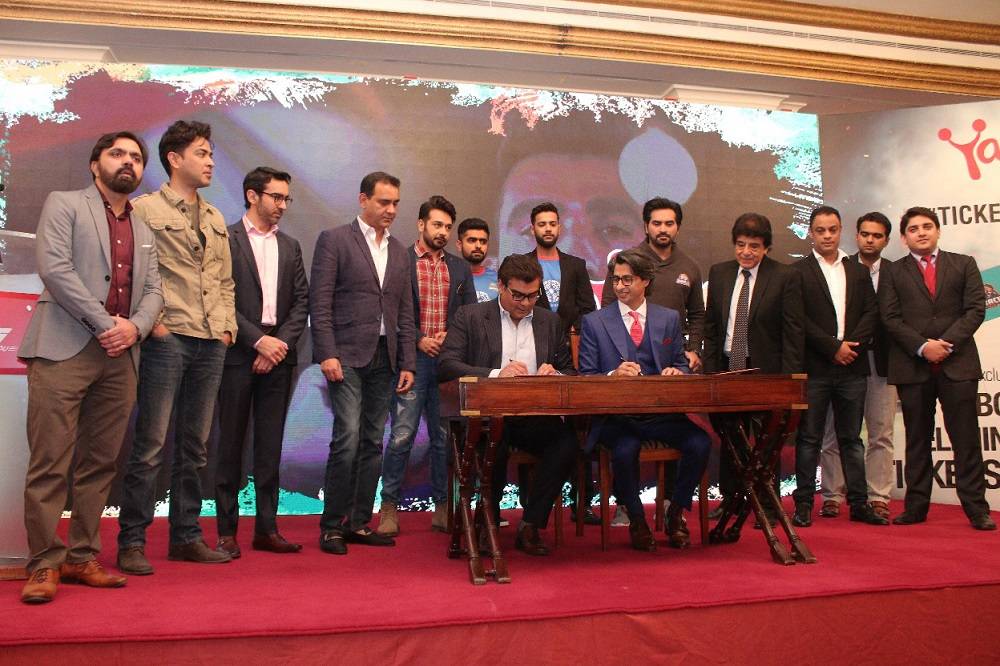 Yayvo.com & Karachi Kings Merchandise Partnership for PSL 3
Yayvo.com & Karachi Kings Merchandise Partnership for PSL 3
Karachi, February 07, 2018:
Karachi Kings and Yayvo.com joined hands for Karachi Kings official merchandise partnership for the PSL season 3. The exclusive line up of Karachi Kings merchandise will be available from 9th February 2018 on Yayvo.com ready to be delivered to the customers across Pakistan.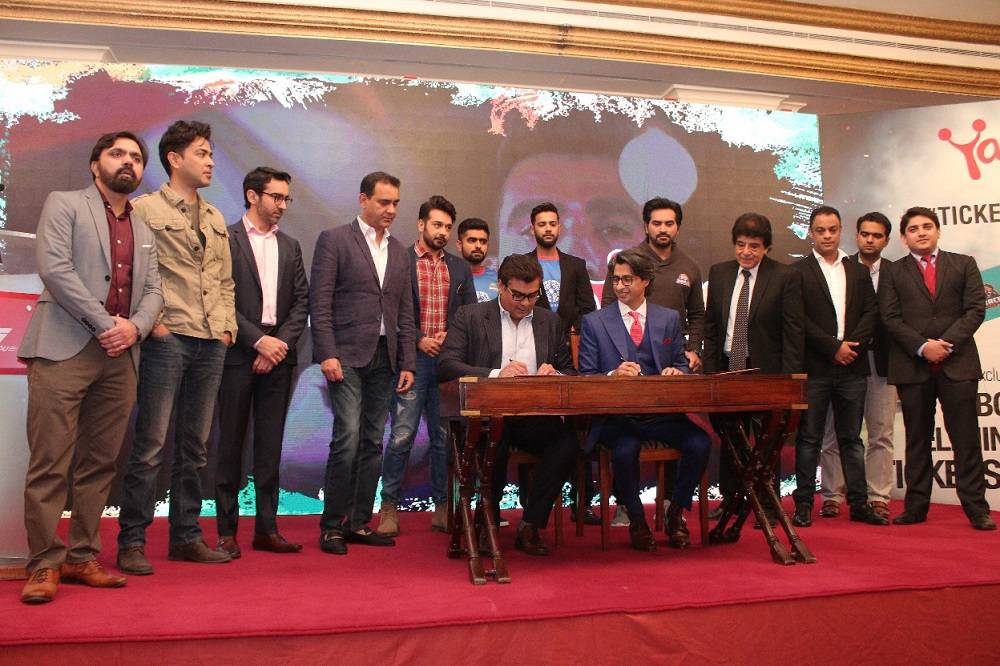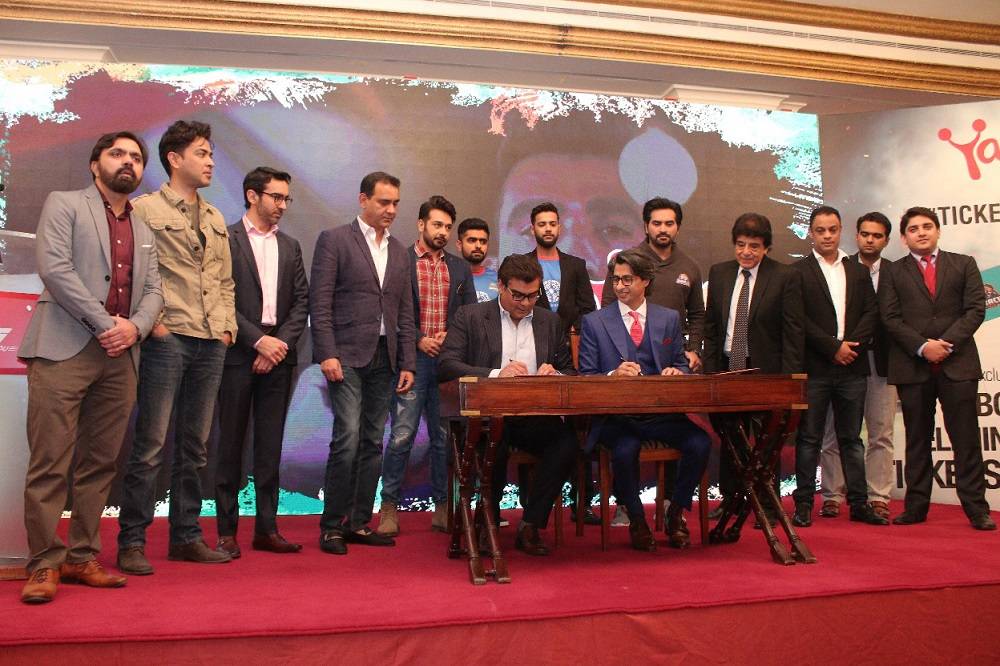 Yayvo.com, Pakistan's leading e-commerce platform is all set to launch 'Yayvo Cricket Festival' starting from February 15, 2018.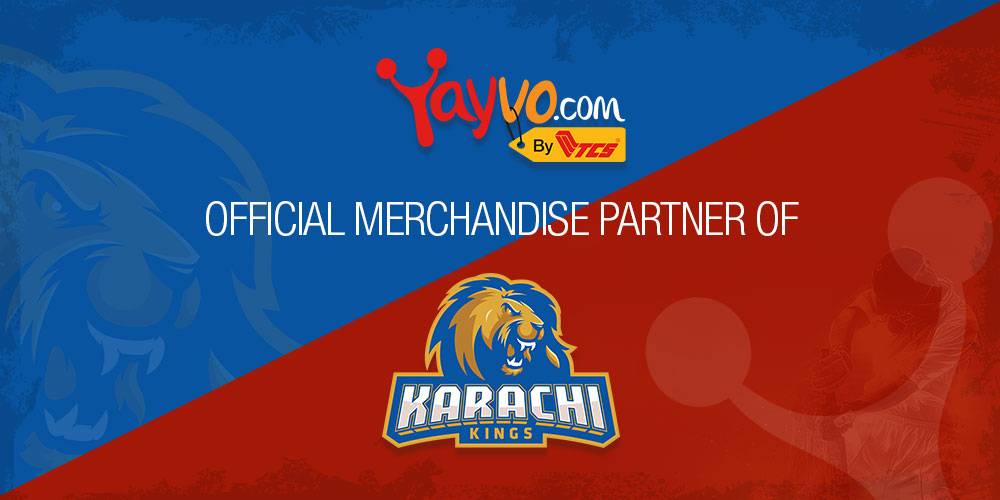 This was communicated at a press conference held at a local hotel in Karachi on February 07, 2018.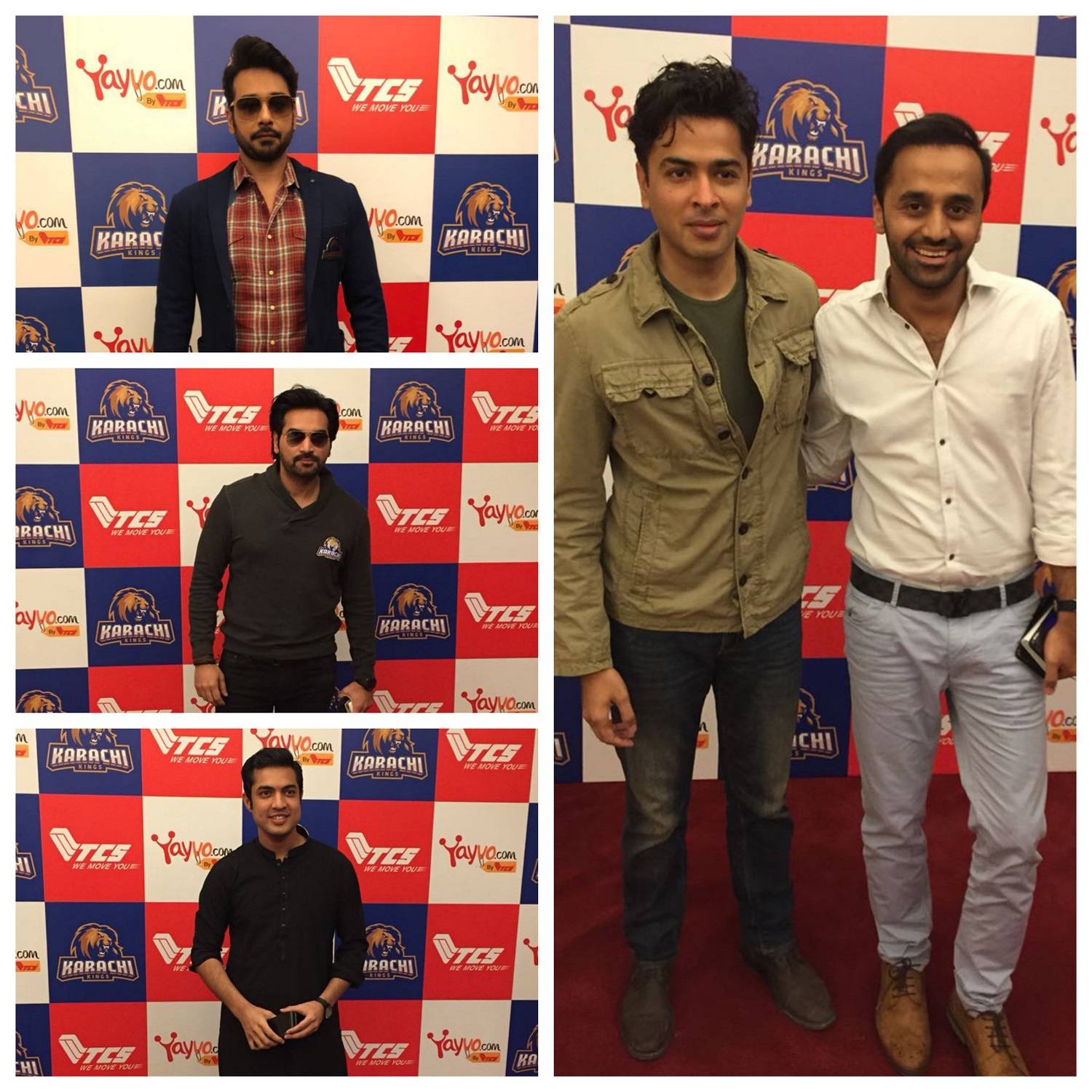 The press conference was arranged to announce the launch of the month-long #YayvoCricketFestival18 and Yayvo.com's exclusive merchandise partnership with Karachi Kings.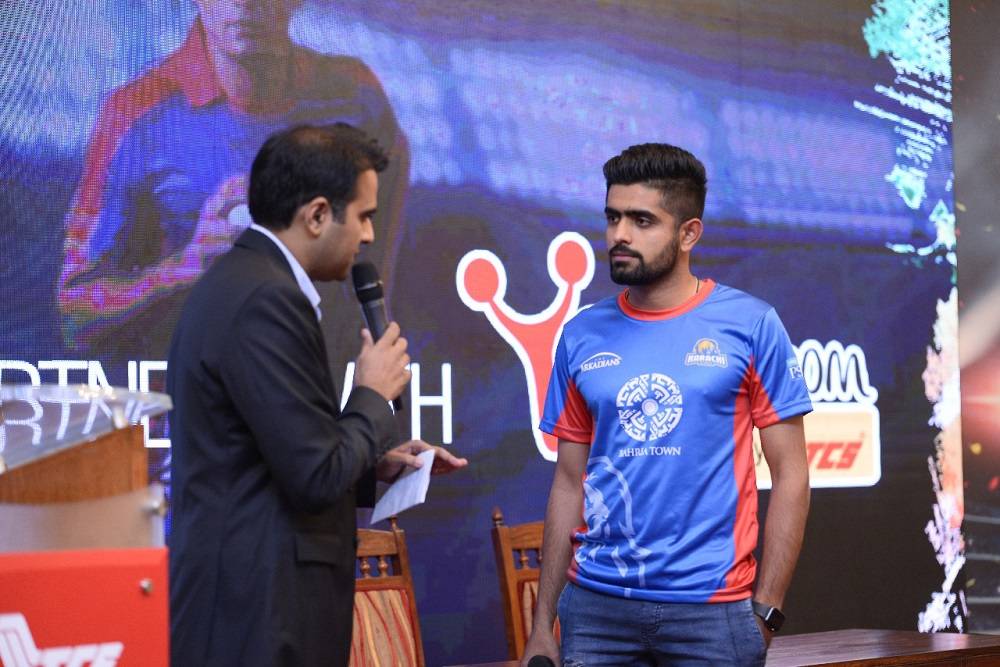 Yayvo will offer a host of discounted offers along with kits, shirts, jerseys and other Karachi Kings merchandise exclusively.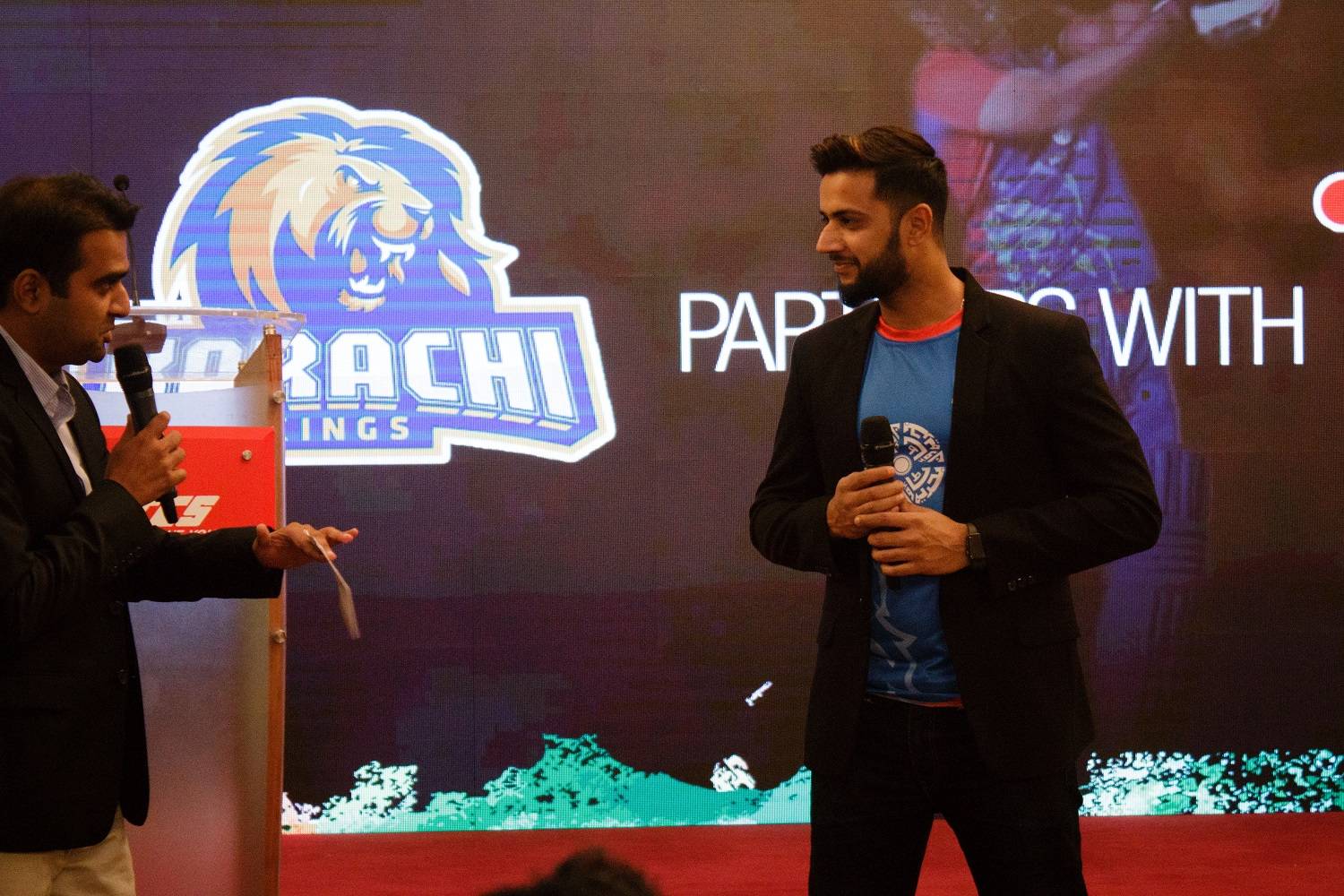 Tickets for the PSL Matches being held in Pakistan will be sold online by Yayvo.com and TCS, Pakistan's leading express and logistics service provider.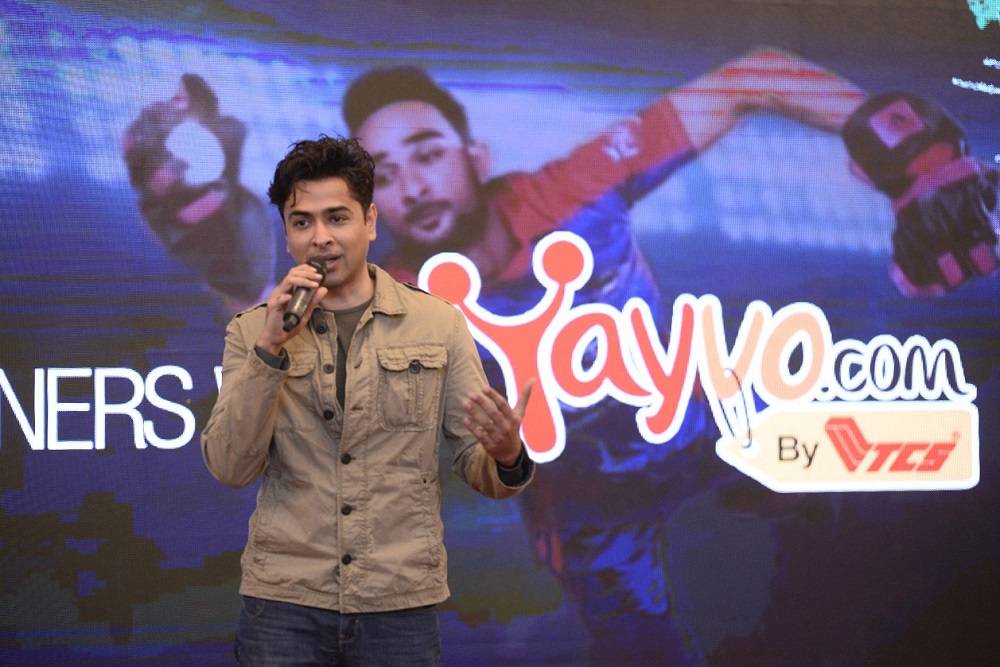 Babar Azam, Imad Waseem, Tabish khan, Saifullah Bangash, Hasan Mohsin and other players of Karachi Kings were there to grace and add star power to the event.