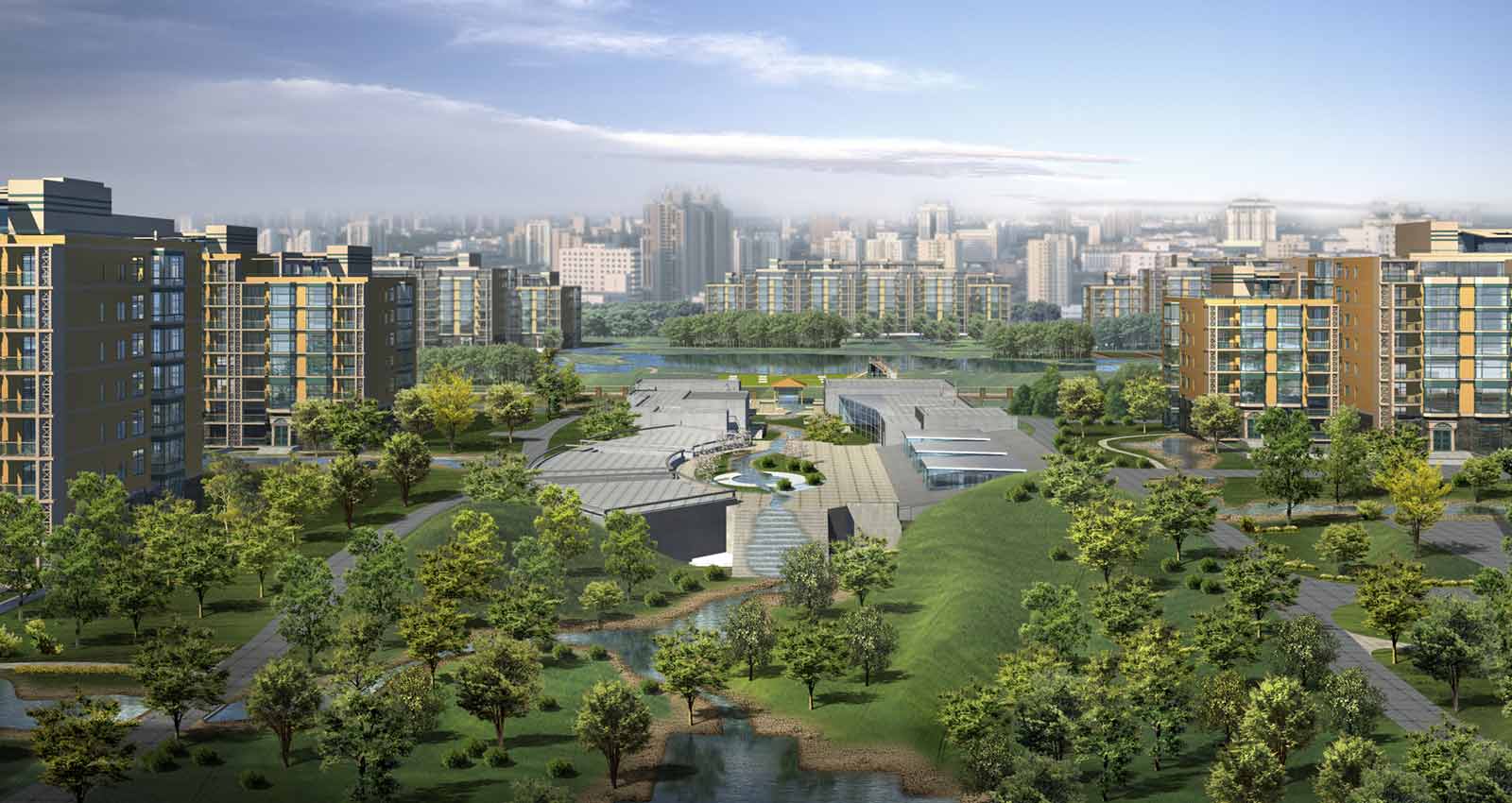 6 Places for Safe Investment in Lahore Smart City:
Lahore is the second largest city of Pakistan and the capital of Punjab province which is the largest province of Pakistan population wise. Lahore is the business hub where people from almost all of Punjab come to start their business or find work. All these people who come here to work have to find a place for their living too. According to an estimate almost 25 percent of these people come with their families. So definitely they need a good place to live which means more space to be occupied in Lahore for their living in this already thickly populated city.
Lahore smart city is one of the top options for upcoming housing schemes to cater the needs of the people. Lahore smart city is the second smart city by renowned Habib Rafiq Group and Future Holding Developments. This city away from the hustle and bustle of the city provides you a complete peaceful environment. While being away does not means that you are too far from the main city, this is just 18 km away from Thokar Niaz Baig and few minutes' drives away from motorway Kala Shah Kaku interchange.
Executive block:
Lahore smart city executive block is designed to provide comfortable and peaceful living to its residents. Executive block like the name suggests, is specifically designed for families who want to enjoy high class living. Beautifully and vastly designed, executive block is definitely going to live up to the expectations of its residents. Its residential blocks are surrounded with all the amenities nearby (within 5 minutes' drive for every resident), like grocery stores, healthcare units, educational institutes and mosque. Moreover, it surrounded by food court, cafes and restaurants. Gardens and parks with every block enhance the beauty of the area along with provided playing area for the kids.
Sports District:
Sports district of Lahore Smart City focuses on providing two of the most famous sports facilities. 1) cricket; that is the most famous physical sport that Pakistanis play and 2) football; which is the world's most famous physical sports. Sports district also has apartments block and retail block which is an excellent investment opportunity. Once these exuberantly designed stadia will its proper form, these will attract a lot of attention within Lahore smart city and other societies in the same area.
Theme Park:
Theme Park has some really nice bird park, holiday resort and food street. This will definitely attract a lot of publics all around the year. It will be a very wise move to invest in retail block and holiday resort area of this theme park. Once fully developed, investors can sell or rent their property at a very good rate.
Silicon Valley:
Silicon Valley is a proof that creators of this smart city idea are not ordinary real estate developers, instead they are visionary thinkers. They know the prevailing business trends and they have designed this society to be modern in every possible way. Pakistan's technology industry is booming and new technology start-ups are being developed every year. This block is targeted for people who want to setup offices for these technology businesses.
Education district:
Lahore smart city aims to develop centre of education that fulfils the requirements of its residents. It would be a wise investment to buy commercial property here.
Healthcare district:
Lahore smart city aims to develop state of the art hospital that will have more capacity than its residents require. This is a good investment opportunity for healthcare businesses like pharmacies and to develop restaurants as well as standard retail outlets.