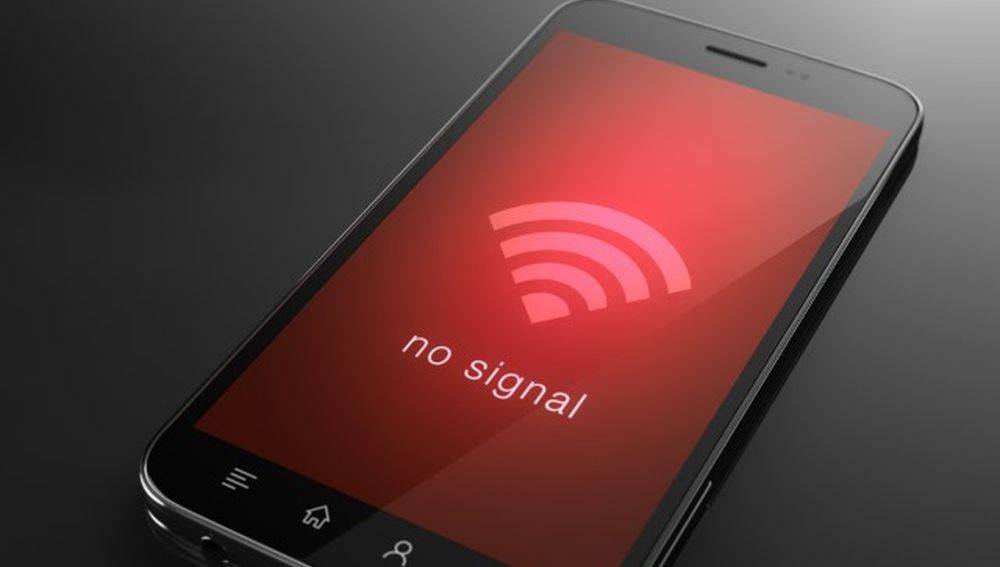 Mobile Internet Services Down in Major Cities Across Pakistan
Mobile internet services are reportedly down in many cities across Pakistan.
The disruption in services emerged as protests erupted after the arrest of former prime minister Imran Khan.
Mobile users have reported disruption in services in many cities including Islamabad, Rawalpindi, Lahore, and Karachi. Service disruption has been reported on all leading mobile networks in the country.
According to an official of the Pakistan Telecommunication Authority (PTA), the mobile broadband services were suspended on the directions of the Ministry of Interior.