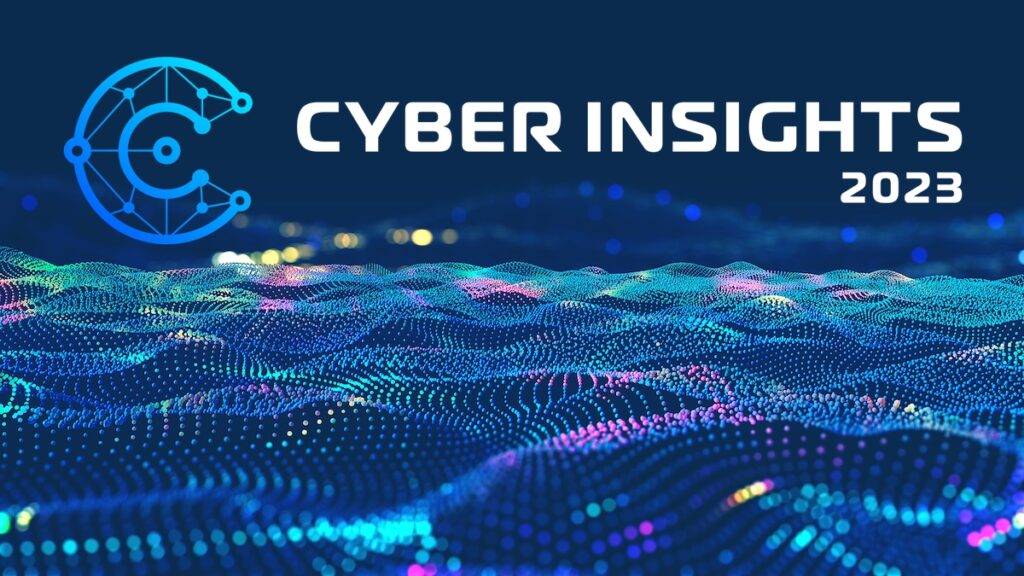 Ministry of IT Takes Bold Steps Strengthening Cybersecurity with CERT Rules 2023
The Ministry of Information Technology has embarked on a significant mission to fortify Pakistan's cybersecurity landscape. In a recent development, the ministry has issued a gazette notification introducing the Computer Emergency Response Team (CERT) Rules 2023. This pivotal initiative is aimed at bolstering the nation's defenses against potential cybersecurity attacks on Pakistani institutions.
Key Components of CERT Rules 2023
Under these rules, the formation of computer emergency response teams at both the national and sectoral levels is mandated. These CERT teams are entrusted with the crucial task of vigilantly monitoring and safeguarding Pakistan's cyberspace. Notably, these teams will operate round the clock, ensuring uninterrupted protection, even during holidays.
National CERT and Security Operation Center
The establishment of the National CERT, facilitated by the Ministry of IT Fund, marks a significant stride in enhancing cybersecurity readiness. This national body will serve as a hub, providing essential communication and timely support to various CERT teams operating across sectors.
Additionally, the implementation of the National Security Operation Center is part of the same regulatory framework, reinforcing Pakistan's preparedness against cyber threats.
Formation of IT CERT Council
In the coming days, the Ministry will issue a notification for the establishment of the IT CERT Council. This council has envisioned to play a pivotal role in supporting and overseeing all CERT teams. It will provide valuable advisory and rational support, ensuring the effective implementation of the CERT Rules 2023.
Composition of IT CERT Council
The IT CERT Council will comprise key stakeholders, with the Secretary of IT serving as the Chairman. Representatives from crucial government divisions, including Defence, Foreign Affairs, Interior, and Cabinet Division, will be integral members. Additionally, the council will include representatives from the National Security Division, Telecom Sector, Industry, Academia, and Civil Society.
These comprehensive initiatives underscore the Ministry of IT's commitment to ensuring the nation's cybersecurity. By proactively establishing CERT teams, a National CERT, a Security Operation Center, and an IT CERT Council, Pakistan is taking robust measures to thwart cyber threats and safeguard its digital infrastructure. Stay tuned for further updates as these initiatives unfold, reinforcing Pakistan's cybersecurity posture.