"Quality not Quantity", Huawei's Success Strategy
Huawei has always been focusing on quality not quantity with premium smartphone strategy and has frequently delivered such smart phones flagships which have been received by the customers with tremendous applause. Huawei has created a premium flagship smartphone for each product series e.g. for Mate series, P series, G+ series and Honor series.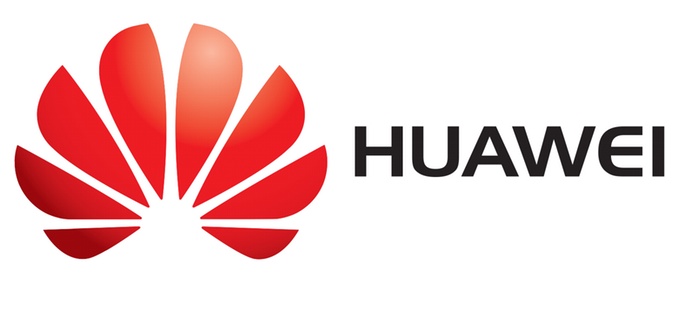 Huawei also owes its incredible success in the first half of fiscal year, 2015; to the Services it provides which focus on the end-user's needs throughout the product cycle. Huawei has 400 customer service centers and 184 designated service centers in China. Globally, Huawei has 650 partners and more than 3,000 service points. Five major customer support centers globally, with customer service hotlines covering 91 countries, supporting 47 languages. According to IPSOS, Huawei gains first position in customer satisfaction level in China. The first class services which are efficiently provided in these Service Centers are on-site services, Repairing services, Hotline service, Internet service, Wechat service.
According to the surveys conducted, the "On-site customer service level of satisfaction result" of Huawei is 77.39% beating its competitors like Apple, Samsung, and Lenovo etc. Customer Service Centers around the world are handling 20,000 customers on average daily, over 90% of problem solving rate and 95% customer satisfaction.
The contribution by Huawei Enterprise and its 4G devices has also been a key role in the remarkable growth of 1H 0215. The Internet-of-things strategy has proved to be a breakthrough with commercial application, as in September 2013, Huawei entered into an agreement with Mercedes-Benz that various global high-end models of Mercedes-Benz will offer Huawei's 4G communication module after January 2016. In November 2014, Huawei and Audi entered into an exclusive cooperation agreement, under which, high-end models of Audi in China will be using Huawei's 4G communication module for the next five years. With the prior mentioned milestones Huawei aims to become the top player in the Internet of Cars sector.