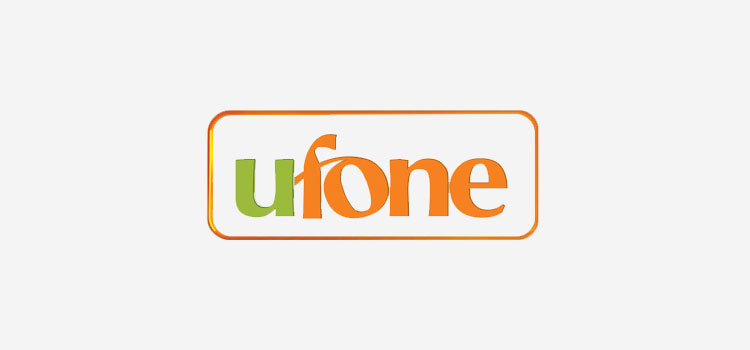 Ufone signs Managed Services contract with Huawei
Ufone, a leading telecom operator in Pakistan has signed a managed services contract with global telecom giant, Huawei, to increase network efficiency for a better customer experience. Earlier last year, a formal Request For Proposal (RFP) was floated to invite telecom vendors of repute to present their proposals on how they could help Ufone achieve its objective.
Huawei, is a global leader in providing managed services to the entire Middle Eastern region, and was shortlisted after several deliberations that involved stakeholders from telecom vendors, Etisalat Group and Ufone, after which it was selected for this contract.
Regarding this new development, Jafar Khalid, Chief Technical Officer Ufone said, "Huawei has managed non-telecom maintenance of Ufone's network for many years now, keeping that in view, we shall capitalize on the merits of having a well-established relationship and economical pricing – elements that allow us to enhance focus on our competitiveness as a major telecom player in the market, and above all continue working on our top priority – providing even better service to our users."
Aragon Meng CEO HUAWEI TECHNOLOGIES PAKISTAN (PVT) LTD. said, "We have expertise in providing managed services to 23 out of 30 top global telecom operators; that critical knowledge and global experience would be put to use in Pakistan to increase and further enhance Ufone's network efficiency and we are really excited about this partnership with this dynamic Pakistani operator".
As a truly global service provider Huawei is currently managing 150+ networks in more than 80 countries, their managed services centers are located in 16 countries across three continents of Asia, Africa and North America.