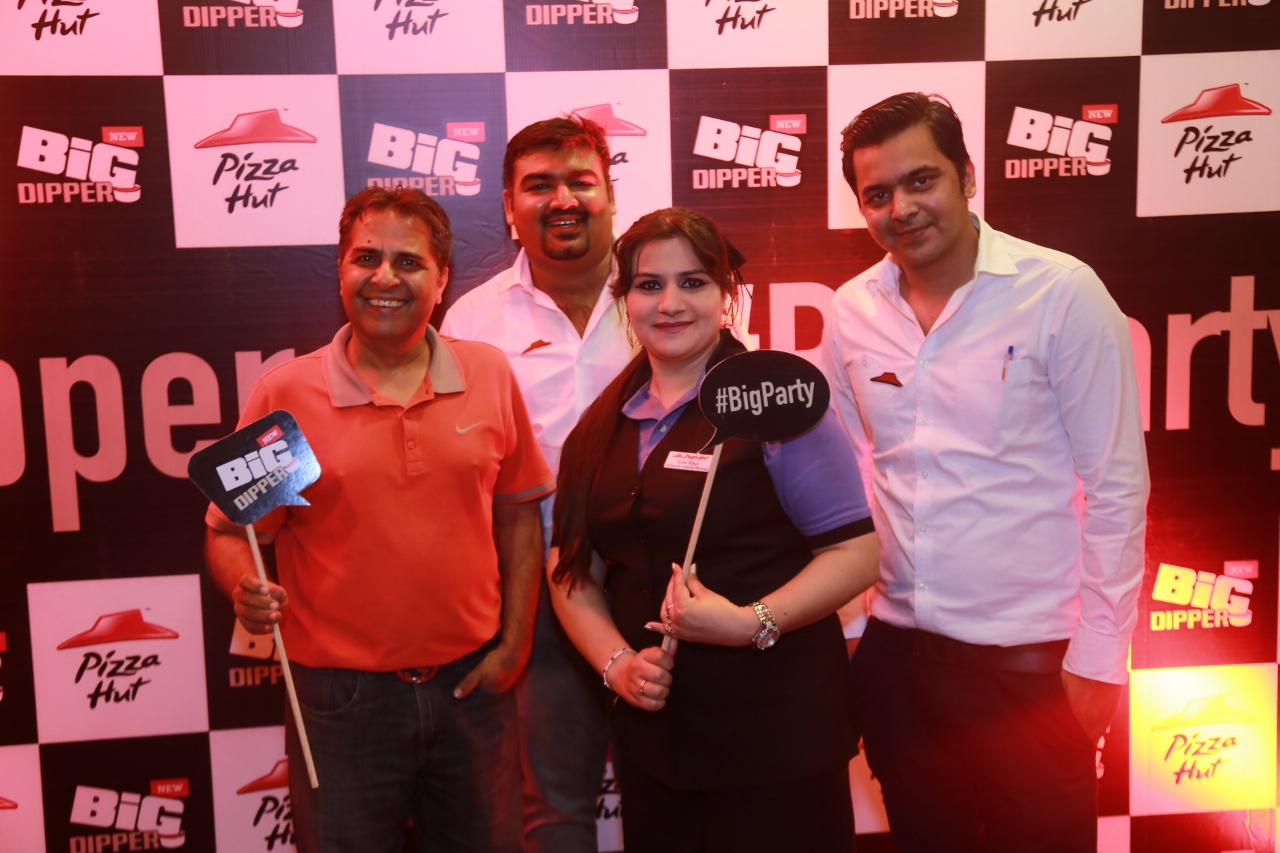 Pizza Hut Brings The Big Dipper In Pakistan
Pizza Hut Brings The Big Dipper In Pakistan
[Lahore – 23rd August, 2016]:Pizza Hut, one of the largest international food chains in the country and a pioneer within the pizza industry, hosted a big party and launched The Big Dipper in Lahore, Pakistan
.The newly launched Big Dipper includes twenty four delicious slices with four dips that will make the pizza even more enjoyable and delicious.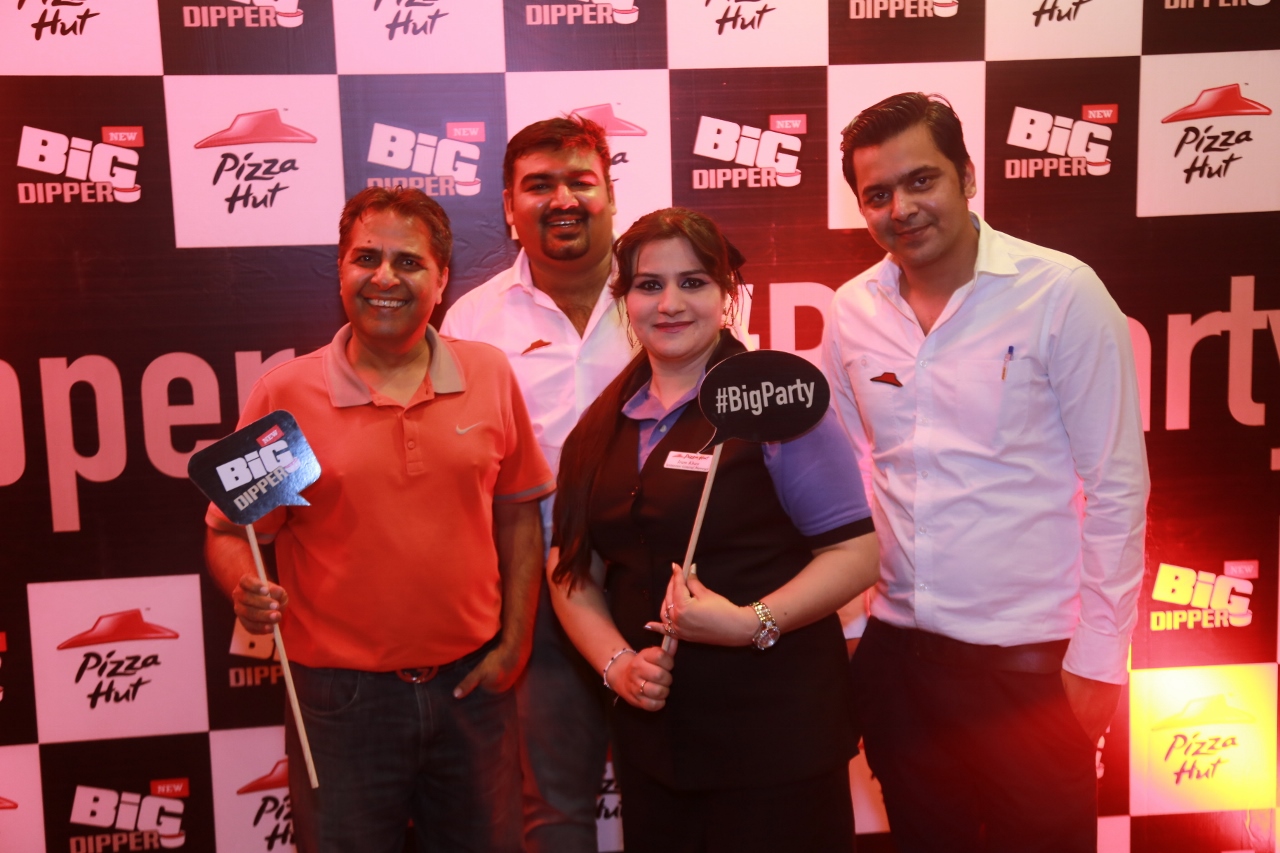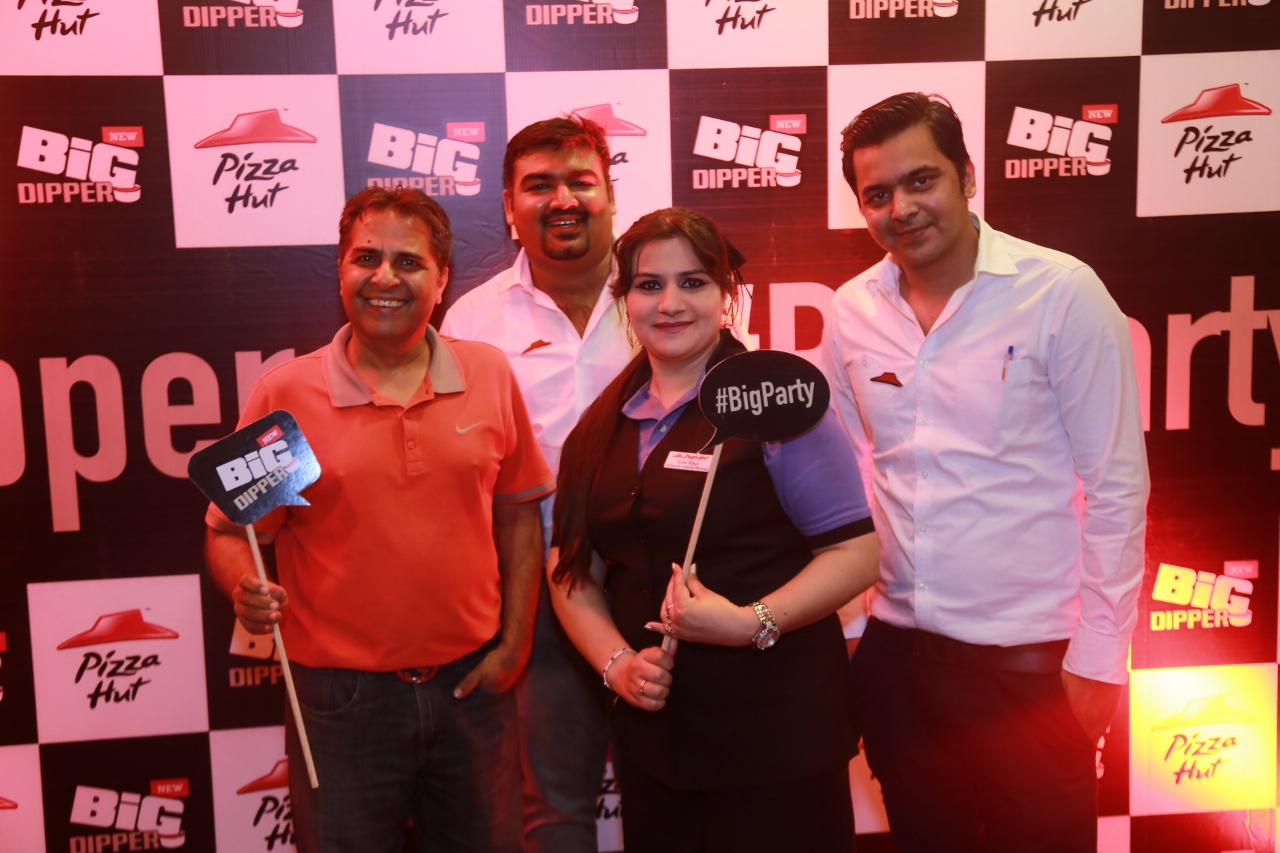 One can have all four dips in one pizza which are Fiery Peri, Garlic and Mint, Creamy Ranch and Chipotle BBQ.We aim at making Pizza Hut the fastest growing and most loved food chain in Pakistan.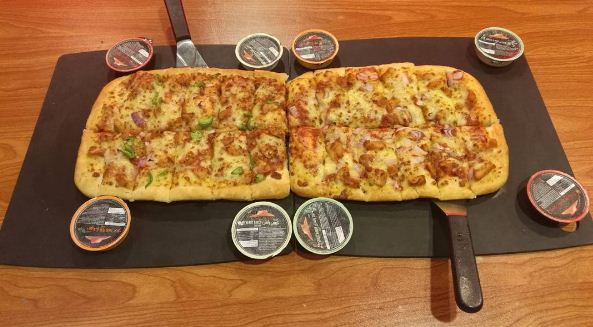 The brand is known for leading the market in food innovation, using the finest quality of ingredients. The launch of the new Big Dipper is one such initiative that the consumers will surely love.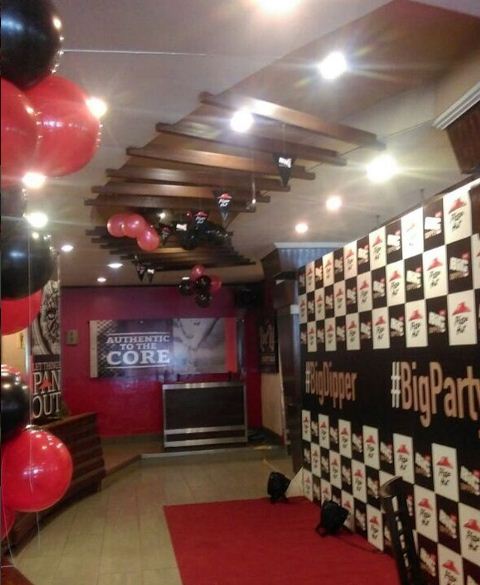 " said Marya Khan Chief Marketing and Innovator Officer (CMIO) MCR PVT LTD.The newly launched Big Dipper is available at all Pizza Hut outlets across Pakistan for dine in, take away and home delivery.The all New BIG DIPPER is now in Pakistan with 24 scrumptious slices and 4 mouth-watering dips! So gather up, come over or order from home, this heavenly pizza is a great experience.
About Pizza Hut:
Pizza Hut, being the first International franchise to enter the Pakistani market has set new standards of dine-in restaurants and quick delivery of oven hot pizzas and has since then enjoyed tremendous brand loyalty from its customers.