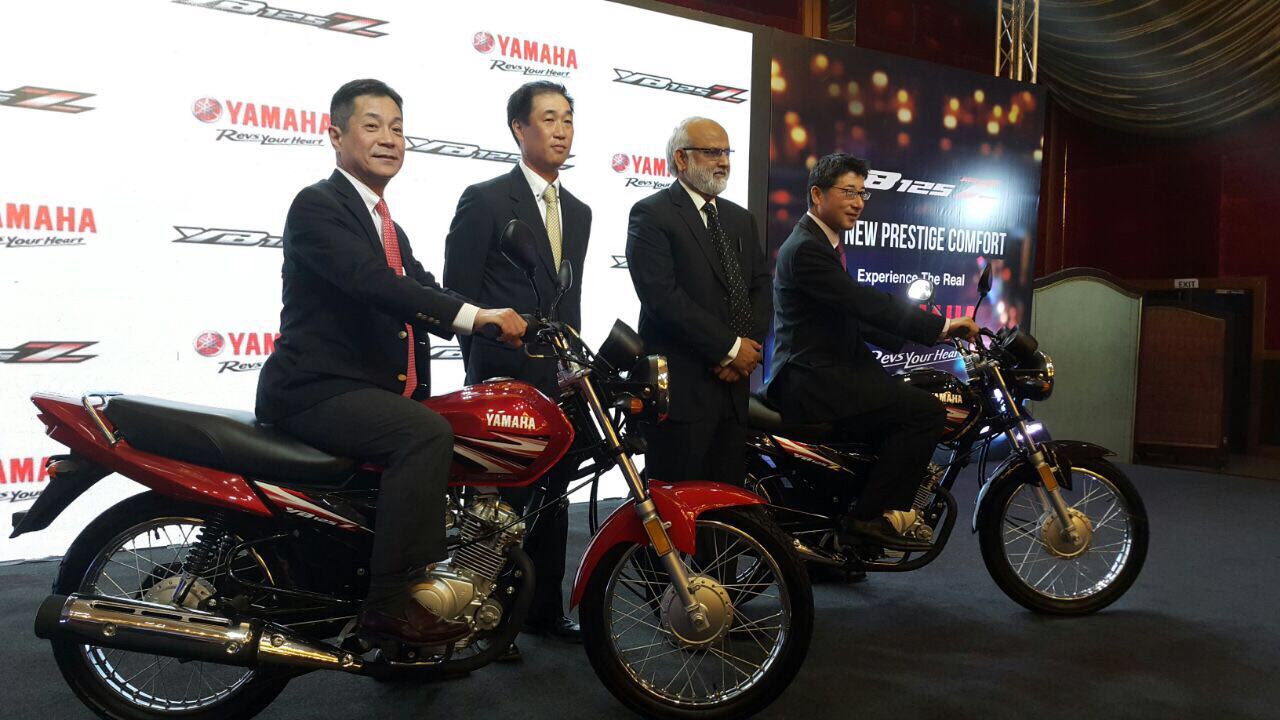 Yamaha Motor Pakistan Launches New YB125Z
Yamaha Motor Pakistan Launches New YB125Z
Lahore, April 3, 2017–Yamaha Motor Pakistan announced the launch of their new model YB125Z atits launch ceremony in Lahore today.Yamaha Motor Pakistan re-started its motorcycle business in Pakistan 2 years ago with the introduction of YBR125 & YBR125G.  After successful acceptance of YBR series especially among youth, Yamaha Motor always feels to introduce a model which would cater every common motorcycle users in Pakistan and today's introduction of YB125Z is the perfect answer to that.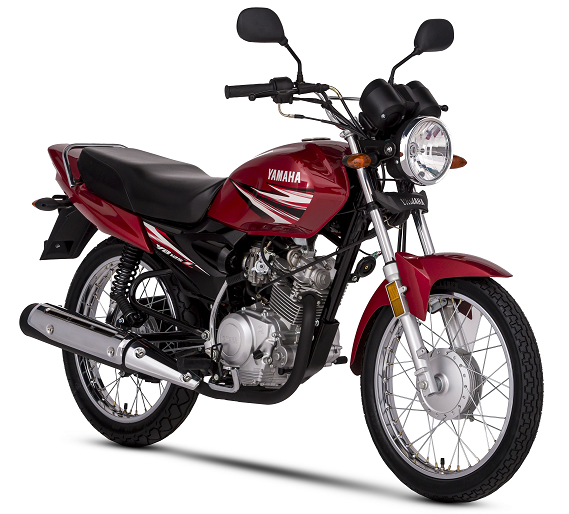 The model itself is equipped with features like new longer and wider size seat , engine balancer to reduce vibration, powerful headlight halogen lamp, self-starter and gear indication on meter and all this equipped features at a very affordable price tag of Rs.115,900/- and this model will be available in the market from middle of April 2017.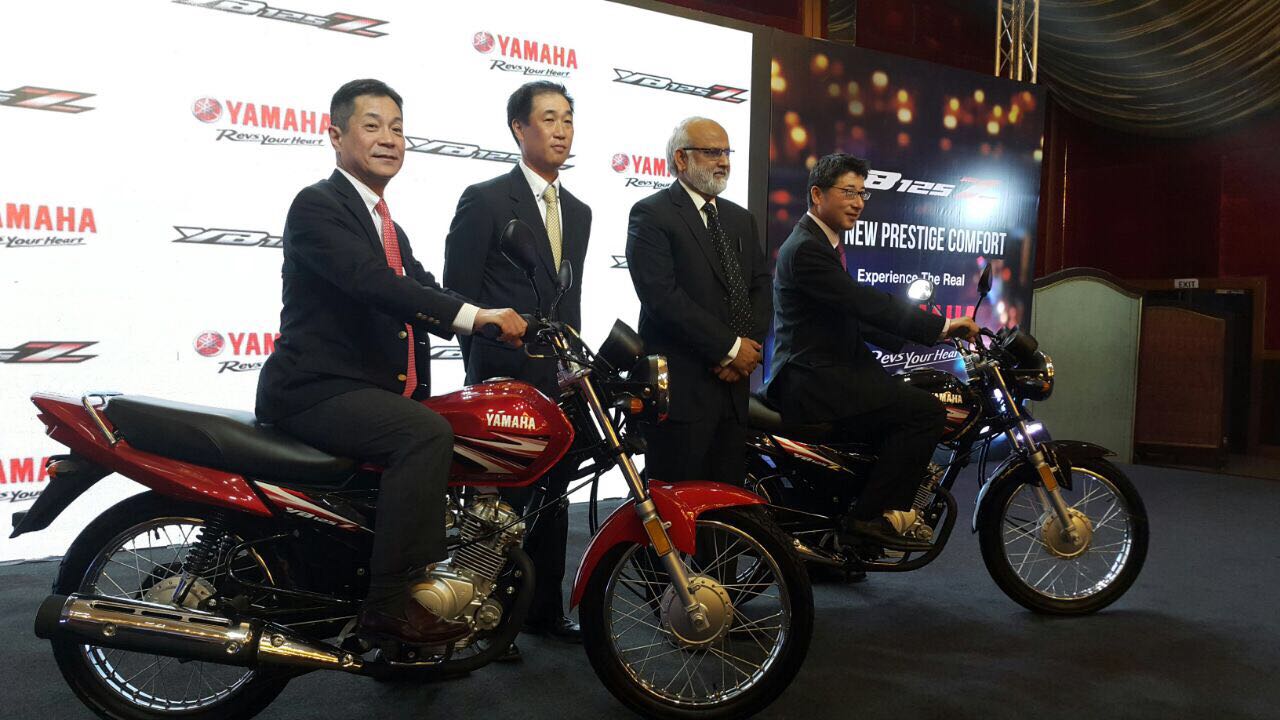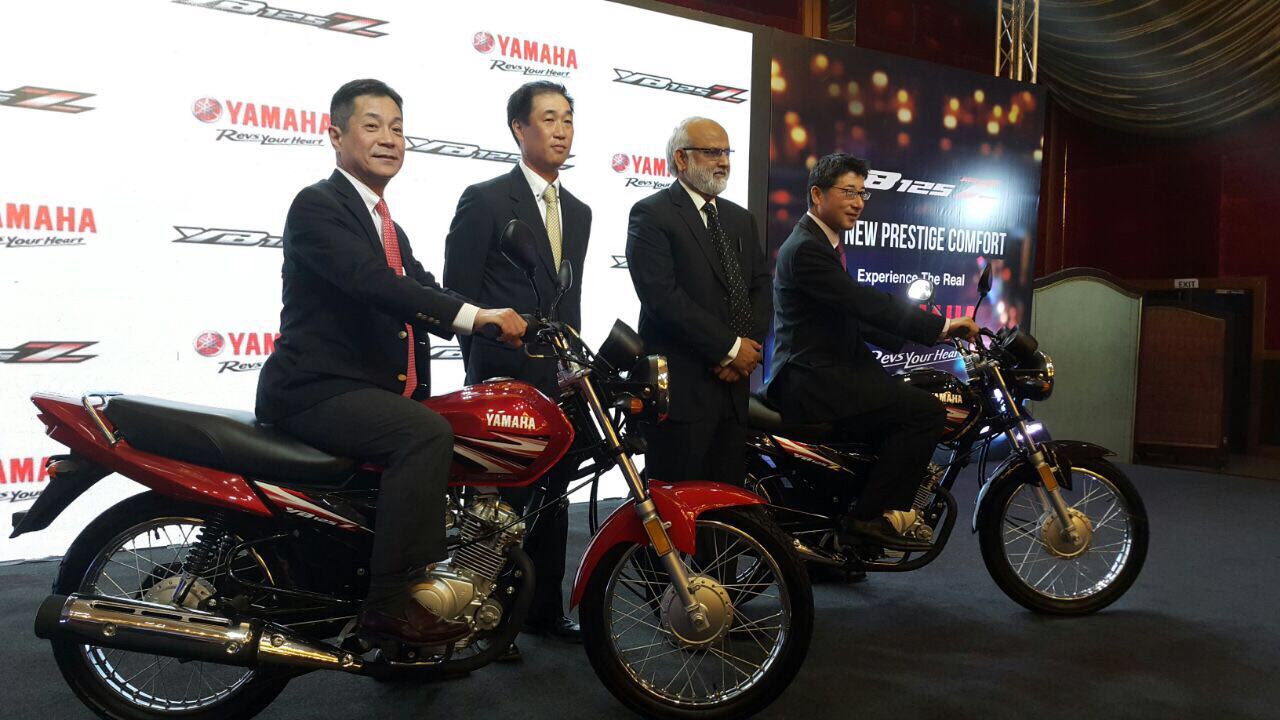 Speaking at the occasion Mr. Hiroyuki Seto, Executive General Manager of Yamaha Motor Co., Ltd. (Japan) tells that Pakistan is now 5th largest motorcycle market in the world, and we are looking Pakistan as huge potential market. And we want to establish our presence in 125 cc standard segment in Pakistan.Also speaking on occasion Mr. Shigeru Ishikawa, Managing Director of Yamaha Motor Pakistan, highlighted YB125Z as new weapon to cut into mass segment, and we have big confidence in our new product and it's a time for us "entering the next stage" so our valued customers can now "experience the real". He also reemphasizes that Yamaha Pakistan is aiming 100,000 unitssales in coming a few years and YB125Z will play an important part to achieve our target Mr. Jawaid Yakoob, General Manager Sales &Marketing highlighted the Yamaha Motor Pakistan strong dealer network of more than 200 sales outlets and 500 after-sales shops to cater the needs of Yamaha customers in Pakistan, and today this new model YB125Z is also be presented to all the dealers of Yamaha who are gathering in Lahore from all corners of Pakistan.