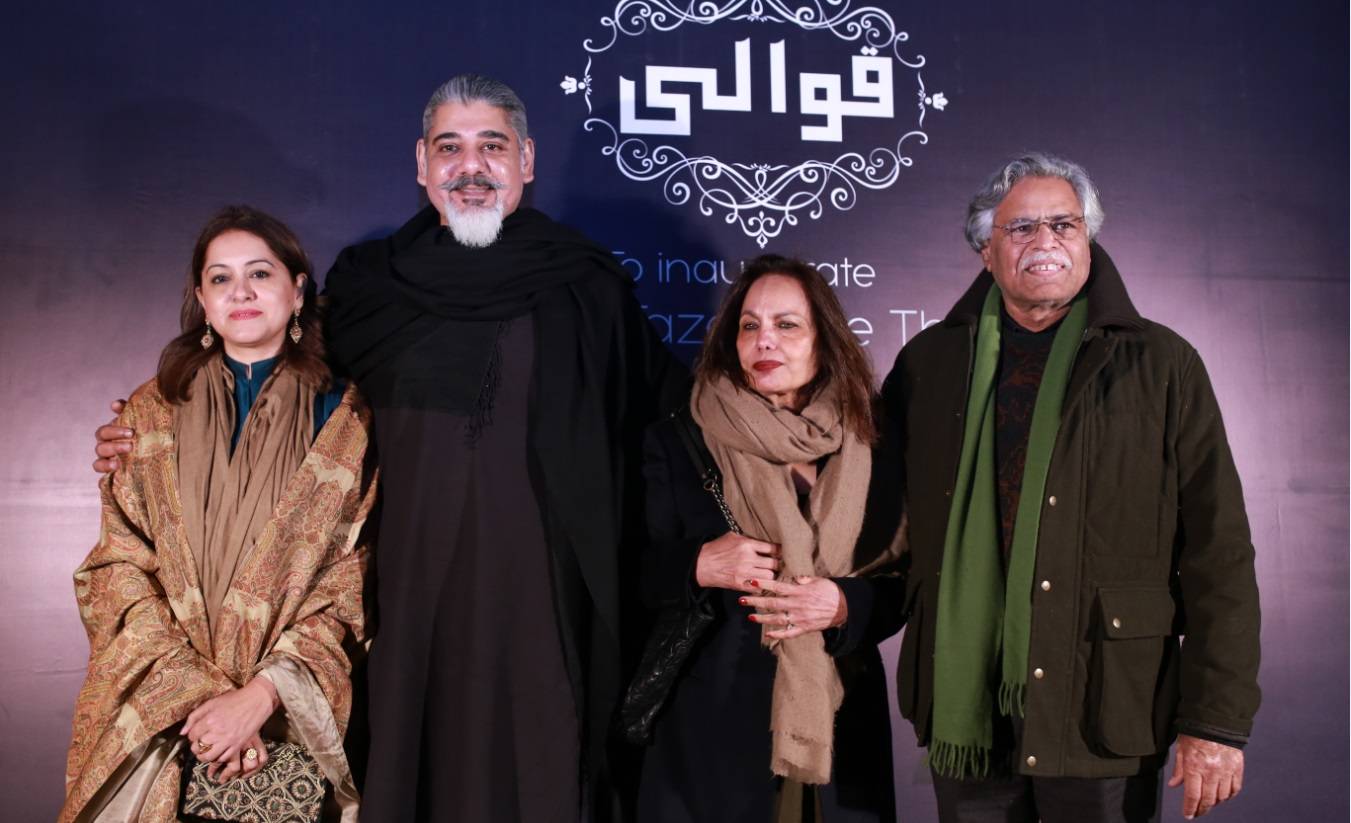 Daewoo Pakistan and Destinations Magazine collaborated with Walled City of Lahore Authority for a Qawali Night followed by Afkar-e-Taza ThinkFest
Daewoo Pakistan and Destinations Magazine collaborated with Walled City of Lahore Authority for a Qawali Night followed by Afkar-e-Taza ThinkFest
[Lahore – January 12th, 2018]: Daewoo Pakistan and Destinations Magazine partnered with Walled City of Lahore Authority (WCLA) to promote the Heritage and Culture of Pakistan by hosting an exclusive Qawali night on 12th January, 2018 at the newly restored Wazir Khan Mosque Chowk Courtyard to inaugurate Afkar-e-Taza ThinkFest that took place on 13th and 14th January, 2018.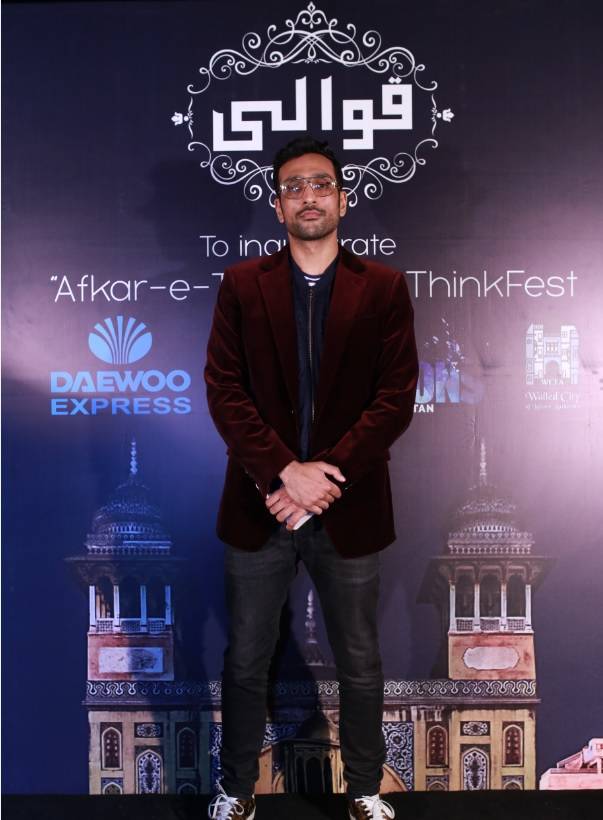 The Qawali night featuring the world renowned Qawals from Faislabad Punjab Pakistan Rizvan Ali Khan and Moazzam Ali Khan nephews of legend Ustad Nusrat Fateh Ali Khan. The dinner and Qawali was also the launch event for the ongoing Afkar-e-Taza which brought together foreign speakers , intellectuals and dignitaries as well as select and notable fashion and media guests with the mission to re-launch, and revive the culture and heritage of the beautiful city of Lahore. The guests were received by the Destinations team and transported in a Rangeela rickshaw famous to the inner city tours, to Wazir Khan Mosque Chowk Courtyard for the Qawali night.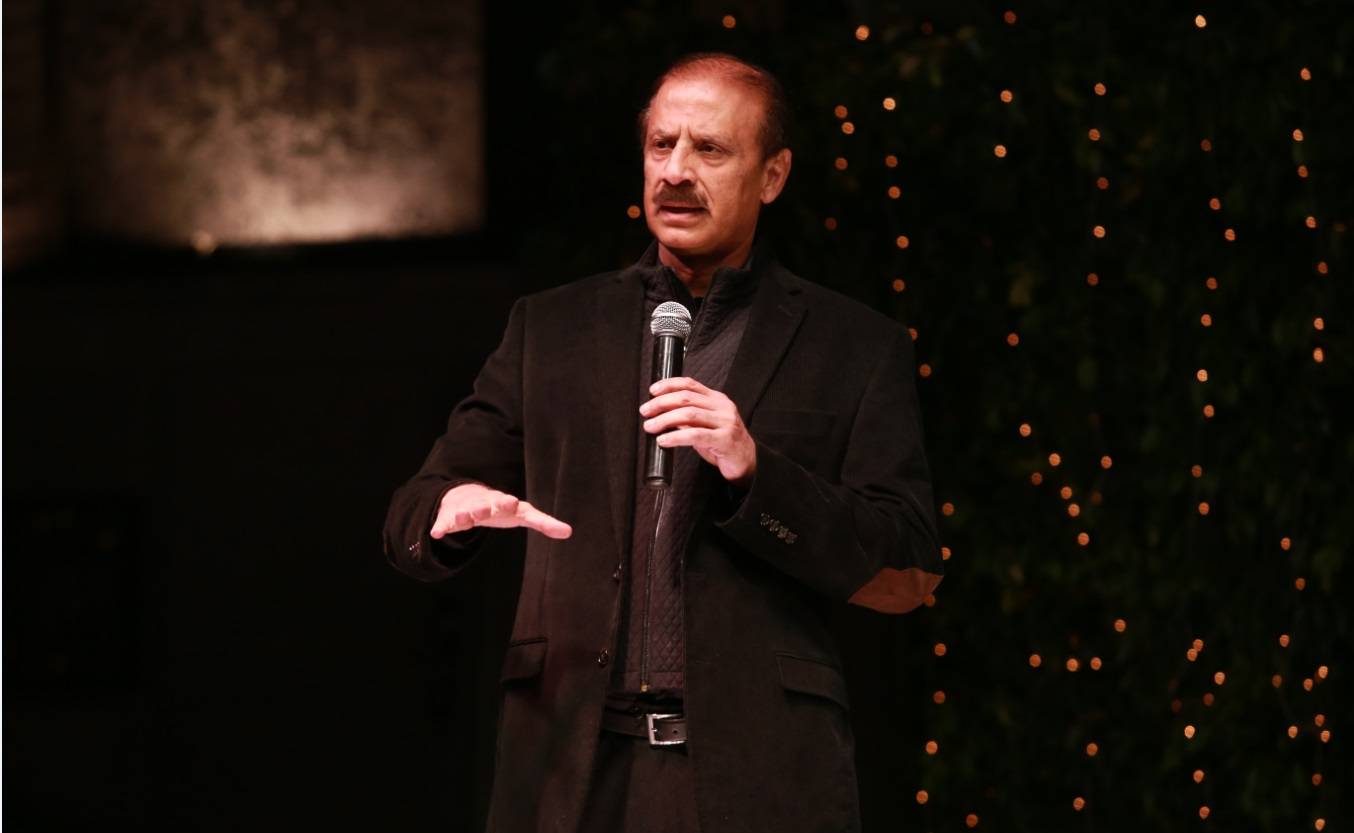 The evening started off with a Nat e Khawani, welcome speeches by Mrs Asma Chishty editor and chief Destinations Magazine, President Daewoo Pakistan Faisal Siddique and introductory note by Mr. Kamran Lashari chairman Walled City Authority and Mr Yaqoob Bangash Director Afkar eTaza Thinkfest, guestswere treated to a formal dinner with cuisine indigenous to the in famous food street and inner city Lahore.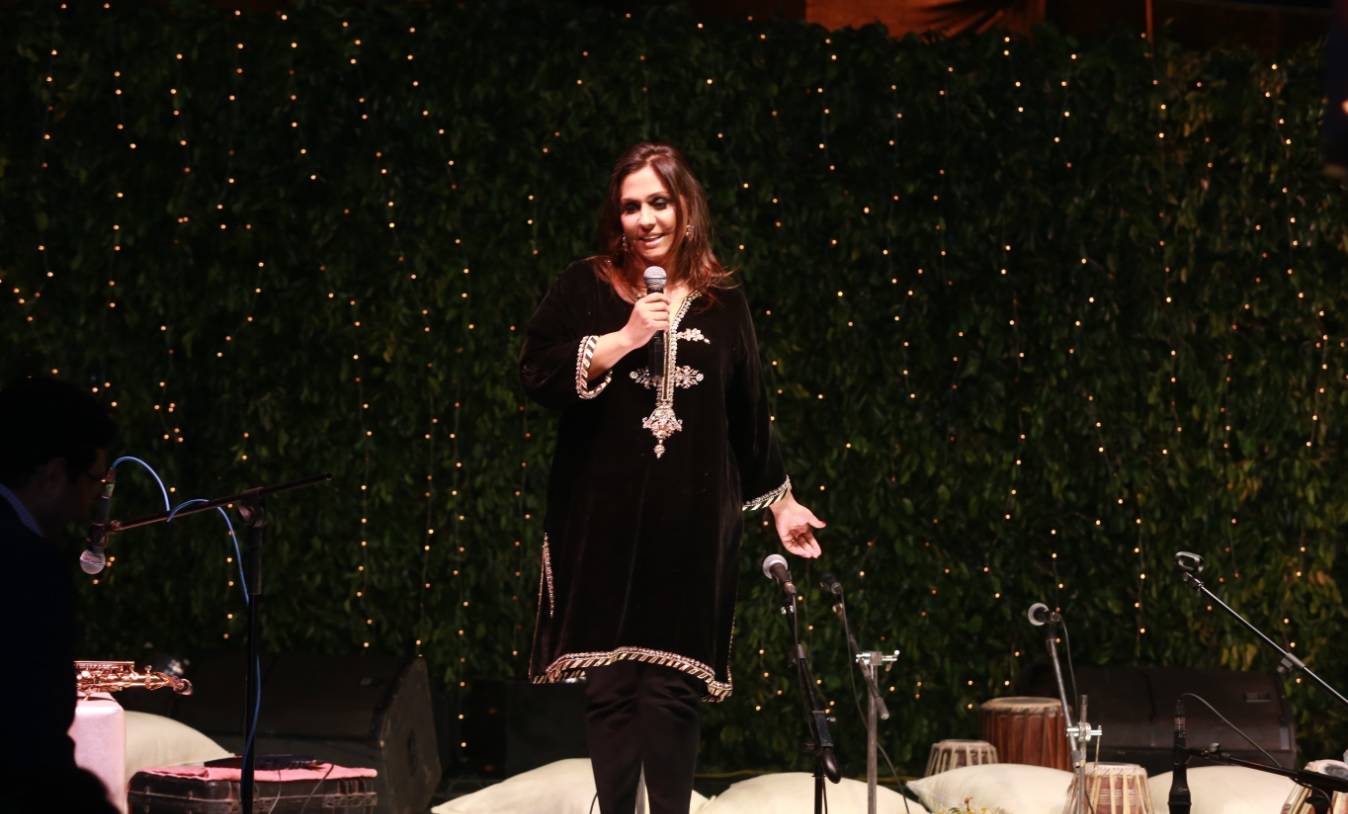 The guests then enjoyed the resplendent surroundings and performance by Qawals Rizvan and Moazzam.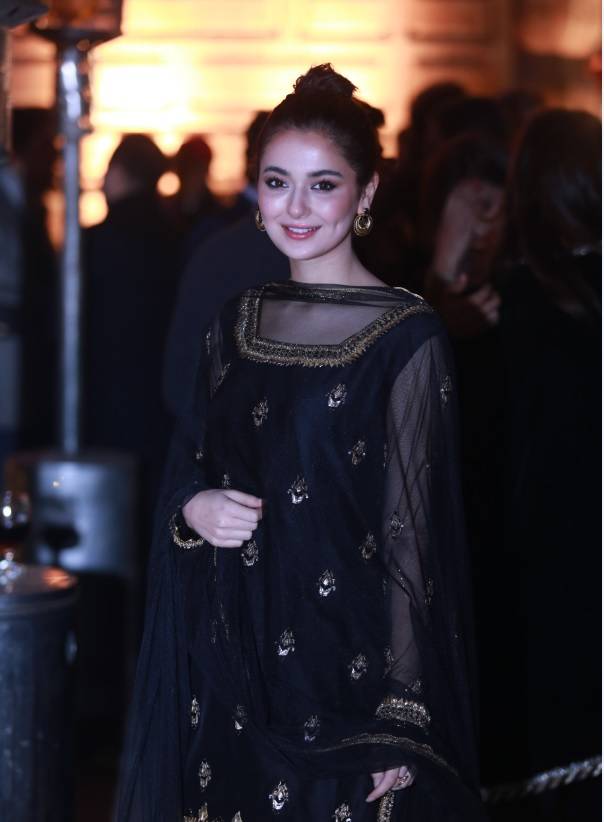 The Afkar-e-Taza ThinkFest had 20 international speakers, 60 national speakers, and 30 academic institutions that spoke on topics ranging from the fate of Muslims in Britain, to the Rohingya Crisis, the situation in the Middle East, the history of Afghanistan, women and violence in South Asian history, US-China relations, Extremism in universities, the Partition of 1947, and even the upcoming 2018 elections. Along with stimulating panel discussions, there was also an art installation and exhibit on the partition of 1947, and a screening of awarding wining documentaries.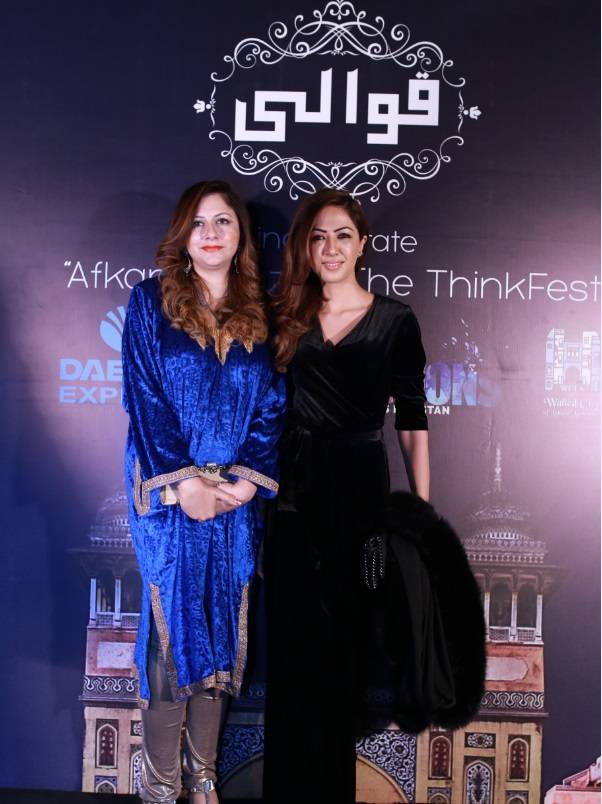 Director General of WCLA Kamran Lashari said, "The main objective of this collaboration with Destination was for individuals, families and friends across Pakistan, and across the globe to experience the rich culture and heritage of the Walled City of Lahore, and we are extremely happy with all the support provided by Destinations."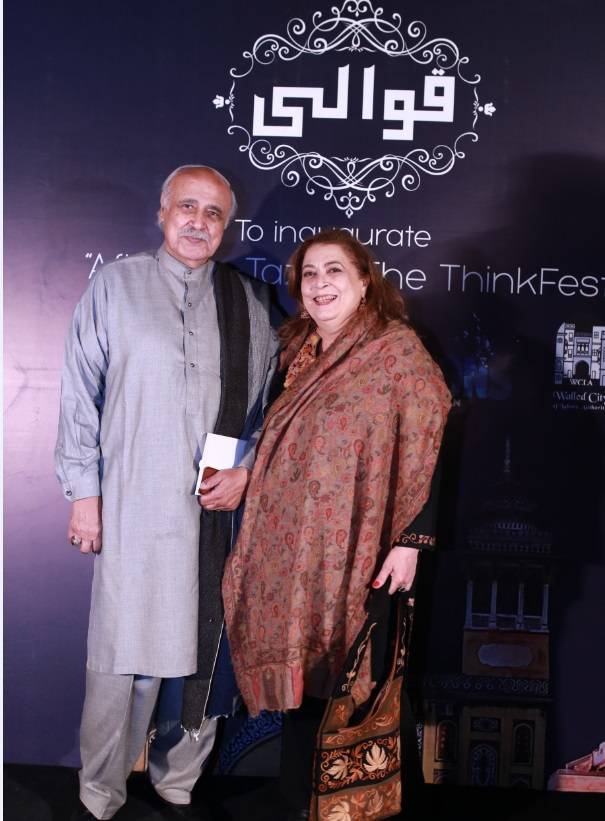 Editor in Chief and publisher of Destinations Asma Chishty said, "It was a pleasure collaborating with WCLA as the official media and culture partners. The sole purpose of this partnership was to promote the rich heritage and culture of Pakistan. We always forward to partner with events that brings out the best of our country."