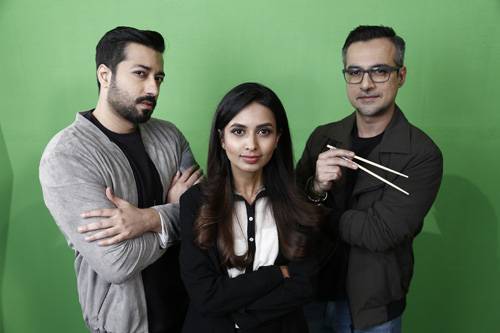 Sprite launches the first of its kind TV show "Spice Wars"
Sprite launches the first of its kind TV show "Spice Wars"
[Lahore: 1st March 2018] After the success of Spice Wars Season 1 in 2017, one of the world's leading lemon-lime soda, Sprite, has proudly introduced Pakistan's first ever televised Food Entrepreneurship Competition, Spice Wars Season 2 [#SpriteSpiceWars]. With an aim to provide a platform to develop, promote, support and enable young entrepreneurs. Sprite Spice Wars Season 2 will feature 12 teams from across Pakistan competing to win the grand Prize of PKR 5 Million to fulfill their dream of starting their own food business.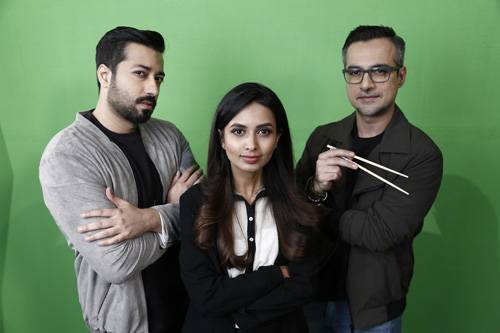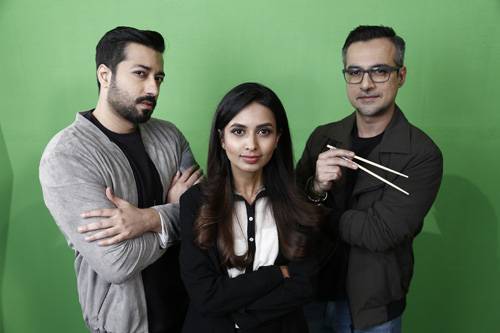 Sprite Spice Wars Season 2, which debuted on the 24th of February 2018, consists of five episodes which will be televised across Pakistan on over 17 of the leading satellite channels. Indeed, it was the success of the first season which allowed Sprite to take Sprite Spice Wars a step further by taking the competition to national television screens, having started off initially as a digital and on-ground competition. Moreover, this is in line with the rising culture of entrepreneurship and growing number of food startups and incubators in the country based on which Sprite started Pakistan's first food business incubator and conceptualized the show, Sprite Spice Wars. With Season 2, the goal for Sprite Spice Wars is to develop an ecosystem consisting of experts from the food and restaurant industry that would help guide and evaluate young aspiring entrepreneurs.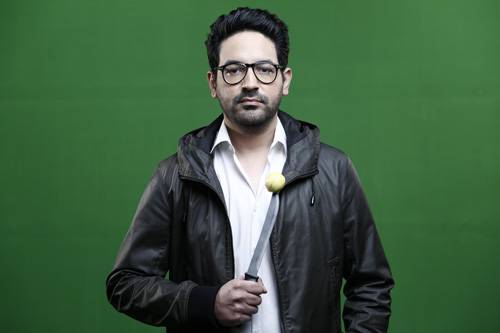 Speaking about the launch of Season 2 of Sprite Spice Wars, General Manager Coca-Cola Pakistan, Rizwan U. Khan has said, "10 years ago the Coca-Cola Company launched Coke Studio which went on to become the most prestigious music platform in the country. We are looking to do the same with Sprite Spice Wars, by creating an ecosystem that encourages young food entrepreneurs and knowledge sharing within the food industry."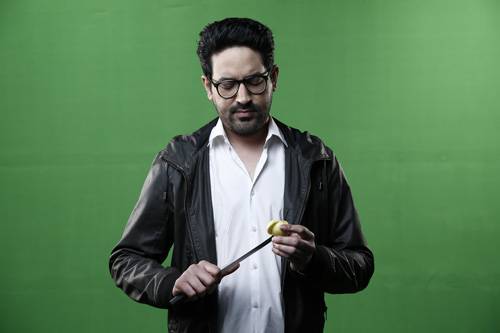 With music sensations Momina Mustehsan and Danyal Zafar as the official brand ambassadors for Sprite Spice Wars, Season 2 is being directed by Asim Raza and Sheheryar Munawar of The Vision Factory with media personality Kuki featuring as the official host. 12 Teams were selected from a total of 160 auditions in the first episode which featured a nationwide recruitment drive and audition phase from across a diversity of top educational institutes from Karachi, Lahore and Islamabad. The shortlisted teams will be trained and guided by 'food mentors' such as Raza Ahmed [Bamboo Union – Lahore], Noor Zehra Ibrahim [Sarrak Pe Karrak – Lahore], Gohar Iqbal [Johnny & Jugnu – Lahore], Arsalan Riaz [POW – Karachi] and Faisal Khan  [OMG – Karachi].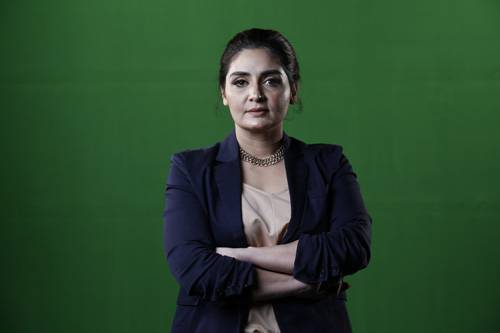 While the mentors are those who selected and trained teams for the competition, it is the judges who will be evaluating the teams during the competition. To that end, teams will then be evaluated during the competition by some of the leading food experts and judges comprising of Shahnawaz Khan [Amu – Lahore], Maha Jawed [Fatso's Catering – Karachi] and Rayyan Durrani [Loco, Jucy Lucy & Simple Dimple – Karachi).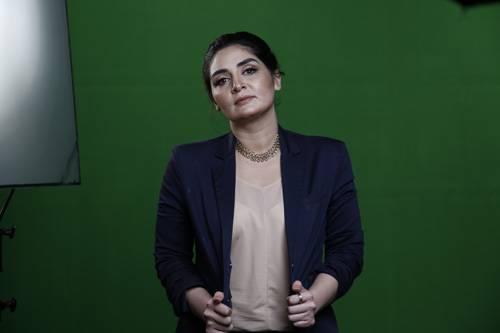 Indeed, the teams in Season 2 of Sprite Spice Wars will be assessed on the basis of their capability, competence and skills to run a restaurant using unique tasks.